Welcome to the Diversity, Equity, Inclusion, and Accessibiliy Webpage
The Maine Business School DEI webpage serves as a resource hub for any information you are looking for all things diversity, equity, and inclusion.
Our Commitment to Diversity
The Maine Business School and the Graduate School of Business believe that supporting, respecting, and appreciating diverse perspectives and experiences strengthens our community, challenges our assumptions, and yields better decision making in business and in life. We are committed to ensuring that all members of the MBS and GSB communities feel welcomed, heard, and engaged.
University of Maine Land Acknowledgement
The University of Maine recognizes that it is located on Marsh Island in the homeland of the Penobscot Nation, where issues of water and territorial rights, and encroachment upon sacred sites, are ongoing. Penobscot homeland is connected to the other Wabanaki Tribal Nations — the Passamaquoddy, Maliseet, and Micmac — through kinship, alliances and diplomacy. The university also recognizes that the Penobscot Nation and the other Wabanaki Tribal Nations are distinct, sovereign, legal and political entities with their own powers of self-governance and self-determination.
Important Dimensions of Diversity
Ability – Age – Ethnicity – Sex and Gender – Race – Religion – Sexual Orientation – Socio-Economic Status
---
---
Use these links below to find the resources you're looking for!
---
---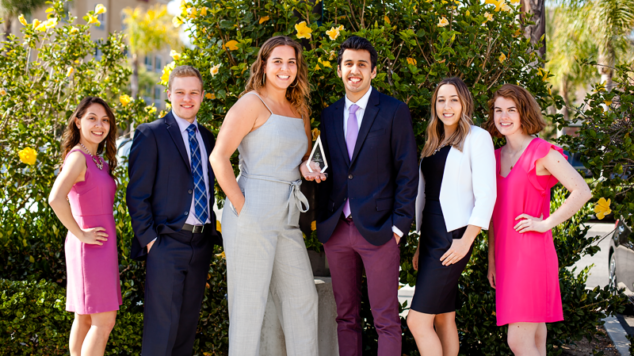 ---
---