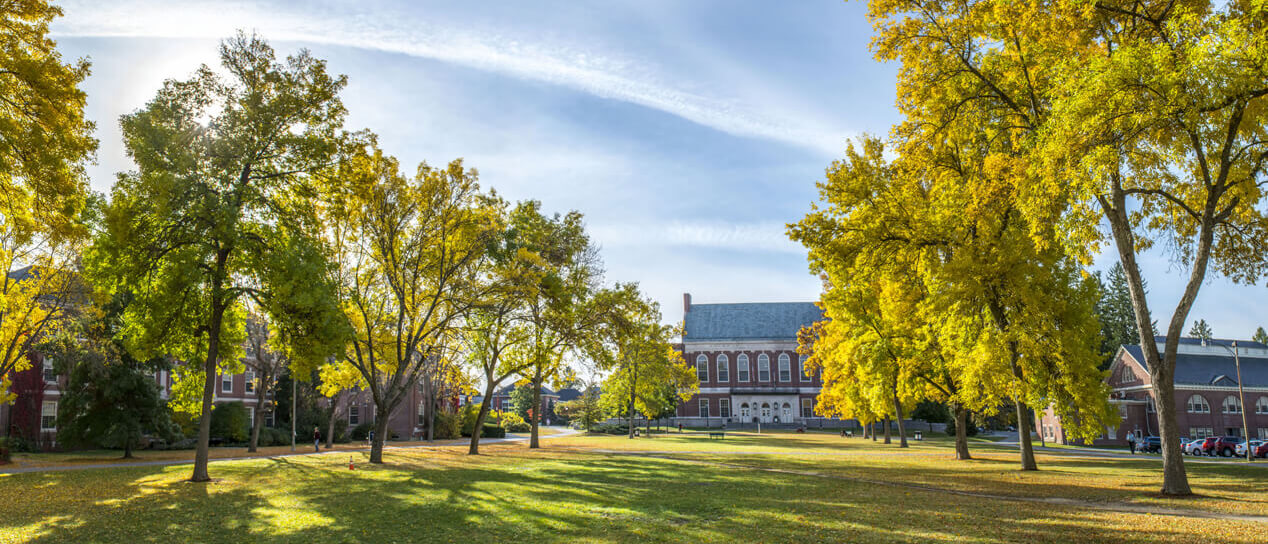 If the campuswide siren sounds, do the following:
Check your cellphone for a text message.
Check umaine.edu for emergency information.
Check your email.
If those options are not available, call 581.INFO (581.4636) to listen to a recorded message with more information.
---
CDC Spring Break Travel
Some may travel to tropical hot spots, like Cancun or islands in the Caribbean, while others may opt for bustling cities, like Amsterdam or Bangkok. Not all spring break destinations are created equal: Some have specific health risks that you should be aware of.
Before you go
Find out about vaccines needed and any other health concerns at your destination.
Visit a travel medicine specialistor your healthcare provider at least 1 month before you leave the United States.
Pack smartand prepare a travel health kit with the items you may need on your trip, including prescription and over-the-counter medicines, insect repellent, sunscreen, alcohol-based hand sanitizer, and condoms.
Find out if your health insurance covers medical care abroad—many plans don't! Consider additional insurancethat covers health care and emergency evacuation, especially if you will be traveling to remote areas.
Check the US Department of State websitefor information on security risks. Register with the Smart Traveler Enrollment Program so the US embassy or consulate can contact you in an emergency.
During Your Trip
Be careful when indulging in the local cuisine.In developing countries, eat only food that has been fully cooked and served hot. Do not eat fresh vegetables or fruits unless you can peel them yourself. Drink only bottled, sealed beverages, and steer clear of ice—it was probably made with tap water. Get food and water advice in CDC's Can I Eat This? app to avoid spending your vacation in the bathroom.
Don't leave your healthy habits at home—"what happens on spring break stays on spring break" may imply that taking risks is expected, but you should always play it safe when it comes to your health.

Use condoms to reduce your risk of sexually transmitted diseases (STDs). Read more about preventing STDs on the Traveler STD
Avoid getting tattoos or piercings to prevent infections such as those caused by HIV and hepatitis B virus.
Use insect repellent to protect against diseases spread by mosquitoes, such as Zika, dengue, and malaria. Read more about how to prevent mosquito bites.
Wear sunscreen with SPF 15 or higher when outdoors. Remember that sun protection isn't just for the beach—you can get a sunburn even if it's cloudy or cold!
Use a reputable travel guide or tour company if you plan on doing any adventure travelactivities like reef diving, surfing, or zip-lining.
Choose safe transportation. Motor vehicle crashesare the leading cause of death among healthy travelers. Always wear a seat belt and ride only in marked taxis or ride-sharing vehicles. Be alert when crossing the street, especially in countries where people drive on the left.
Maine CDC influenza update
Influenza activity in Maine is widespread with laboratory confirmed influenza reported in all 16 counties. Vaccination is still strongly encouraged and is widely available, especially for people at risk of severe disease. The vaccine appears to be a good match to all strains this year, and it is not too late to get vaccinated. To schedule a flu shot appointment at Cutler Health Center, call 207.581.4000.
Other flu prevention strategies from Maine Center for Disease Control and Prevention "No Flu 4 You" guidelines, include:
Wash your hands: Members of the general public and health care providers should remember to wash their hands frequently to prevent transmission of influenza. Use an alcohol-based hand sanitizer between hand washings.
Cover your cough: Use tissue, or cough into your sleeve or elbow.
Stay home when you are sick: Symptomatic individuals should remain home and practice social distancing while sick to lessen the spread of the virus. Maine CDC recommends staying home until 24 hours after fever resolves without the use of medications.
Updated 2/15/18
Cutler Health Center is now accepting appointments for employee flu shots
University of Maine and System Office employees, as well as their dependents over the age of 18, covered under the UMS Cigna health insurance plan are eligible for the flu vaccination. Visit umaine.edu/flushot  for more information and to schedule an appointment.
Appointment tips:
The vaccine is Quadrivalent.
Bring your health insurance card.
Access Cutler Health Center by using the front entrance facing Bennett Parking Lot. Patient parking is available, but requires a parking pass obtained during check-in.
Vaccinations will be administered in the upper arm. Consider wearing a short sleeve shirt or a shirt that can be easily rolled up.
Pregnant women must receive permission from their doctor to receive a flu vaccination. Documentation is required.
Updated 9/19/17