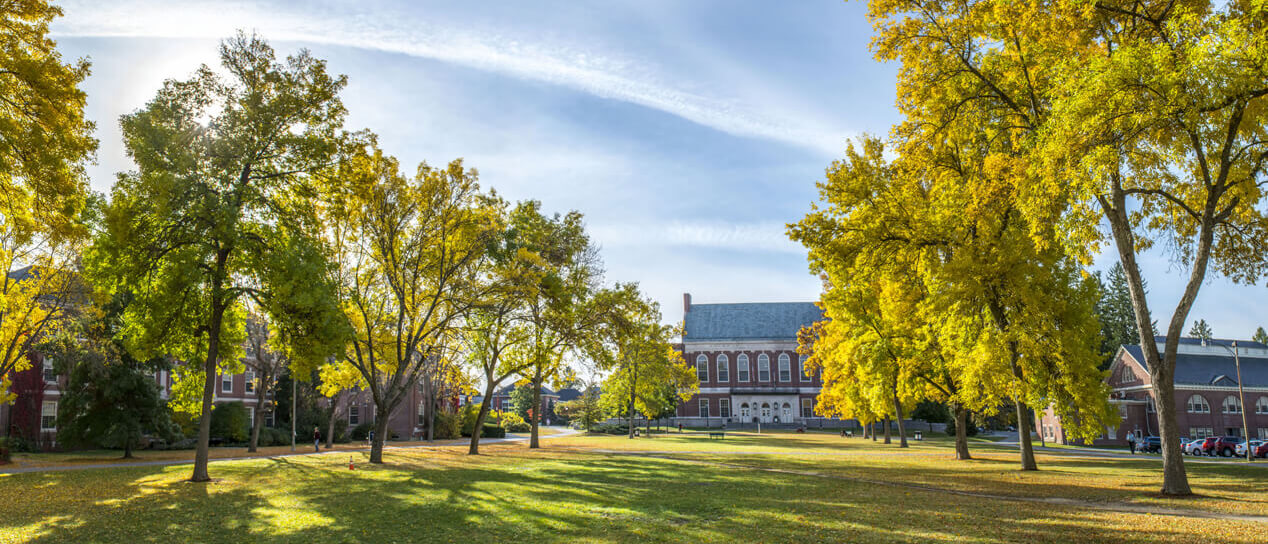 If the campuswide siren sounds, do the following:
Check your cellphone for a text message.
Check umaine.edu for emergency information.
Check your email.
If those options are not available, call 581.INFO (581.4636) to listen to a recorded message with more information.
---
Maine CDC influenza update
Influenza activity in Maine is widespread with laboratory confirmed influenza reported in all 16 counties. Vaccination is still strongly encouraged and is widely available, especially for people at risk of severe disease. The vaccine appears to be a good match to all strains this year, and it is not too late to get vaccinated. To schedule a flu shot appointment at Cutler Health Center, call 207.581.4000.
Other flu prevention strategies from Maine Center for Disease Control and Prevention "No Flu 4 You" guidelines, include:
Wash your hands: Members of the general public and health care providers should remember to wash their hands frequently to prevent transmission of influenza. Use an alcohol-based hand sanitizer between hand washings.
Cover your cough: Use tissue, or cough into your sleeve or elbow.
Stay home when you are sick: Symptomatic individuals should remain home and practice social distancing while sick to lessen the spread of the virus. Maine CDC recommends staying home until 24 hours after fever resolves without the use of medications.
Updated 2/15/18
Cutler Health Center is now accepting appointments for employee flu shots
University of Maine and System Office employees, as well as their dependents over the age of 18, covered under the UMS Cigna health insurance plan are eligible for the flu vaccination. Visit umaine.edu/flushot  for more information and to schedule an appointment.
Appointment tips:
The vaccine is Quadrivalent.
Bring your health insurance card.
Access Cutler Health Center by using the front entrance facing Bennett Parking Lot. Patient parking is available, but requires a parking pass obtained during check-in.
Vaccinations will be administered in the upper arm. Consider wearing a short sleeve shirt or a shirt that can be easily rolled up.
Pregnant women must receive permission from their doctor to receive a flu vaccination. Documentation is required.
Updated 9/19/17