The University of Maine offers a broad range of programs and activities that can make a huge difference in the lives of the general student community. From navigating Housing and Parking Services to exploring UMaine athletics and arts, we have all the resources you need. See what is happening on our campus, visit the departments and offices that make up our community, and explore how to get around campus at the links below.
Check out all the happenings around campus from multicultural events and lectures to performances at the Collins Center for the Arts.
Keep up to date on important events and announcements.
Online social networks are an easy and convenient way to connect with the University of Maine. Check out our directory.
See what's going on at our university in Machias.
Collins Center for the Arts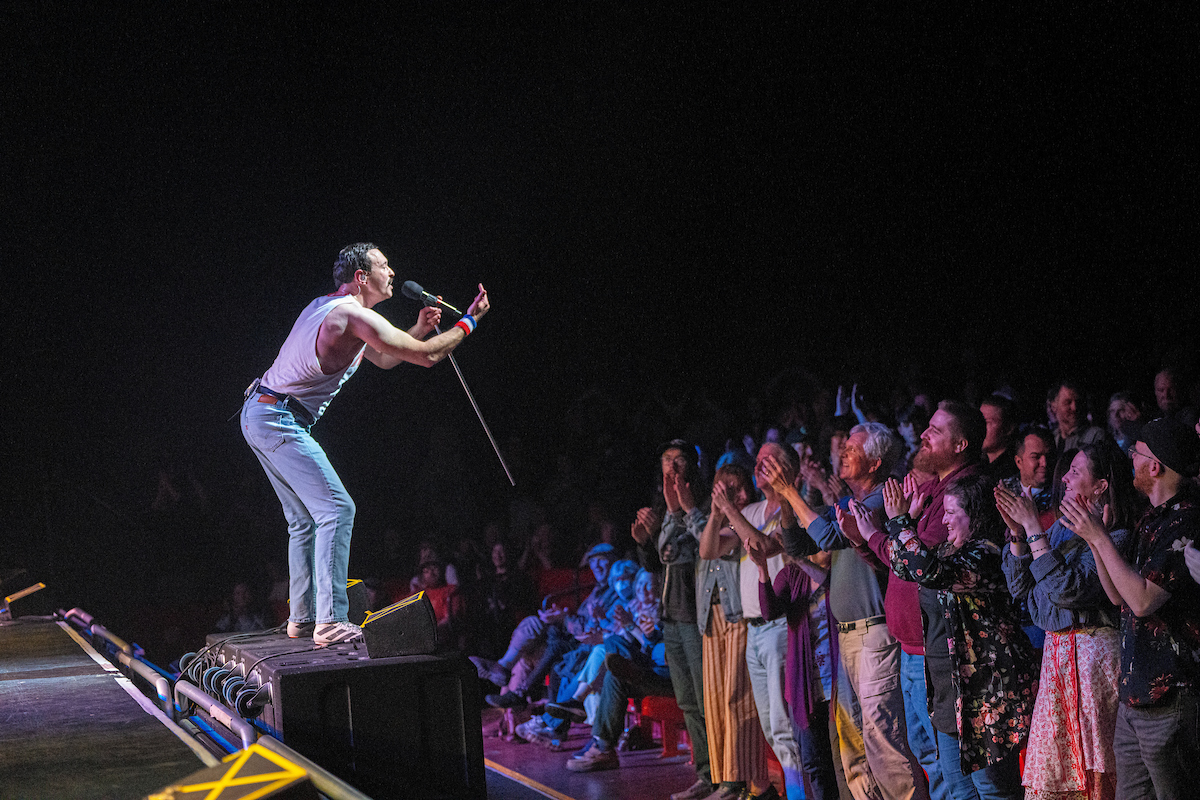 The Collins Center for the Arts brings a wide variety of events, including Broadway tours, nationally-known comedians, legendary concert performers, well-known dance troupes and live theater.
New Balance Recreation Center
A fun and challenging recreational programs supported by world-class customer service, a welcoming environment, and exceptional facilities.
Dining Services
Providing fresh, innovative menus featuring local foods, with some of your favorite comforts from home mixed in, UMaine three dining halls and four retail locations across the 660 acre campus.
The Division of Student Life is dedicated to helping students adjust to college life and get the most out of their college experience.
UMaine provides on-campus housing in 19 residence halls. Options include traditional residence halls, suite style living, graduate housing, and several themed and living learning academic community options.
Delicious meals and on trend food experiences where students and faculty are nourished and inspired to climb higher and to keep rising.
We offer fun and challenging recreational programs supported by world-class customer service, a universally welcoming environment, and exceptional facilities.
Here, you can catch a Broadway show, see Grammy-winning artists live, enjoy student-run productions, and visit world-renown museums.
Catch a football, hockey or basketball game on campus.
Information about resources and services, including healthcare and financial aid, available at UMaine for students and their families.
The Office of Student Business Services at The University of Maine consists of three (3) primary functions: Student Account Record Management; Cashiering; University Accounts Receivable.
Find out more about student loans, health and safety and the general institution.
Essential information regarding the University of Maine's programs, services, policies, and statistics about the occurrence of crime on campus, policies regarding sexual assault, domestic violence, dating violence and stalking.
Athletics
A member of the America East Conference, UMaine is the state's only NCAA Division I athletics program, with 90 individual and team conference championships in the last 10 years. Go and cheer on your Black Bears from football and soccer to baseball and ice hockey.
Maine Bound Adventure Center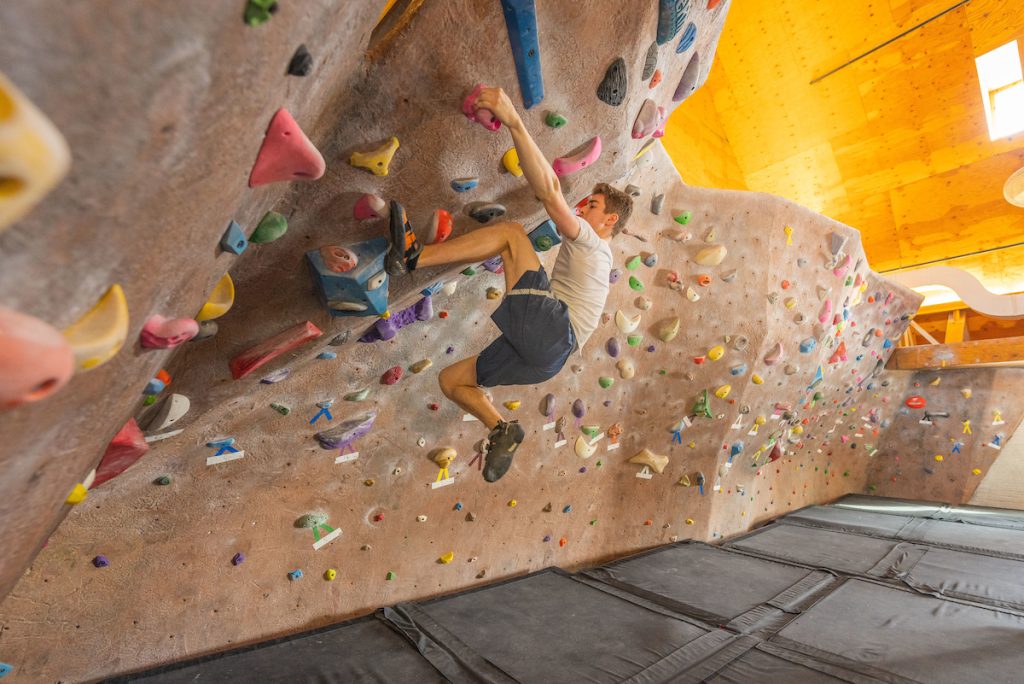 Maine Bound offers comprehensive outdoor experiences for students and community members of all skill levels. By combining recreation and education, our programs offer diverse adventure opportunities while instilling skills that are used in everyday life.
Versant Power Astronomy Center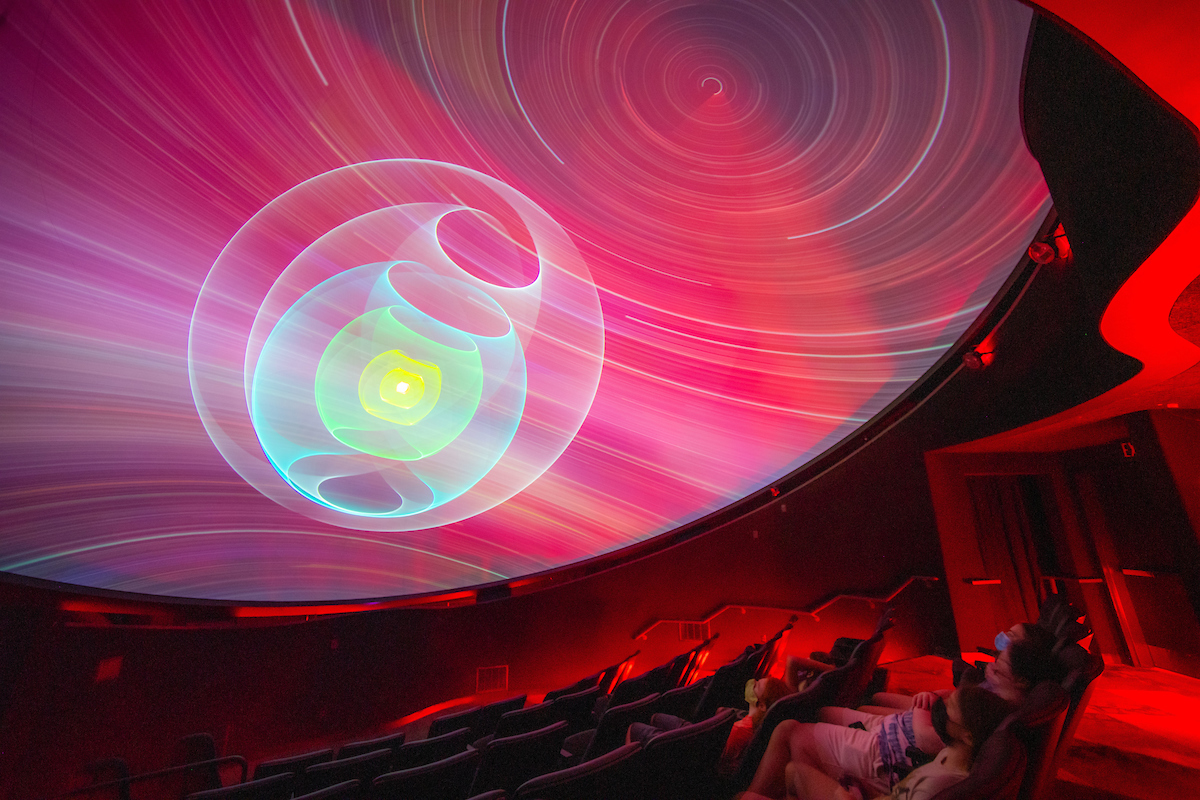 With Planetarium Programs and special events, the center brings the universe to you. The Maynard F. Jordan Observatory is located behind the center and is an integral part of the department of Physics and Astronomy curriculum.

The University of Maine campus map has all the buildings, services and parking lots you will need to find.
Plan your trip to campus, learn about the requirements of bringing a car or motorcycle with you, and help meet your transportation needs.
We offer you several locations to acquire a no-charge parking permit for the day of your visit.
Whether you are a commuter, residential, or online student, check out our student resources that are available to help you navigate toward graduation.