Winter Session
Further your academic goals in a flexible online environment
UMaine and other public universities providing free tuition to Lewiston mass shooting victims
Wabanaki Winter Market returns to UMaine Dec. 9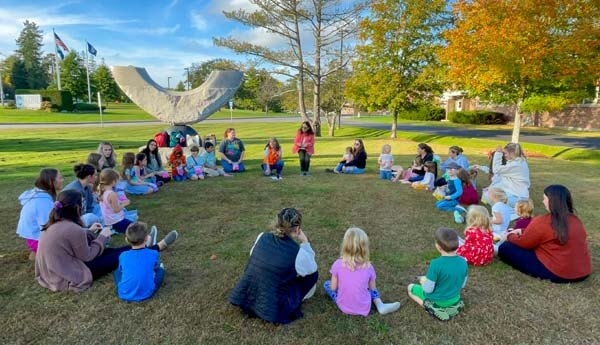 UMaine after-school science lab partnership celebrates 15 years
We are UMaine
UMaine is one of New England's premier universities. We help students create success stories with world-class faculty members, internationally recognized research, first-rate facilities, and a friendly, safe atmosphere located near some of the best year-round recreation sites in the nation.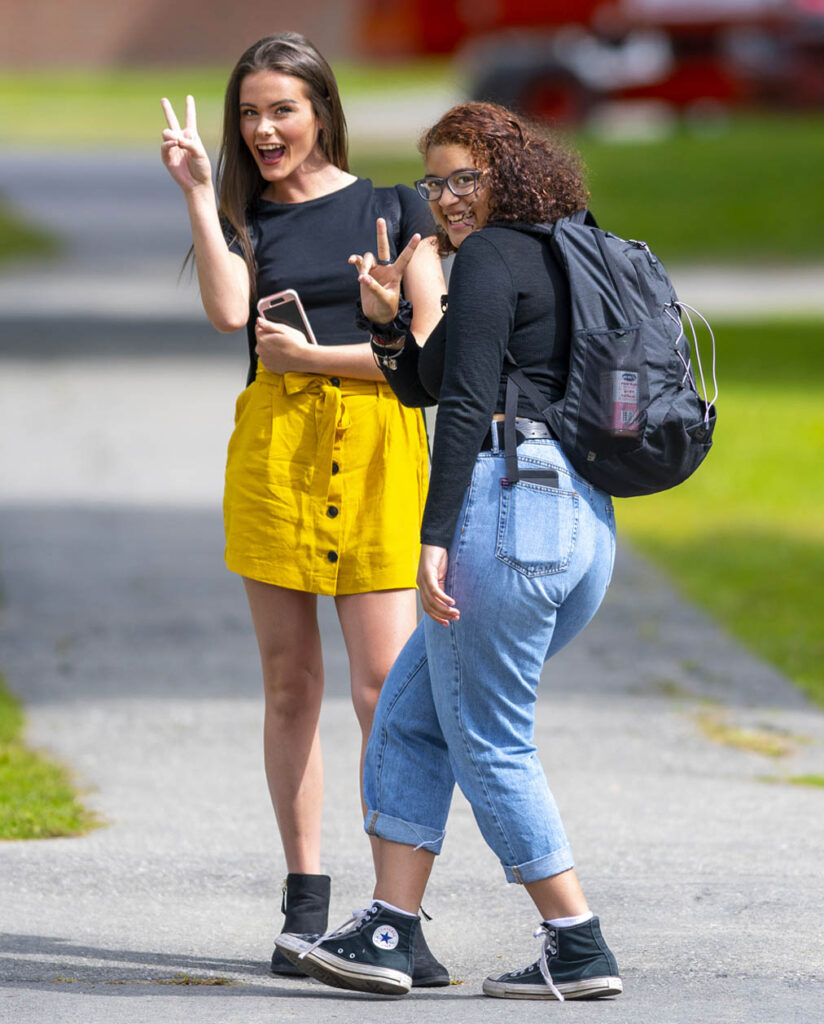 Fall Open House programs
Oct. 18–Nov. 19

Check out what UMaine has to offer by attending a Fall Open House program for prospective students and their families. Open houses include tours, lunch, academic displays and presentations.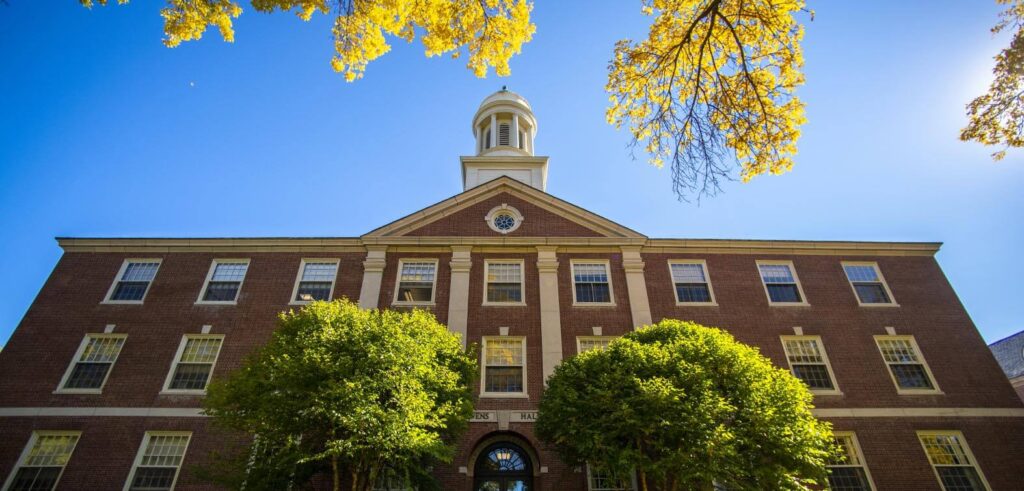 Get involved
Find university events that inspire you, from arts, exhibits and lectures to athletics.
UMaine Machias
The University of Maine's regional campus in Machias is the state's coastal university, where the land and sea, communities and natural ecosystems provide the context for a unique learning and living experience.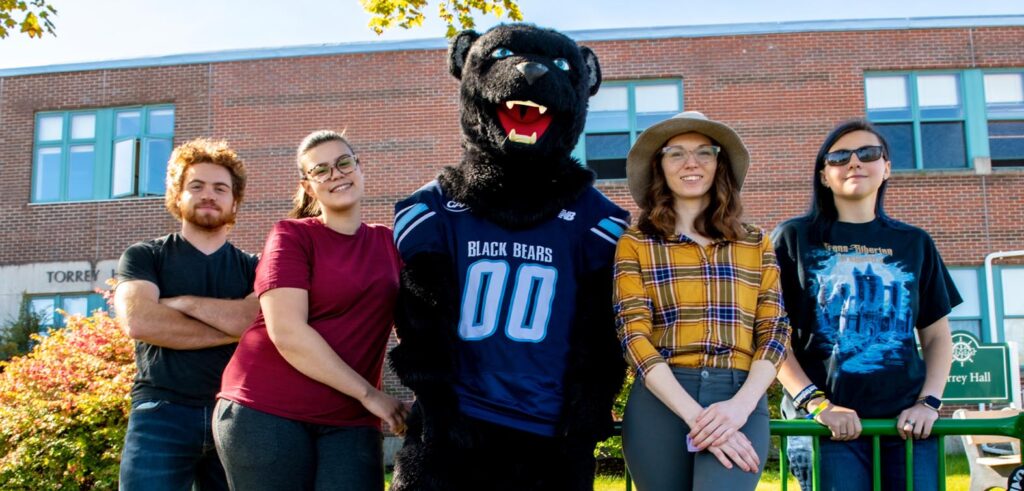 We are Maine's R1 top-tier research university
The University of Maine advances learning and discovery through excellence and innovation in its academic and research programs while addressing the complex challenges and opportunities of the 21st century through research-based knowledge. UMaine is the state's only public research university. Faculty, staff, and students conduct research in every county in Maine, across the nation, and on all continents and in oceans worldwide.
150+
research institutes, centers and labs
$245.7M
in R&D expenditures for FY22
7
public research dollars
out of every 8 spent
in Maine are from UMaine
Explore what UMaine has to offer
Statewide impact
Fulfilling the land grant teaching, research and public service mission, border to border
UMaine highlights
Climate Change
Institute
Celebrating 50 years of excellence, learning and discovery through research
Council on Diversity,
Equity, and Inclusion
Advising leadership on institutional efforts and actions to ensure inclusive excellence