As one of New England's premier universities, the University of Maine is rising to the new challenges of the coronavirus pandemic. Now more than ever, our nationally and internationally recognized research and scholarship focus on meeting the emerging needs of our planet. That work by our world-class faculty informs the UMaine student experience at the state's only public research university. Join our welcoming, safe community, with its first-rate facilities on campus and statewide, located near some of the best year-round recreation sites in the nation.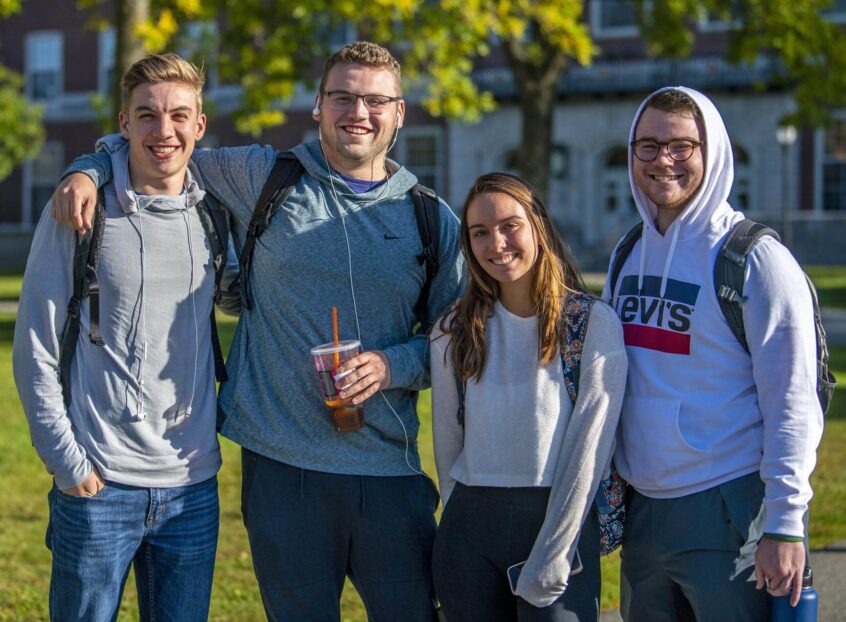 Our students come from all 50 states and 67 countries. UMaine offers 90 undergraduate majors and academic programs, 85 master's degree programs, and 35 doctoral programs. Opportunity for all members of the UMaine community and its constituents is a cornerstone of our mission.
The University of Maine's regional campus in Machias is the state's coastal university, where the land and sea, communities and natural ecosystems provide the context for a unique learning and living experience.