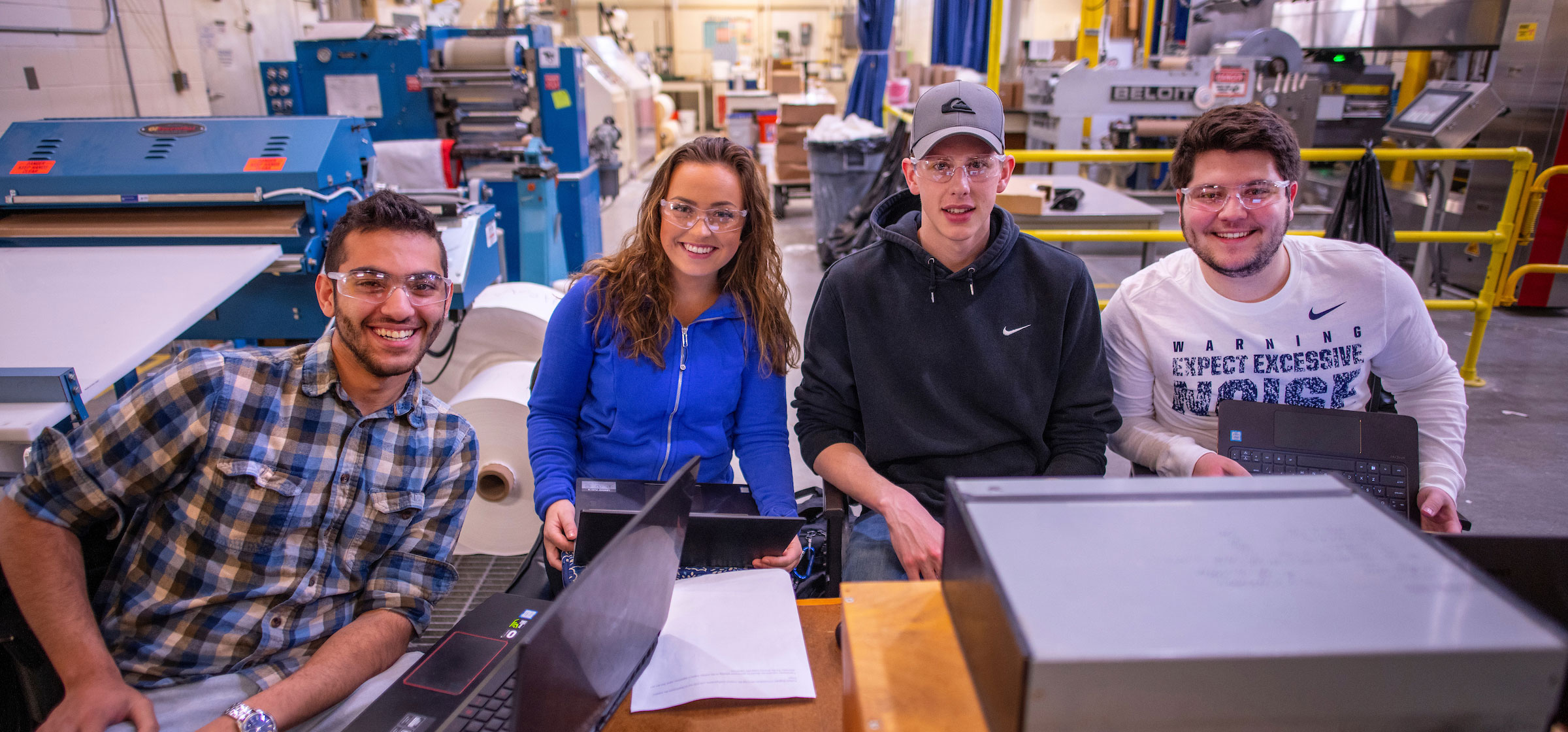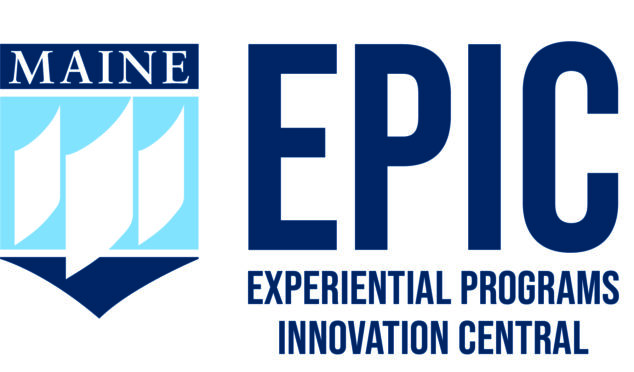 Vision
To provide the best high­-impact student-centered undergraduate education in the nation and beyond.
Mission
To enable comprehensive development and systematic integration of innovative high-impact experiential learning in undergraduate programs.  Where learning goes beyond the classroom, as students methodically gain invaluable experiential education during their years at UMaine, preparing them as successful professionals and lifelong learners.
---
Fall 2021 EPIC Course Announced!
INT 125: Experiential Program Innovation Central
Class meeting time: Friday 2:00 – 5:00 pm
Credit hours: 3
This course is designed to provide an overview of experiential learning pathways for students at a 21st-century land grant research institution. INT 125 is taught by various interdisciplinary faculty instructors, led by Ali Abedi (Coordinator), Assistant Vice President for Research and Center for Undergraduate Research Director.
Full course information such as schedule and meeting times can be found on MaineStreet under the Fall 2021 course listing.
---