Mission
To provide the best high-impact, student-centered undergraduate education in the nation and beyond.
Vision
To enable comprehensive development and systematic integration of innovative experiential learning in undergraduate programs; where learning goes beyond the classroom, as students methodically gain invaluable experiential education during their years at UMaine, preparing them to be successful professionals and lifelong learners.
---
Educational Objectives
Students will gain an understanding of experiential resources on campus, and have hands-on experience with those resources 
Students will be able to articulate ways that their knowledge can be applied in real-world work settings clearly and effectively
---
---
---
---
Students will develop new workforce skills that they otherwise may not gain through their regular academic program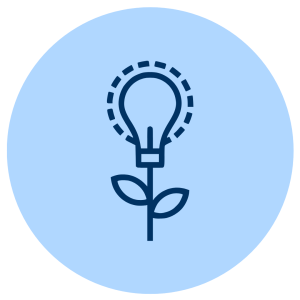 Students will understand how to use changing and emerging technologies to creatively solve problems
---
About EPIC
Cutting-edge student-centered undergraduate education is the key focal point of the University of Maine Experiential Programs Innovation Central – UMaine EPIC.  UMaine is the home to more than 9000 undergraduate students who are able to choose from 100 undergraduate majors and academic programs. With EPIC they have the opportunity to gain in-depth learning and invaluable skills through high impact experiential learning programs that have been closely integrated and coordinated for maximum educational impact.
EPIC takes experiential learning to new heights not available elsewhere. It is indicative of UMaine's commitment to excellence in undergraduate education, where learning goes beyond the classroom, and undergraduates from their first year through senior year have the opportunity to experience a unique and highly effective student-centered learning environment, getting in-depth learning and gaining highly desirable skills and experiences, which prepare them well to succeed after graduation, as successful professionals and lifelong learners.
Students enrolling in EPIC-sponsored courses will receive academic credit as they go through their EPIC journey!
Participating EPIC units providing integrated high impact experiential learning through exposure to research, interdisciplinary experiences, new technologies, innovation, and design and prototyping.