There are countless reasons for people to gather and come together. For most conferences and special events, there is a central theme. Maybe it's a research topic or professional development program. For some it may be for sport or athletic development or competition. Whatever your reason, the University of Maine is a welcoming and professional environment for all.

Our campus attracts groups from a wide range of places and interests. While our backyard is New England, we often play host to groups from throughout the US, Canada and beyond. With easy access to Bangor International Airport as well as our location on I-95, the most traveled interstate in the US, we are quite connected.

UMaine Faculty and Staff Planners Start Here
The University of Maine has eight venue options with a variety of spaces available during the academic year. The vast array of available spaces grows significantly in summer to more than 125 individual spaces.

We are glad to offer meeting venues suitable for most group sizes and needs, which allows great accessibility for clients from the region and throughout Maine, New England and beyond!

As a University, our spaces exist to service our core clients, the students. This gives us a distinct advantage in purpose-built venues for achieving the gathering goals of all types including educational trainings, professional conferences and personal development sessions, athletic and academic competitions, and large-scale performances and keynote addresses.
Explore Our Venues
Buchanan Alumni House
The Buchanan Alumni House is steeped in university history, which is reflected in the venue's Georgian-style architecture and offers guests a variety of warm and inviting spaces. From a reception for 350 to a board meeting for 14, there is space at the Buchanan Alumni House for every type of gathering.
Collins Center For The Arts
The main attraction is the 1,435-seat Hutchins Concert Hall, which boasts one of the largest broadcast screens in Maine and attracts internationally known performing acts from dance troupes to Broadway tours to comedians to its stage. Many types of events are held at The Collins Center For The Arts.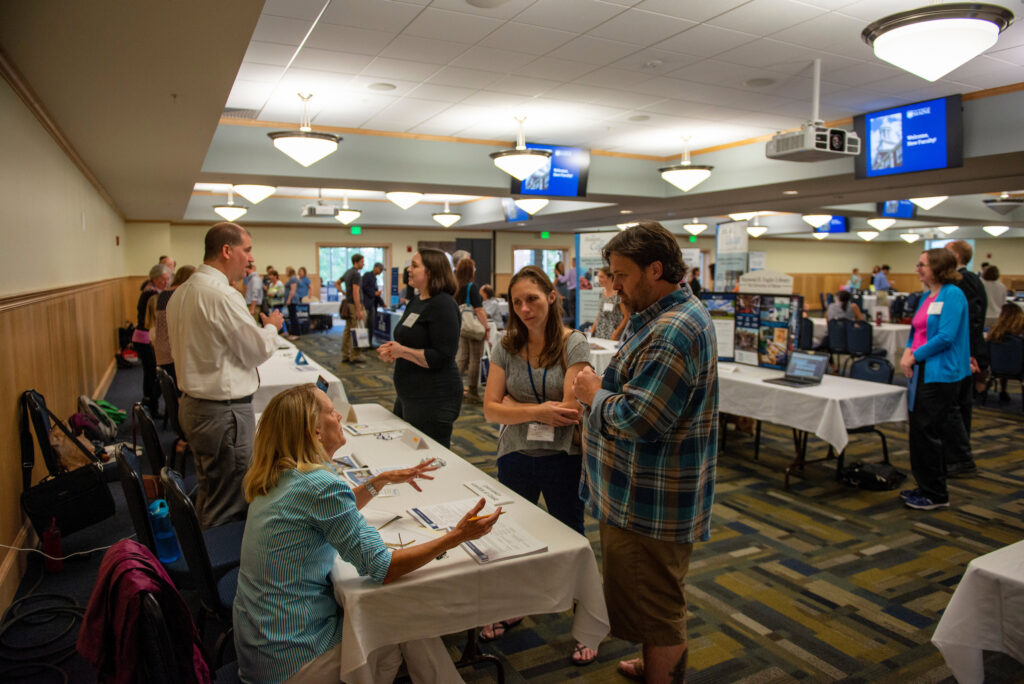 Wells Conference Center
Having a place where people can come together for conferences, meetings, retreats and events is important. With over 10,000 square feet of purpose-built space for conferences and special events, the Wells Conference Center accommodates up to 420 people in the largest space.

Who We Host
Professional
Meetings
Productive Spaces to Accomplish Your Goals

Athletics & Sports Competitions
Learn, Develop, Play, and Compete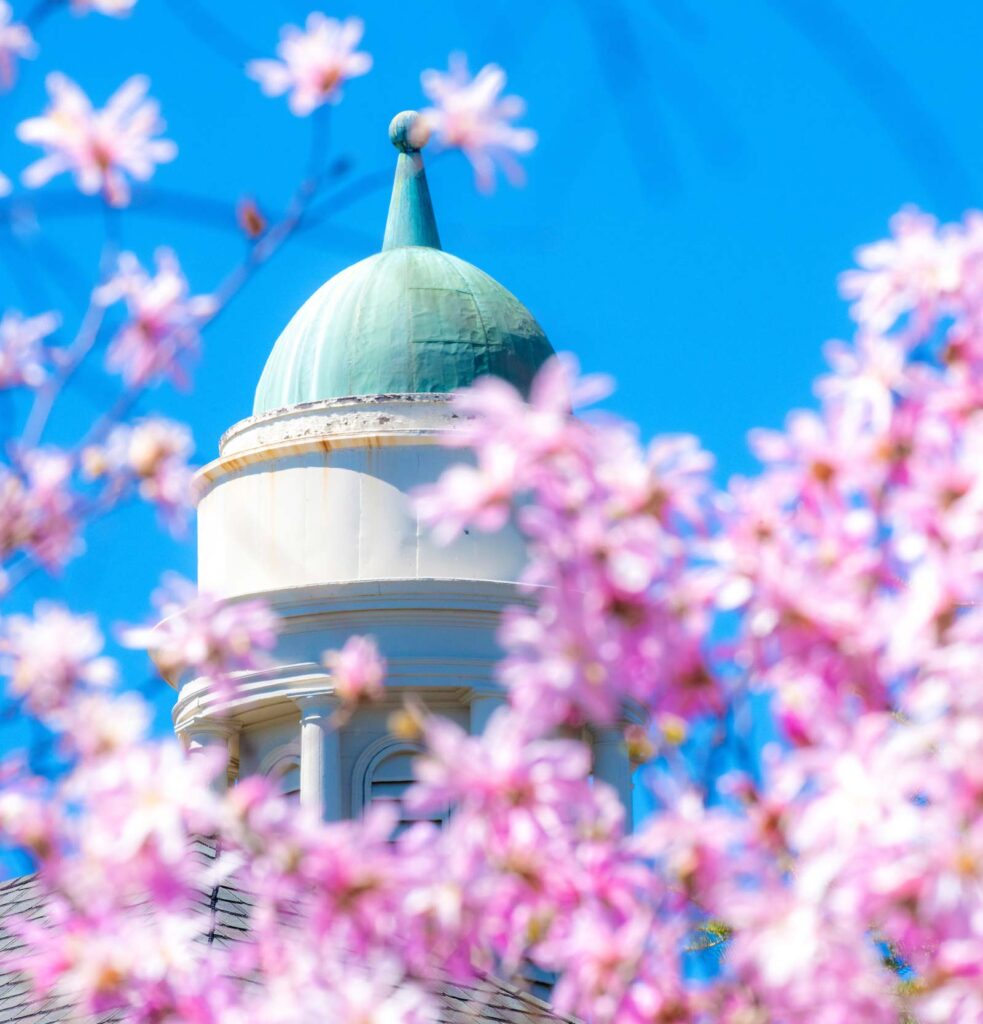 Special Events & Weddings
Your Partner in Creating Memorable Moments
Sports & Recreation Venues
Venues to Challenge, Compete, Gather and Grow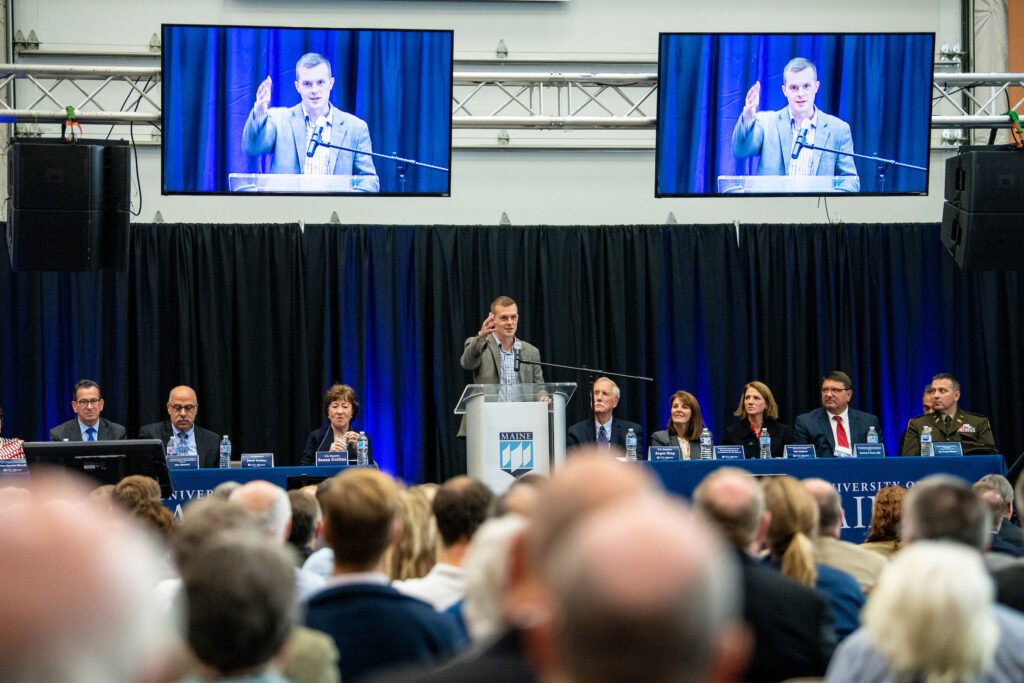 UMaine Connected
Working In Partnership to Achieve University Goals
Spiritual Venues
Introspection, Prayer, Meditation and Reflection in One Place
The Right Technology For Your Event

The University of Maine relies on advanced technology for our daily operations as a major institution of higher education.

Podium
Microphones (hand held, wireless, goosenecks)
Projector & Screen
PA System
Adaptors/Dongle Ring
Laptops
Onsite IT Support Tech
Easels & Easel Pads
Extension Cords
Zoom Kits (a zoom meeting in a box)
We are ready for your event.