Who We Host – Professional Meetings & Events
There's always work to be done, and sometimes that work requires coming together as a team, membership or organization. Sure, virtual worked when it had to, but now in-person and hybrid meetings, conferences and events are the trend.
Our campus has a plethora of spaces and services to help you plan and execute the perfect goal-driven gathering. We do it every day, helping the University of Maine host premier events. Let's just say it's our wheelhouse.
With a team of in-house professional event managers, we are ready to help you plan every detail from start to finish. Our campus offers residence hall accommodations in several different configurations and a wide-range of food and beverage options from on-campus dining to fine dining and executive catering and everything in between.
Hybrid Meetings

We've educated more than 10,000 students each day using online resources. We're equipped in most spaces to provide your group with hybrid meeting services which allow those participants whose budgets won't support travel to attend and learn virtually. Our on-site team will help you manage your event and lead you through the entire process.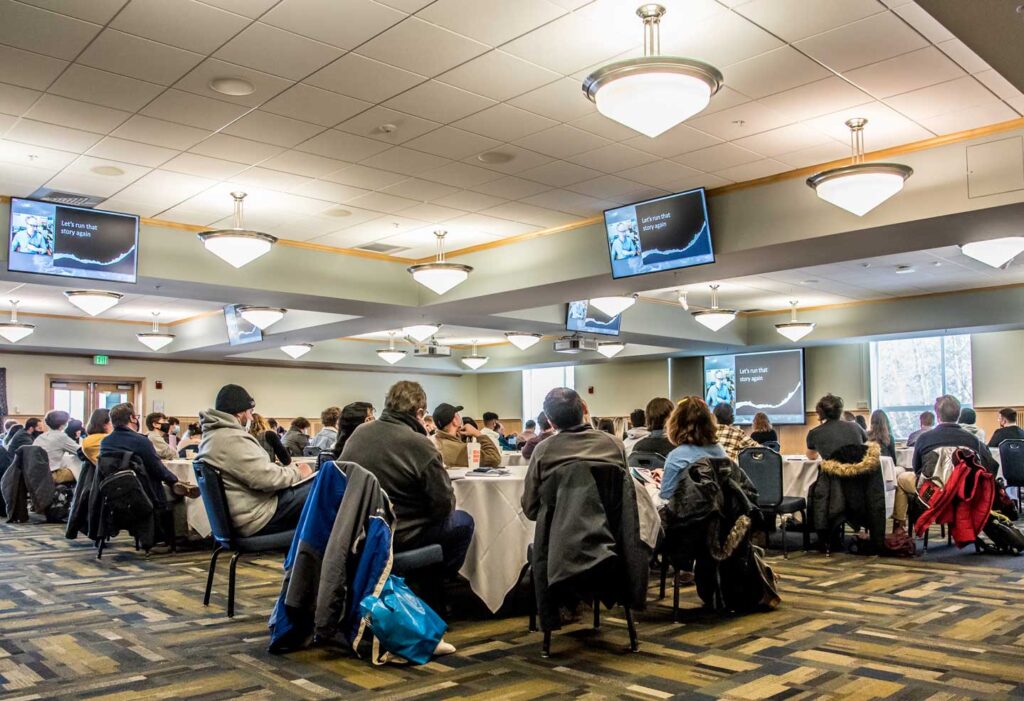 Technology

Hybrid meeting platforms are not the only area where we excel technologically. As a major university, we have built-in technology in most of our premiere venues and breakout spaces, including our classrooms. With us, there is no need to use an outside vendor for almost any technology need. We can handle just about any request at market competitive pricing.
Affordable Rates

It will be difficult to ignore how far your event planning dollars can go on our campus. We offer affordable options for every budget and our pricing allows you to do more with your money than you can typically expect, all without sacrificing quality. Achieving your meeting, conference or other event goals is our top priority. Quality never needs to be expensive.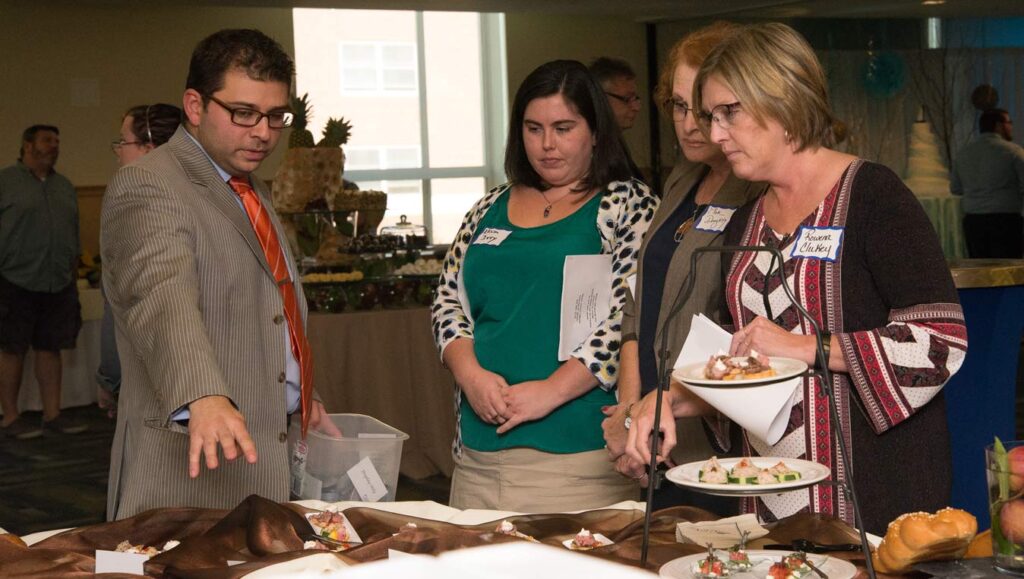 We are ready for your event.