Event Venues
The University of Maine has eight venue options with a variety of spaces available during the academic year. The vast array of available spaces grows significantly in summer to more than 125 individual spaces.

We are glad to offer meeting venues suitable for most group sizes and needs, which allows great accessibility for clients from the region and throughout Maine, New England and beyond!

As a University, our spaces exist to service our core clients, the students. This gives us a distinct advantage in purpose-built venues for achieving the gathering goals of all types including educational trainings, professional conferences and personal development sessions, athletic and academic competitions, and large-scale performances and keynote addresses.
Wells Conference Center



For a full-service conference experience under one roof, the Wells Conference Center is your ideal location. Boasting over 10,000 square feet of dedicated, intentional space, the Wells Conference Center provides a one-stop-shop venue for groups of up to 425 theater-style and 350 banquet-style.

Our main ballroom can be configured in three separate sections and accommodates 300, 120 and 80 respectively, or combined in groups of two contiguous sections for larger events. This is a great option for groups who want to meet for a large banquet or keynote address followed by breakout sessions or group meetings.

With smaller spaces for board meetings, small work groups and more, combined with great reception and pre- and post-function activities, the Wells Conference Center is your true full-service conference center on campus.
The Buchanan Alumni House



This venue, built through the generosity of 13,000 University of Maine Alumni and other affiliates, is the home to elegant and functional meeting and event venues for professional groups and special events looking for a unique, high-end experience.

The Buchanan Alumni House was designed and built using Georgian style architecture and the photos and exhibits in its hallways and meeting rooms provide a historical perspective on the University of Maine and its hundreds of thousands of alumni.

You don't have to be a graduate of the University to use this fine venue. Groups can book space in the Buchanan Alumni House year-round. The venue's four well-appointed spaces are perfect for conferences, meetings, receptions, special events and more. Wi-fi is available to all guests free of charge and there is adjacent, convenient parking.
Collins Center for the Arts



The performing arts, the visual arts and conferences and events are all welcome at the Collins Center for the Arts.

At the University of Maine, we take great pride in being a hub for culture in central and northern Maine. From touring Broadway performances to local and on-campus shows, the Collins Center for the Arts is one of the focal points of cultural enrichment in the region.

With accommodations for up to 1,435 conference and event attendees in Hutchins Concert Hall, your keynote address, panel discussion, performance or ceremony will have a backdrop that is built for the best in the performing arts. Our outstanding and experienced in-house technology team will assist and support your event with on-site audio-visual management. And there is plenty of free parking nearby!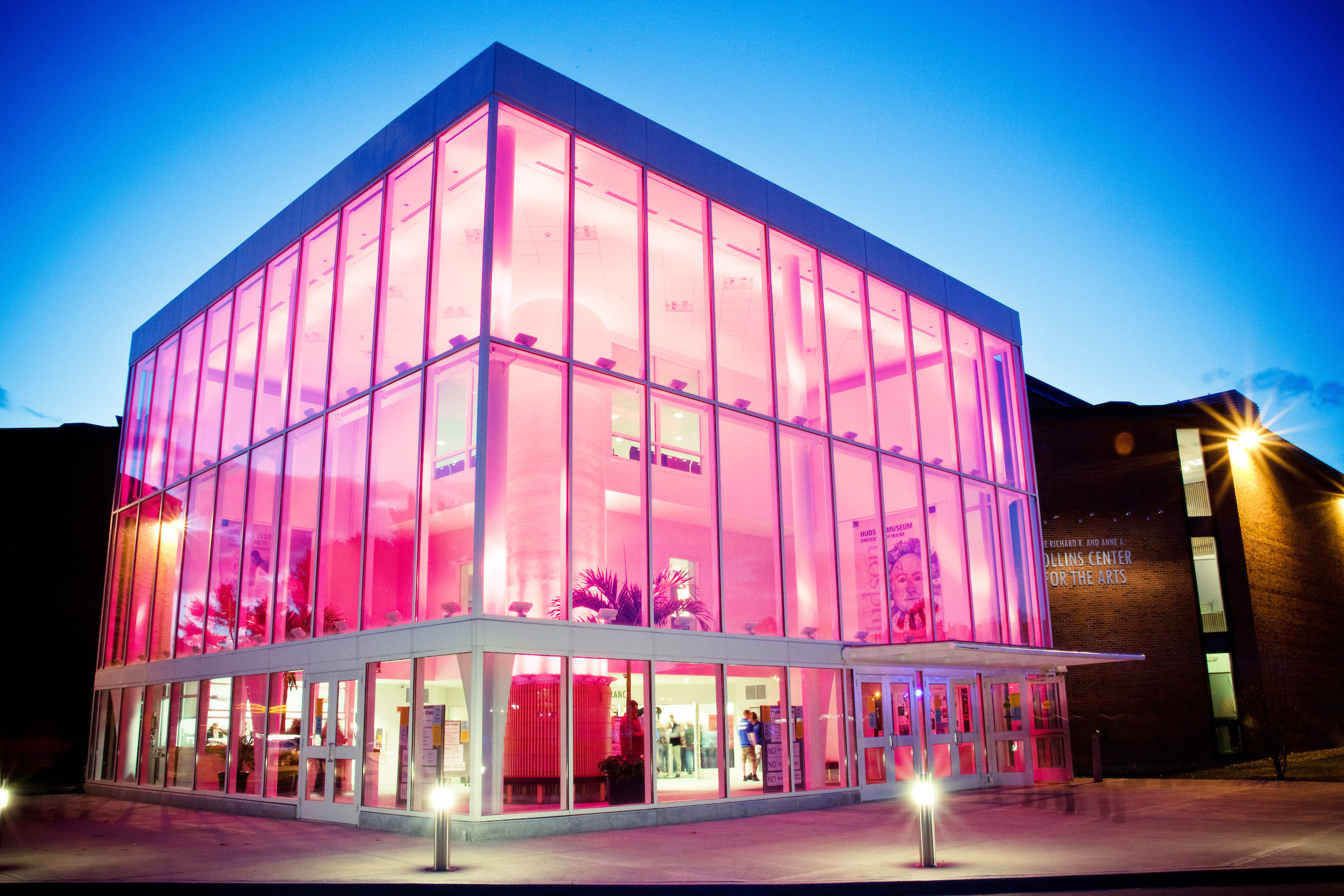 The Innovative Media Research and Commercialization Center



The Innovative Media Research and Commercialization (IMRC) Center is a 15,000 sqft interdisciplinary research and experiential learning facility that supports the creative and innovative intersection of arts and humanities, sciences, and technology.

Located within Stewart Commons on the University of Maine campus, the IMRC Center provides multifunction rooms, performance spaces, classrooms, research and prototyping laboratories, and maker spaces, each designed and staffed to welcome, support, and engage all learners.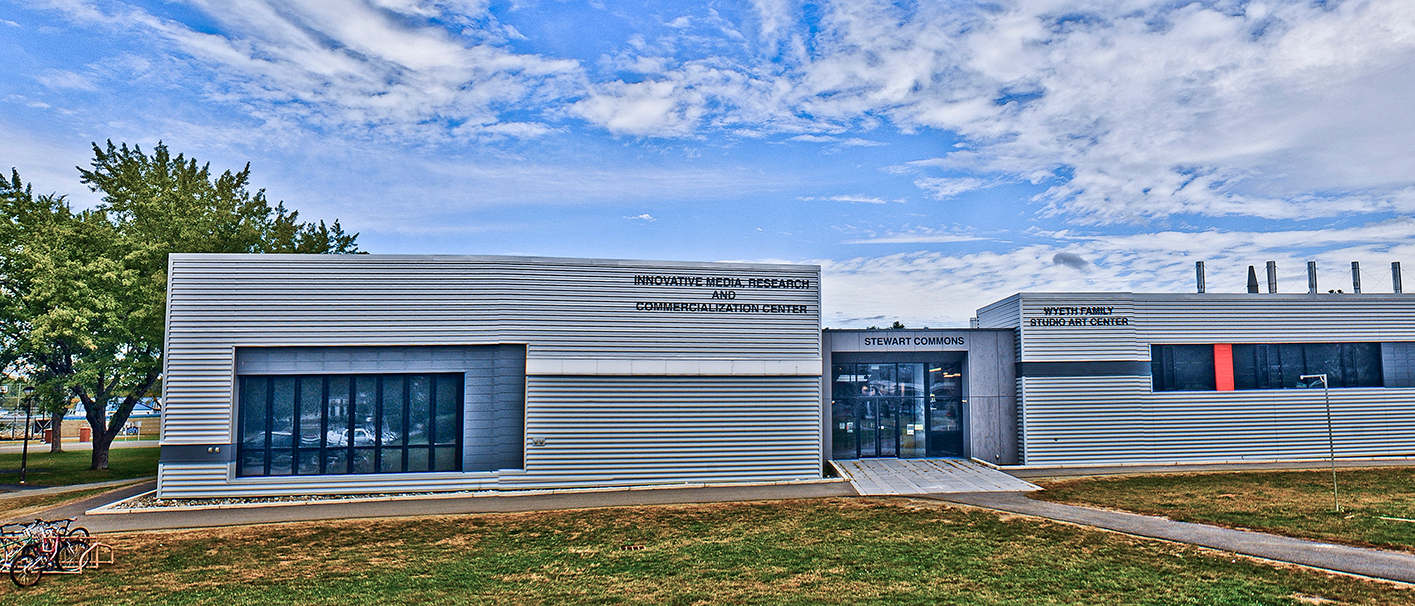 Sports & Recreation Venues



When it comes to planning an athletic competition, team building activity or other physical event, the University of Maine has all the bases covered. 
 
If it's ice you need, the Harold Alfond Sports Arena is available for booking.  For basketball or other court-based competitions, the Memorial Gym and New Balance Field House is an excellent choice. For field-based sporting events such as football, soccer, lacrosse and field hockey, the Morse Field at Harold Alfond Sports Stadium is the best venue option we offer.  The list doesn't stop there.  Additional venues for swimming, baseball, softball and more are available. 
 
If it is team building or an outdoor adventure you seek for your corporate or association meeting or other retreat, consider Maine Bound Adventure Center. This facility comes equipped with a variety of group and individual challenge obstacles and a trained staff to guide you and your team to achieving your goals.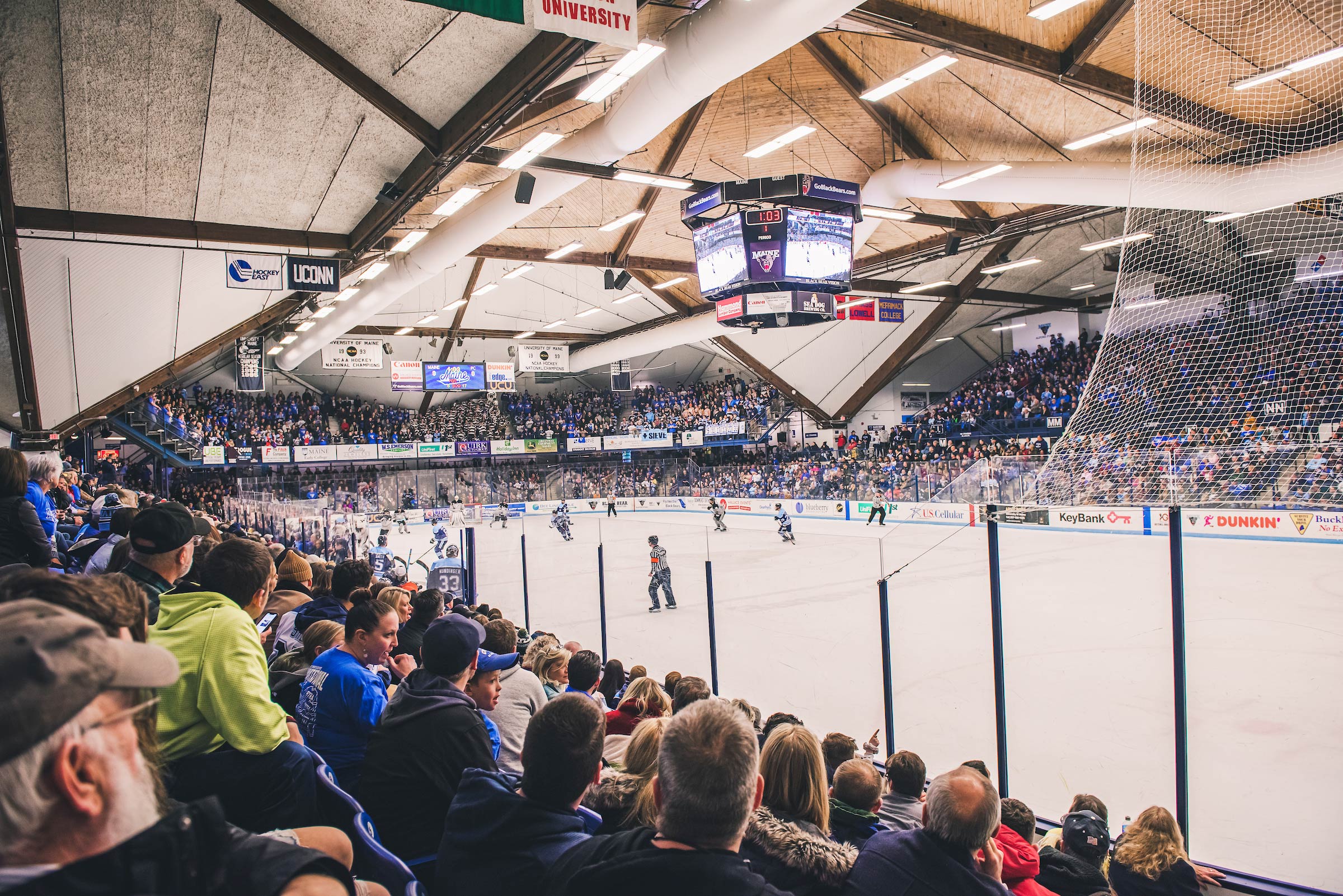 Event Planning Starts Here

We proudly host all types of events throughout the year including:

Association and other Not-for-Profit Organizations
Corporate events
Education and Academic Research
Faith-Based and Spiritual
Government events & seminars
Healthcare and Medical
Life Events (weddings, anniversary parties, bar mitzvahs)
Sports/Athletic events
Youth Academic events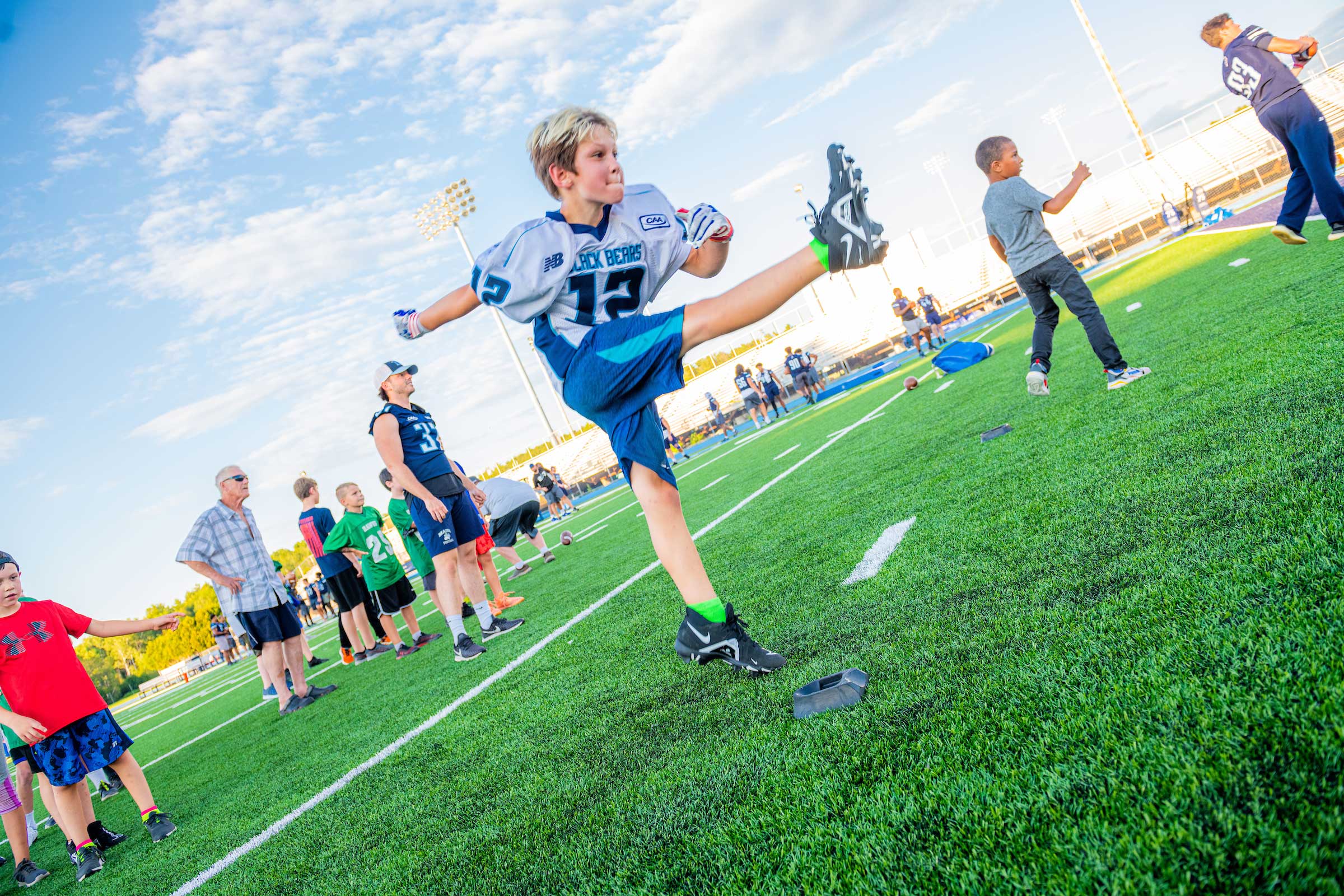 We are ready for your event.