Collins Center For The Arts



The University of Maine is a cultural hub for Central and Northern Maine. The Collins Center for the Arts is the hub for the fine and performing arts and an attractive option for meeting and event organizers seeking a large capacity venue for presentations, keynote addresses, event performances and more.

The main attraction is the 1,435-seat Hutchins Concert Hall, which boasts one of the largest broadcast screens in Maine and attracts internationally known performing acts from dance troupes to Broadway tours to comedians to its stage.

Imagine your association conference opening, spiritual gathering or culminating event on stage at the Hutchins Concert Hall.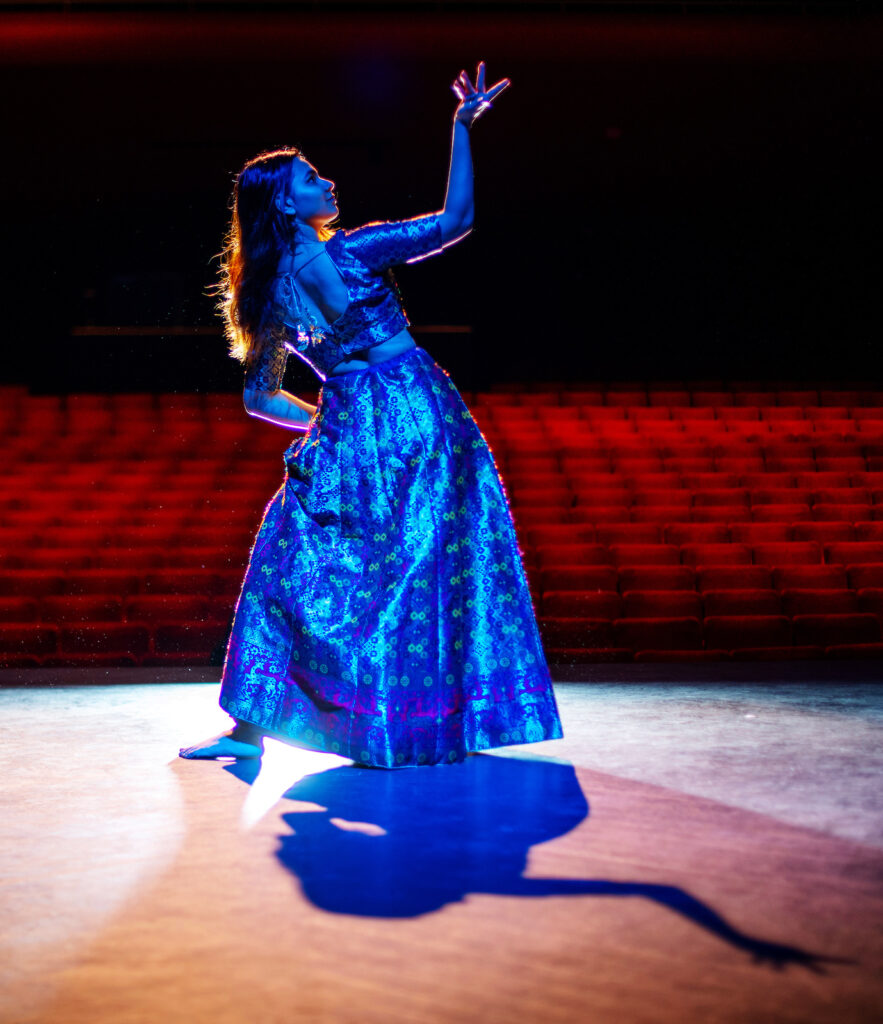 In addition to the main stage, the Collins Center for the Arts offers private event space in an intimate conference and boardroom as well as the Bodwell venue located on the third floor which is perfect for small, private receptions. Our Miller Café provides additional catering, reception, and exhibit space.

For an unparalleled large conference or event, we invite you to take the stage at the Collins Center for the Arts.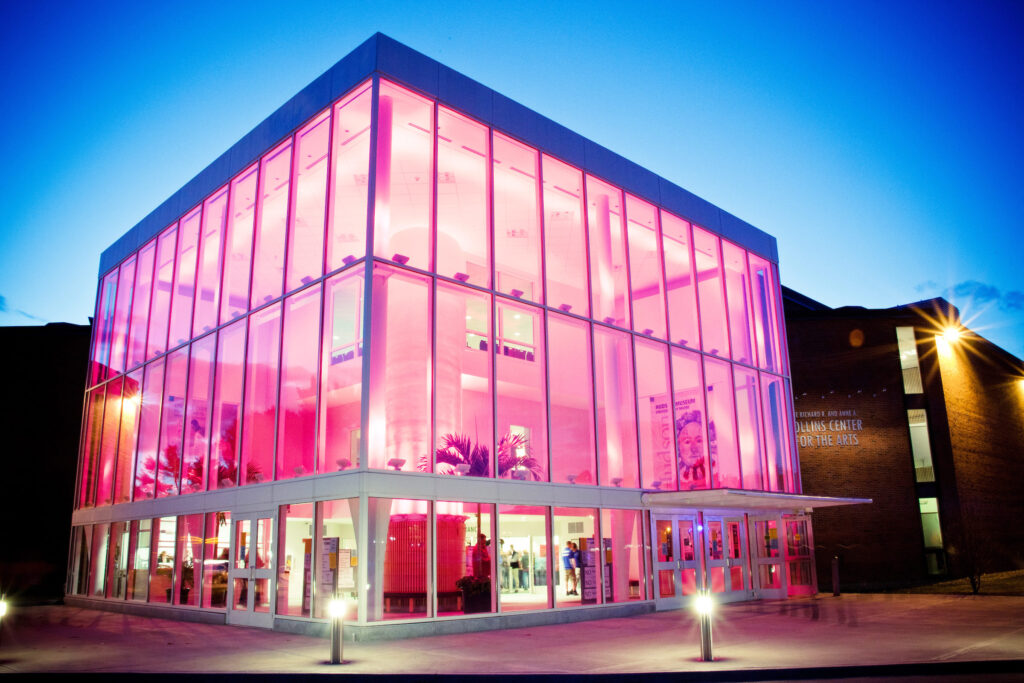 Enjoy our large event space features

Accommodating Up to 1,435 Attendees

In-House, On-site Technical Support

Ideal for Association Conferences, Spiritual Gatherings, Graduation Ceremonies, Performances and More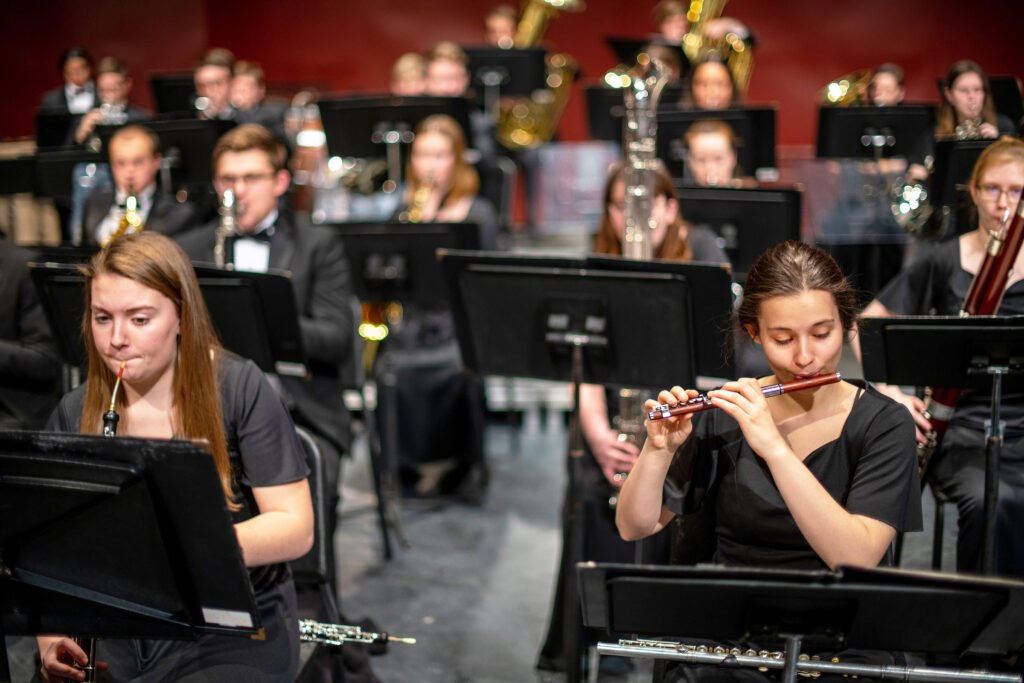 We are ready for your event.