Who We Host
There are countless reasons for people to gather and come together. For most conferences and special events, there is a central theme. Maybe it's a research topic or professional development program. For some it may be for sport or athletic development or competition. Whatever your reason, the University of Maine is a welcoming and professional environment for all.

Our campus attracts groups from a wide range of places and interests. While our backyard is New England, we often play host to groups from throughout the US, Canada and beyond. With easy access to Bangor International Airport as well as our location on I-95, the most traveled interstate in the US, we are quite connected.

Whether for a few days, weeks or even a month or more, we welcome you to explore our campus venues and our many conference and event offerings.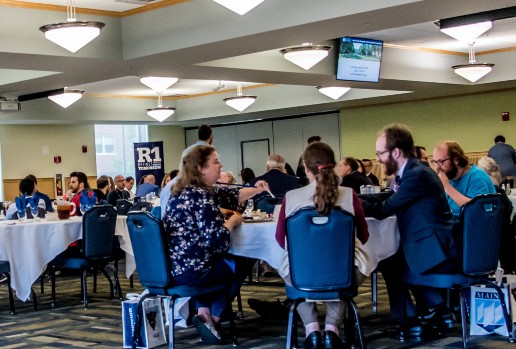 Athletics Competitions



As an NCAA Division 1 athletic program, the University of Maine is home to excellent athletic facilities.  Sports competitions, training and development are all welcomed at the University of Maine. 
 
Our fields and courts are special, and we are focused on maintaining the very best playing conditions possible.  When you book our venues for athletic competitions, you are also hiring a team of professionals who make sure that all the necessary field preparations are made in advance of your event.    
 
If your athletes would like accommodations in our campus residence halls, we have thousands of beds available during the summer months.  And don't forget the food.  Again, our experience as a NCAA Division 1 University also means we know how to feed athletes for optimum performance. 
Spiritual Gatherings



Planning a spiritual gathering of any type takes a group of people who understand the need for an environment well-suited for introspection, fellowship, and focus. Let's face it, retrofitting a hotel ballroom into a place of worship or retreat can be challenging.

Here at the University of Maine, we welcome groups of all spiritual backgrounds, beliefs and values. It's in the very fabric of who we are as a community to respect the sacredness of your group's spiritual mission.

We offer all spiritual gatherings full-service planning for meeting venues, complete dining and catering options, on-campus overnight accommodations during the summer, and more. Our goal is to help you focus on what matters most, your program.

We look forward to creating the perfect gathering for your youth group, annual conference or spiritual retreat. With our team by your side, you can breathe deep and relax.
Professional Meetings & Gatherings



When it's time to get the work done, the University of Maine has all the necessary components to make your conference, board meeting or association gathering a success. We start by understanding your goals and objectives to lay the foundation that ensures all outcomes are met while aiming for flawless execution.

For us, your focus should be on a successful conference program, networking with clients or members, or attending to the needs of VIPs and key stakeholders. Our job is to implement a logistical plan that has your corporate or association leadership complimenting you and your team for an outstanding event experience.

Our team can assist you with all your venue selections, technology requirements, overnight accommodations (on-campus in the summer or using local hotel partners), food and beverage menus, registration services, and more.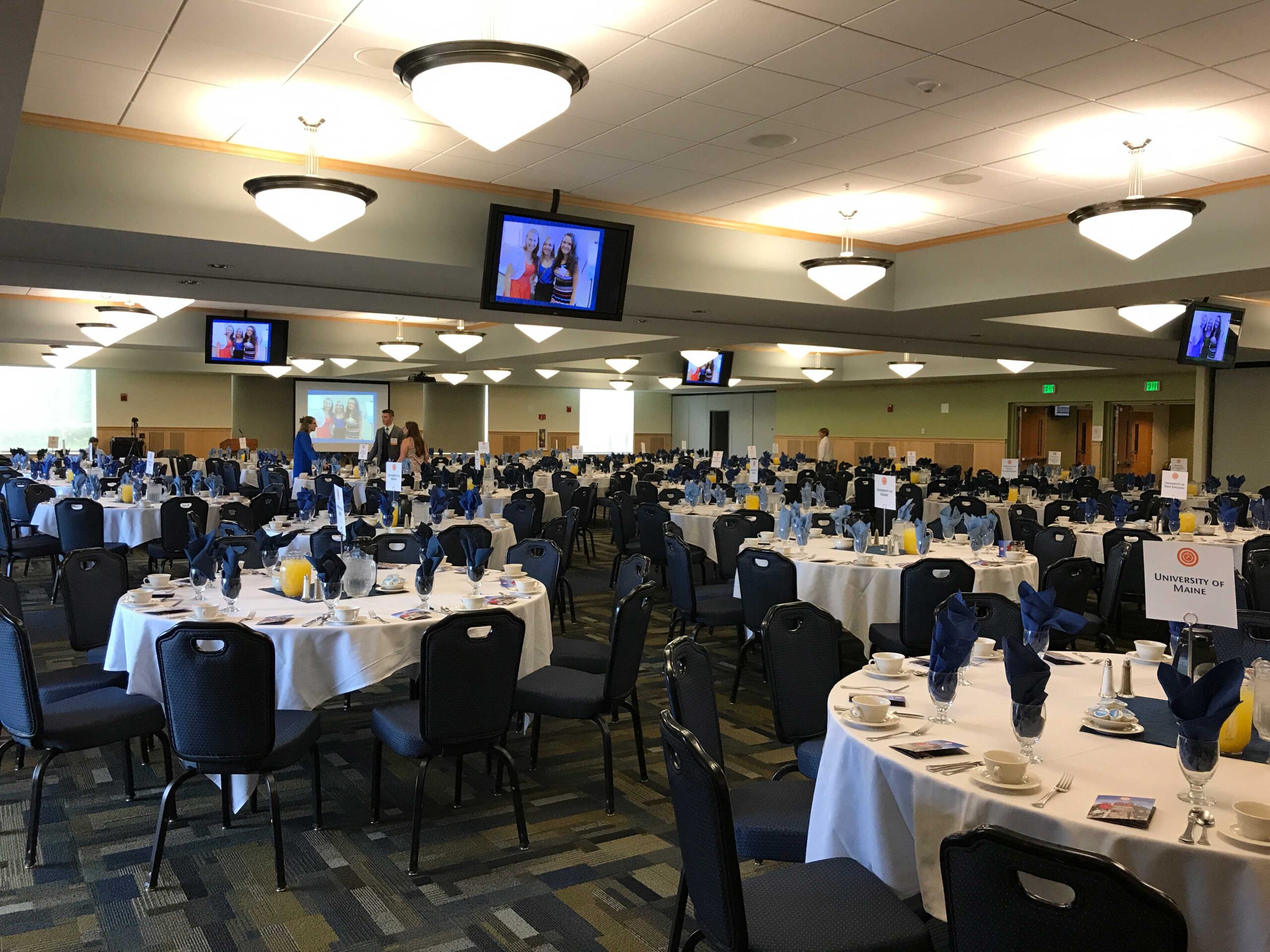 Social Events



Celebrate and reunite at the University of Maine. We specialize in producing memorable events like weddings, anniversary parties, quinceaneras, holiday parties, retirement ceremonies, reunions, celebrations of life and more.

Many individuals who plan these special life events are not professional event planners and appreciate the assistance and expertise that our team of in-house event managers provides each step of the way. It's what we do every day, and we take very seriously the task of making certain your celebration is not only memorable, but easy to plan and enjoy.

Our experienced catering team will provide you with a one-of-a-kind menu that will have your guests talking for days and years to come. We'll help you create the atmosphere you desire that helps to bring your ideal event to life. Most of all, we will make sure you can join in all the fun, without a single worry.
Event Planning Starts Here

We proudly host all types of events throughout the year including:

Association and other Not-for-Profit Organizations
Corporate events
Education and Academic Research
Faith-Based and Spiritual
Government events & seminars
Healthcare and Medical
Life Events (weddings, anniversary parties, bar mitzvas)
Sports/Athletic events
Youth Academic events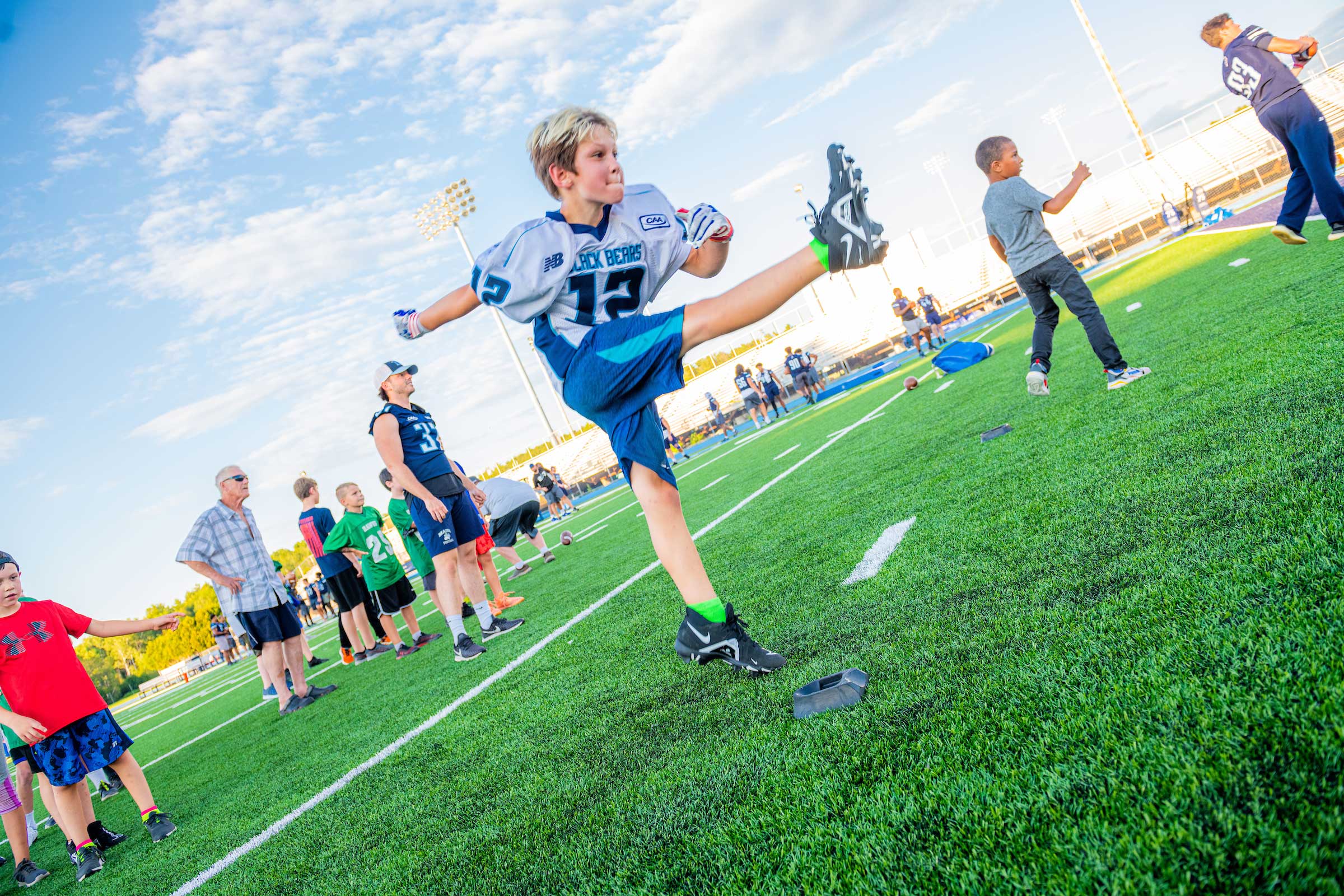 We are ready for your event.