Who We Host – Athletics & Sports Camps
The University of Maine has a strong belief in the benefits of athletics. From our formal athletic programs, such as men's and women's ice hockey, and participation as a member of both the America East Conference and Colonial Athletic Association in a variety of NCAA Division 1 sports, to student recreation leagues, intramurals and club teams, athletics is an integral part of the University.

Our commitment to sports and physical recreation are extended to local, state, regional and national groups by using our outstanding athletic facilities for the purposes of personal and team development as well as serving as the host site for competitions and camps for athletes of all ages.

Sports Camps

The University of Maine is a perfect place for individual and team camps for all types of sports and athletic activities. With an abundance of venues, overnight accommodations that are clean and safe, and food fit for an athlete, we've got all the bases covered. On our campus, you can rest assured that we take every precaution to make sure your campers thrive in a safe and secure environment.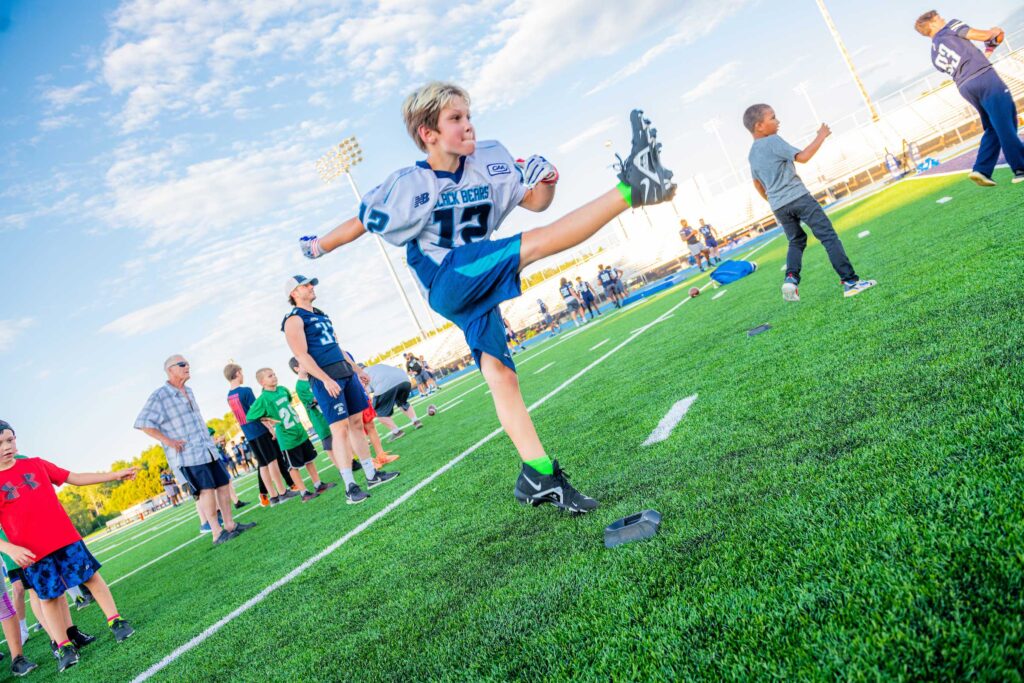 Competitions Venues

Bring the spirit of competition to the University of Maine, not just in the summer, but year-round. We're experts at hosting all types of events such as basketball tournaments, baseball and softball tournaments, cheerleading competitions and more. The professionals on campus will help make all of the arrangements and have every venue ready for a smooth event.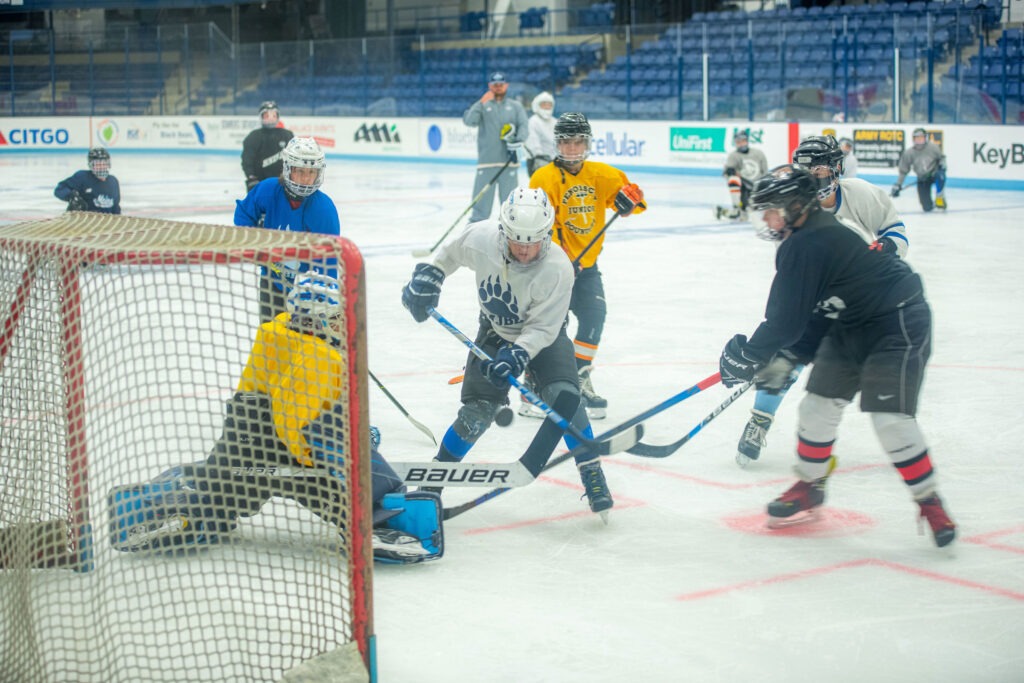 Conference Recreation

Don't feel like you must be an athlete to enjoy the fine sports facilities we have at the University of Maine. We invite you to work with us to integrate recreation into your conference, retreat or academic camp experience. From swimming to rock climbing and an array of additional options, making recreation part of your overall conference and event experience on campus is a natural choice.
Explore Our Venues

Harold Alfond Sports Arena – Hockey
Morse Field at Harold Alfond Sports Stadium – Football, Soccer, Basketball, Field Hockey, Lacrosse
Mahaney Diamond – Baseball
Stanley M. Wallace Pool – Swimming
New Balance Recreation Center – Basketball
MaineBound – Outdoor Adventure
Additional Venues
We are ready for your event.