Housing
For groups planning a multi-day event, Events and Hospitality at the University of Maine offers many options for overnight accommodations. We offer a total of 3,800 beds on campus, available from late May to early August. While the majority of our onsite accommodations are traditional residence hall spaces, 400 beds are in suite-style apartments with full kitchens.

Staying on campus is a very affordable option for groups looking to provide a retreat-like atmosphere where guests can sleep, eat and meet without leaving on our 600-acre campus. The advantages to staying on-campus include:
One-stop conference planning where your entire conference experience is contracted, planned and invoiced in one place
Affordable rates which allow you to stretch your event budget
Gathering, meeting, and networking spaces are located throughout our residence halls and outdoors on the campus grounds
Complimentary wi-fi for all guests
Adjacent and free parking for conference and event guests
Academic Year Housing Options

For groups booking meetings during our academic year (mid-August through mid-May), or those requiring hotel accommodations, we have relationships with local hotels that provide great quality and affordable group rates. Contact our team for more information about hotel accommodations.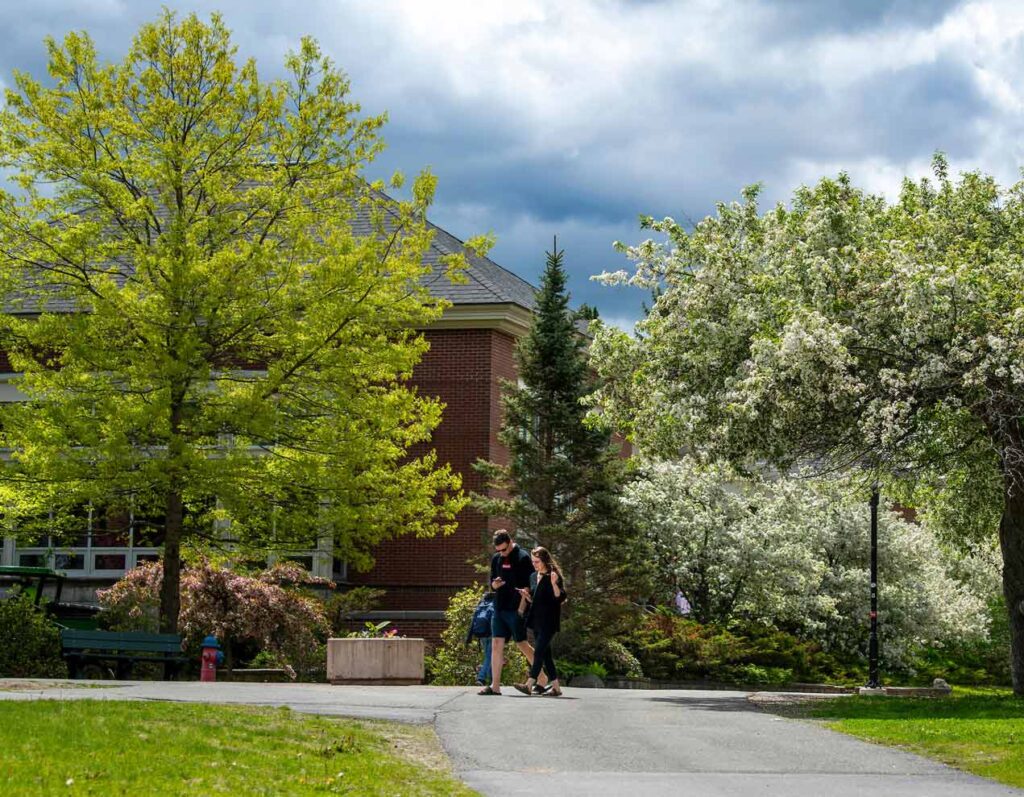 We are excited for a new hotel being developed in 2024. Join us as we expand our housing and summer lodging options.

Read more
Residence Halls Available
Androscoggin, Cumberland, Doris Twitchell Allen Village (DTAV), Knox, Oxford, Patch, Somerset
We are ready for your event.