Dean's Welcome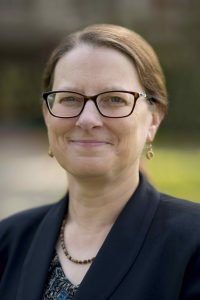 The College of Liberal Arts and Sciences is the heart of the University of Maine, contributing to the education of every undergraduate student on the Orono campus. Courses in our college provide the foundation in critical reasoning, communication skills and core knowledge needed to thrive in an ever changing, globalized world. With the diversity of a large institution and the friendly atmosphere of a small liberal arts college, UMaine's College of Liberal Arts and Sciences offers a broad range of disciplinary and interdisciplinary majors and minors in the humanities, fine and performing arts, social sciences and sciences. Scholars and creative artists work closely with undergraduate and graduate students in first rate facilities to advance understanding and appreciation of the human experience, the natural world, and the arts. Our goal is to ignite intellectual curiosity, to develop skills needed to pursue answers, and to cultivate creativity to pose the next generation of questions. It's learning that lasts a lifetime.
Dean Emily A. Haddad, Ph.D
2018-2019 Academic Year Fellowship Application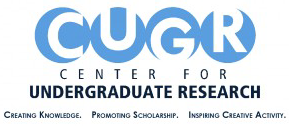 The Center for Undergraduate Research's (CUGR) primary mission is to increase, improve and enhance undergraduate students' participation and experiences in research, scholarship and creative activity. They look forward to receiving the applications for this years awards.
This year, in addition to CLAS students being able to vie for the CUGR Fellowships, their work will also be reviewed by the CLAS awards committee to determine eligibility for the new McGillicuddy Humanities Center (MHC) Awards. These four MHC awards are $1000 each and will be awarded to CLAS students whose work is in the humanities or arts.
Please consider submitting an application on the CUGR website, the deadline this year is Friday, October 12th at 4:30 p.m.
---
---
---