Welcome to Lord Hall Gallery
Welcome to UMaine's Lord Hall Gallery. Along with the Department of Art, the gallery is located on the mall of the University of Maine in the historic Lord Hall. The gallery hosts six exhibitions each year featuring work by students, faculty, and guest artists.
The gallery is open weekdays, 9:00am-4:00pm.
For inquiries and proposal submissions please contact Diana Baumbach, Director of Galleries at diana.baumbach@maine.edu.
Previous Exhibitions
2023 Student Exhibition
April 3 – April 28, 2023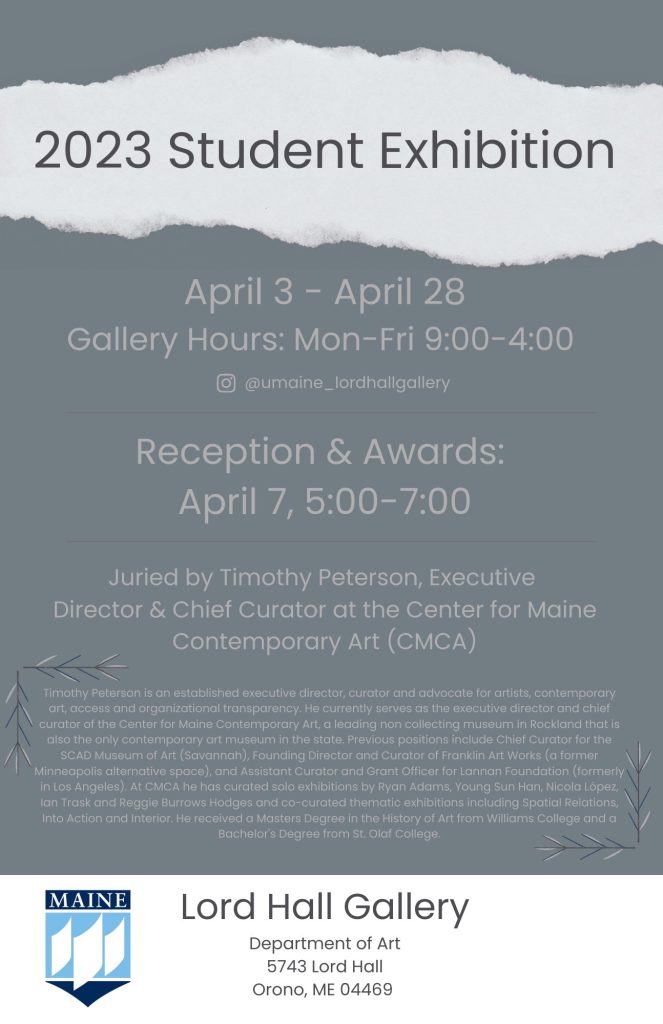 Click here to view more previous exhibitions
Gallery Openings
---
Current Exhibition
no wear special
2023 Intermedia MFA Thesis Exhibition
May 10-June 30, 2023
Opening reception: Friday, May 19, 5-7PM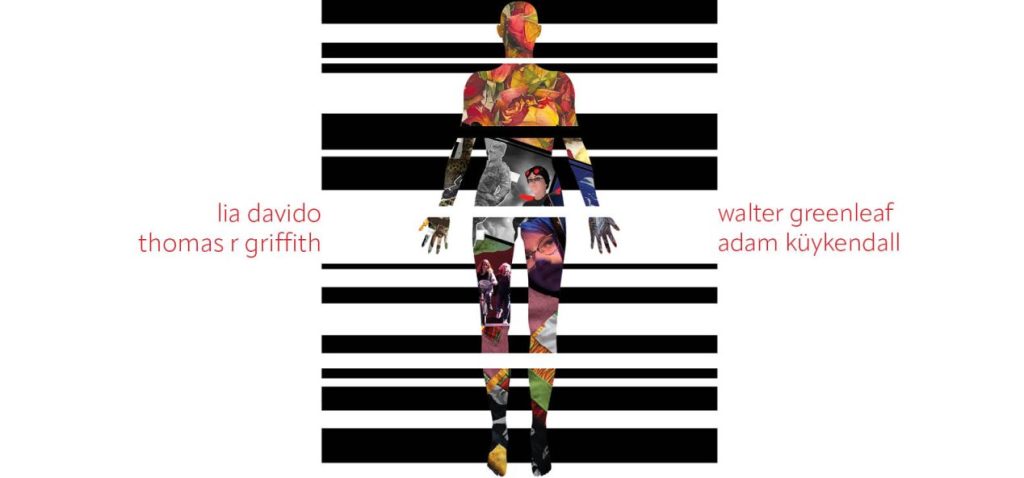 Click here for more information.
The Gallery is located in Lord Hall and is open Monday-Friday from 9:00am-4:00pm. Events are free, accessible and open to the public. All are welcome.