Research Learning Experiences
Celebration of Student Research and Creative Activity
Join us for the start of the academic year featuring five consecutive days of celebration.

Each day will include a live, student-led performance, an undergraduate student research highlight, and a TedX-style talk from a UMaine faculty member.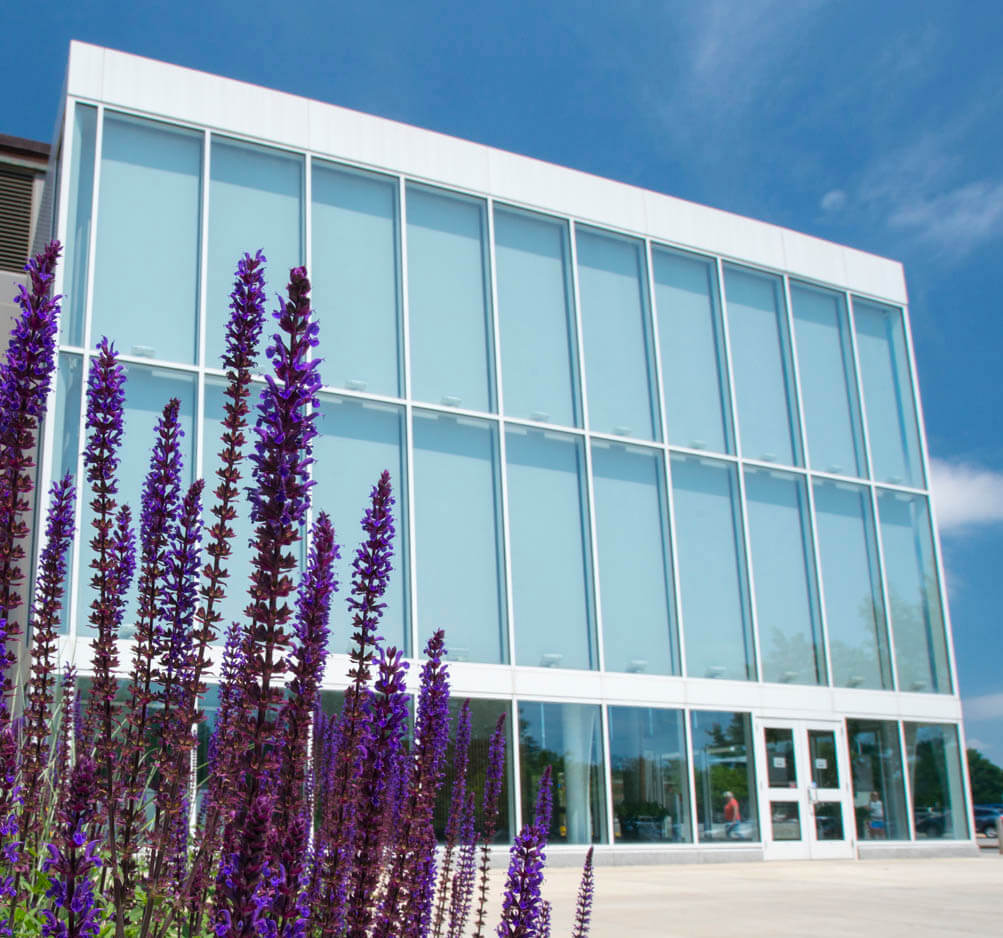 This fall we have big plans for you, our students. We think it is important to provide experiences that give you the chance to open your mind to different ways of learning and to unlock doors to many different horizons. We are kicking off a new tradition for incoming first-year students as well as for our returning second-year students who started in fall 2020 during the pandemic. We are offering a FREE one-credit fall research learning experience (RLE) course.

As can be seen below, there are more than 30 such RLE courses that you can choose from, across a range of disciplines and topics. Don't know what your major is yet? No worries: explore, try something new, follow a lead and see where it takes you. If you do have an area of interest, take a deeper dive. Not sure which one to select, and want us to pick one for you? No problem. Any way you get involved, enjoy the ride.

Sign up for one of these fall experiences to start getting engaged: engaged in research, in creativity, in your communities, and in building a mindset that will help you solve problems for life.
Supported by a generous donation from the Harold Alfond Foundation as part of UMS TRANSFORMS.
Enrollment is closed.
Please keep us in mind for next year.
RLE 05
Make friends and build community
RLE 07
Read customer minds
RLE 08
Design and make cool things
RLE 12
Research wind power
RLE 13
Experience engineering
RLE 16
Play with
electricity
RLE 17
Explore Maine's landscapes
RLE 18
Map marijuana
sales
RLE 19
Garden like a medieval monk
RLE 20
Track the shifting seasons
RLE 21
Energize a mechanical system
RLE 24
Make friends with Jack Kerouac
RLE 25
Explore the
outdoors
RLE 28
Experience art
and culture
RLE 29
Interpret geologic history
RLE 30
Develop sustainable solutions
RLE 31
(Don't) sponsor
an athlete