Overview
This fall, at the University of Maine and the University of Maine at Machias, there is a Research Learning Experience (RLE) for everyone, whether you like to solve problems, build sculptures, or spend time in the Maine outdoors.

Sign up runs from June 1 until July 15. Seats fill quickly!

For Incoming First-year Students, each RLE consists of two components:
Bridge Week – First-year Students in RLEs arrive on campus on Sunday, Aug. 20, a week before general move-in with the rest of the students. This "bridge week" takes two forms, depending on which RLE you sign up for. You may:
Which type of bridge experience is connected to each RLE is indicated on the course details page, and you can also tell there whether the bridge is on-campus or off.
Financial info
First-year students pay no more for this enhanced experience than they would for any course with a similar number of credits, and some students will pay less. To cover the costs of the bridge experience without raising the cost for you, you will see the following two items on your bill:
Financial aid is available for RLEs for those who qualify. Don't let the costs prevent you from participating! Contact Katlyn Lemay in the Office of Student Financial Aid at 207.581.1330 or umscholarships@maine.edu to see how we can find a way to make RLEs an important part of the start of your college experience.
Contact us
Frequently asked questions are answered below, but please reach out if you have any questions about RLEs by calling 207.581.4848 or emailing rle@maine.edu.
Frequently asked questions
Q: How much does it cost to participate in an RLE?

A: See the information above for a thorough description of costs, tuition waivers, and financial aid.
Q: After I submit my interest form, how soon will I be registered for the course?

A: We will send you a confirmation letter once we have begun processing your request. If you are a first-year student, someone from your academic major will let you know when you have a schedule for your entire fall semester courses, including your RLE. If we are unable to enroll you in an RLE, we will contact you directly. "No news" means that we are working diligently on it.

If you are a rising second-year student, you can sign up for any Advanced RLE of your choice with open seats right now using MaineStreet. The online RLE form is meant only for rising first-year students. The MaineStreet course signup information is listed after each course description. If you are a rising sophomore and have questions about how to sign up for RLEs or any courses, please contact your regular contact in your major for assistance.
Q: I see that I have to select my top five preferences. What's the likelihood that I will get my first choice?

A: Each course section has a limited number of seats, so the earlier you submit your registration request the better your chances! If we can't fit you into these five preferences, we will contact you and ask if you are interested in any of the courses that still have seats open.
Q: Can my financial aid cover the cost of the program fee?

A: Yes, this cost will be considered and there are additional opportunities for financial aid to cover the fee for those who qualify. For specific questions contact Katlyn Lemay in the Office of Student Financial Aid at 207.581.1330 or umscholarships@maine.edu.
Q: Where on campus will I live during the pre-semester week?

A: If you are living on campus during the fall, you will move into your residence hall room early on Sunday, Aug. 20. For most RLEs, you will live in the same room that will be your room for the upcoming year. For those who don't, it's because you are traveling somewhere amazing, but you can still leave your stuff in your residence hall room before you go!
Q: Do I have to live on-campus if I live close to Orono or if I am a first-year commuter?

A: First year students are required to live on campus unless they request and are granted a waiver/exemption. If you have not yet requested an exemption to this requirement, email Andra Bowen, Director of Residence Life (andra.schofield@maine.edu). If you are granted a waiver, it applies to the summer week RLE program as well.
Q: I have questions about the course. Can I email the instructor?

A: Instructor information is listed as part of the course information on the website. Most faculty, however, are engaged in travel and other scholarly activity during the summer and may not check their email prior to the end of August. For further assistance please contact us at rle@maine.edu or call 207.581.4848.
Q: Do I have to attend the activities the entire week before classes start?

A: All first-year RLE courses have a mandatory pre-semester program connected to the RLE fall semester course. The mandatory programs will occur the week before the regular fall semester begins. Unless you are engaged in another UMaine activity that week, the pre-semester program is required for participation in the fall course.
Q: I am an in-coming first-year student, but I have another UMaine activity during the week before classes. May I still sign up for an RLE?

A: Yes! If you participate in UMaine athletics, marching band, Maine Bound, or any other UMaine sponsored activity the week before classes begin, you may still sign up for any RLE with a bridge theme of "UMaine Immersion." You may not, however, sign up for an RLE with any other bridge theme. These latter courses have tailored pre-semester programs that involve experiences critical to the rest of the fall course. Unfortunately, however, if you cannot participate in any UMaine activity the week before classes begin, you cannot participate in an RLE. But if you have already have plans with UMaine the week before classes, go ahead and select any of the courses with the "UMaine Immersion" designator in the course descriptions!
Q: Is this a class where I will earn a letter grade? Can I take it Pass/Fail? Will it count toward my GPA?

A: Grading is set by the individual RLE instructors. Most students will earn a letter grade that will count toward their GPA, and for all students the credit will count toward the 120 minimum credits required by the university to earn a bachelor's degree.
Q: Is taking an RLE required?

A: Participating in a research learning experience is not required for all UMaine students. Students majoring in art, business, nursing, biochemistry, microbiology, or molecular and cellular biology are required to take the RLE that has been designed by their major. Your department will make sure this happens automatically, so you don't even have to fill out the RLE form! Some other majors (e.g., forestry, marine science, ecology and environmental science) have designed RLEs that most or all of their students will take, but they are not required; and some of our RLEs fulfill a general education requirement for anyone who takes it! Regardless, all RLEs have been designed to give students skills that will make them more successful during their entire UMaine experience. The course descriptions clearly lay out if a course is required for a major or if it satisfies a degree requirement.
Q: May I sign up for more than one RLE?

A: Unfortunately, you may only sign up for one RLE course. We are trying to offer this experience to as many students as possible, and many of our courses occur at the same time. We get it, though; we wish we could have a schedule with nothing but RLEs too.
Q: Am I allowed to switch to a different RLE course in the fall (drop one and add a different one) during the August week or even during add/drop period?

A: Maybe. During the add/drop period (i.e., the first week of classes) you will be able to switch RLE sections if there are open seats. We do not anticipate many open seats, however. Speak with the office of your home major before the end of the first week of classes to get help with this.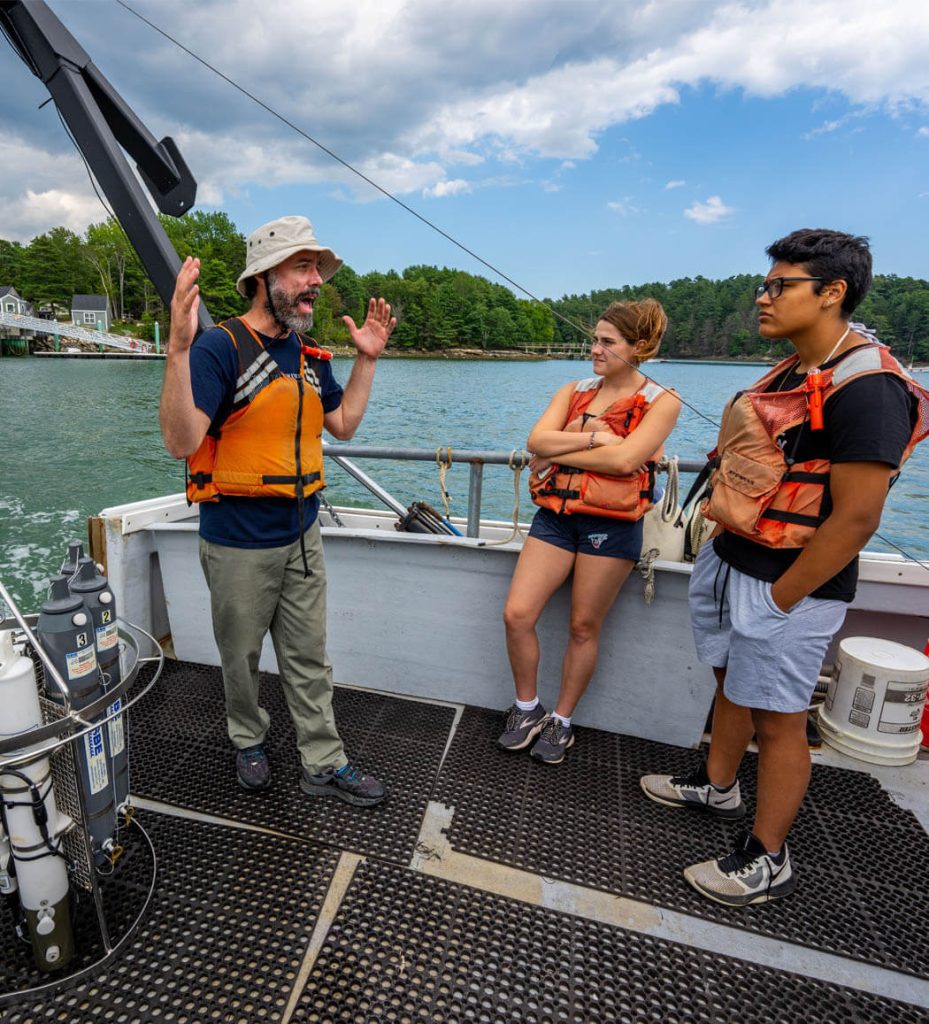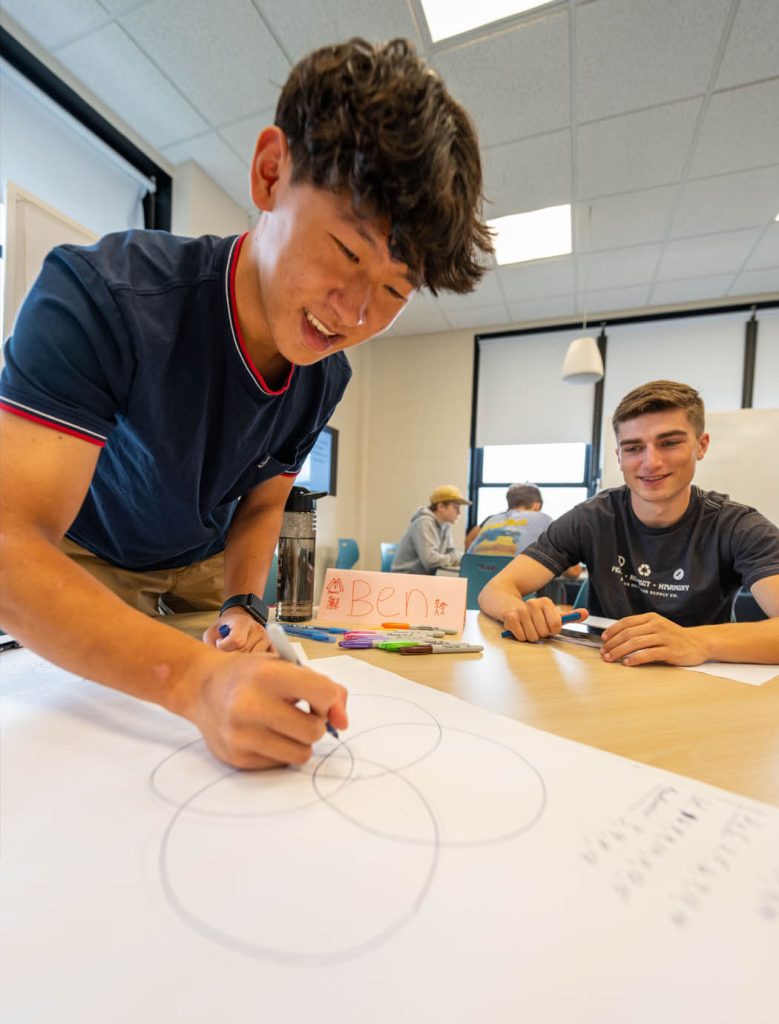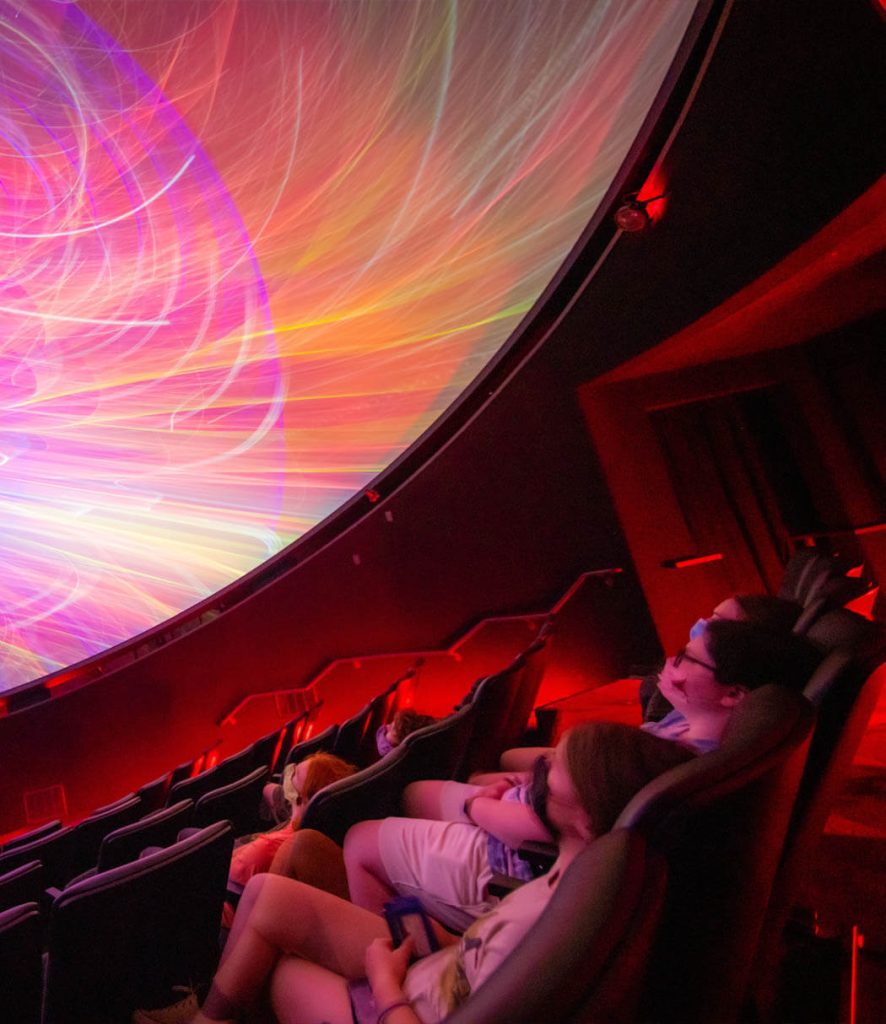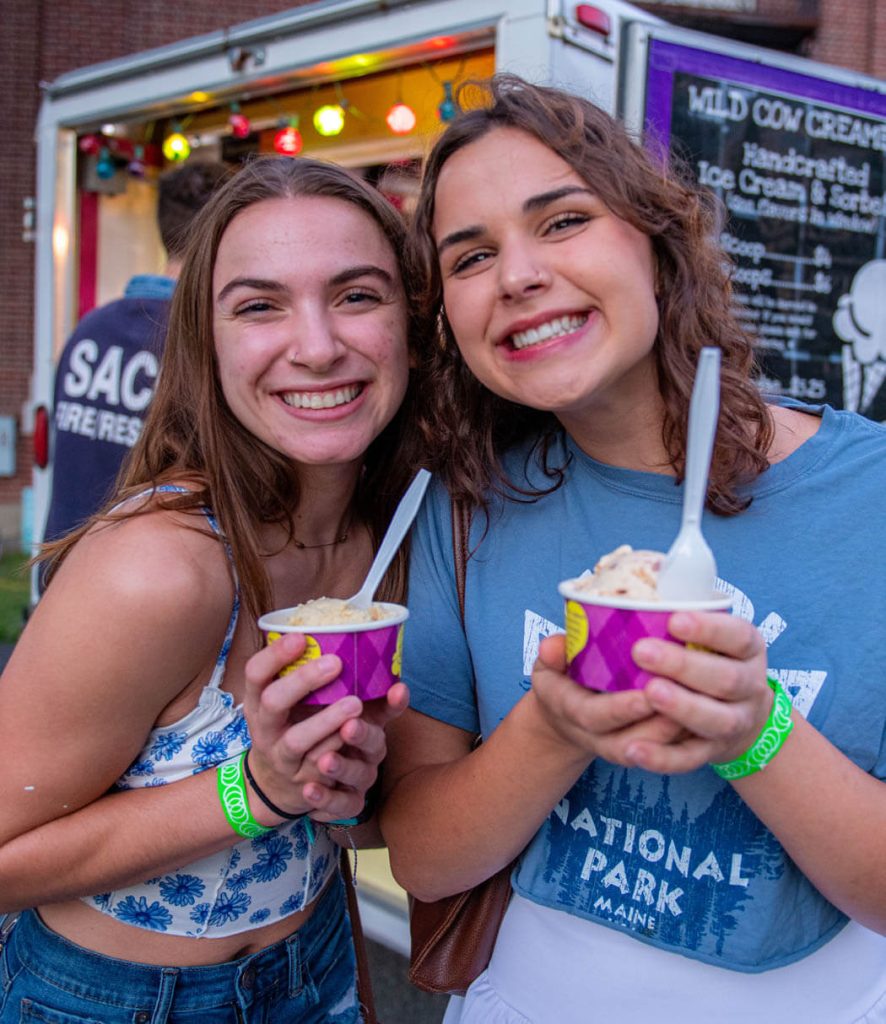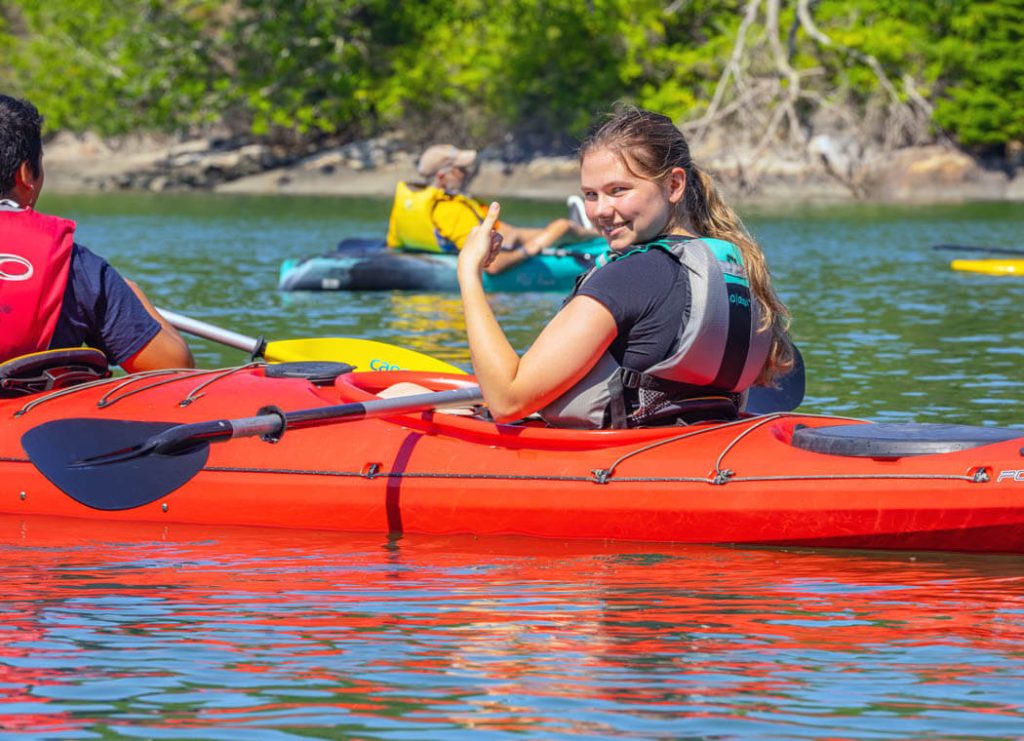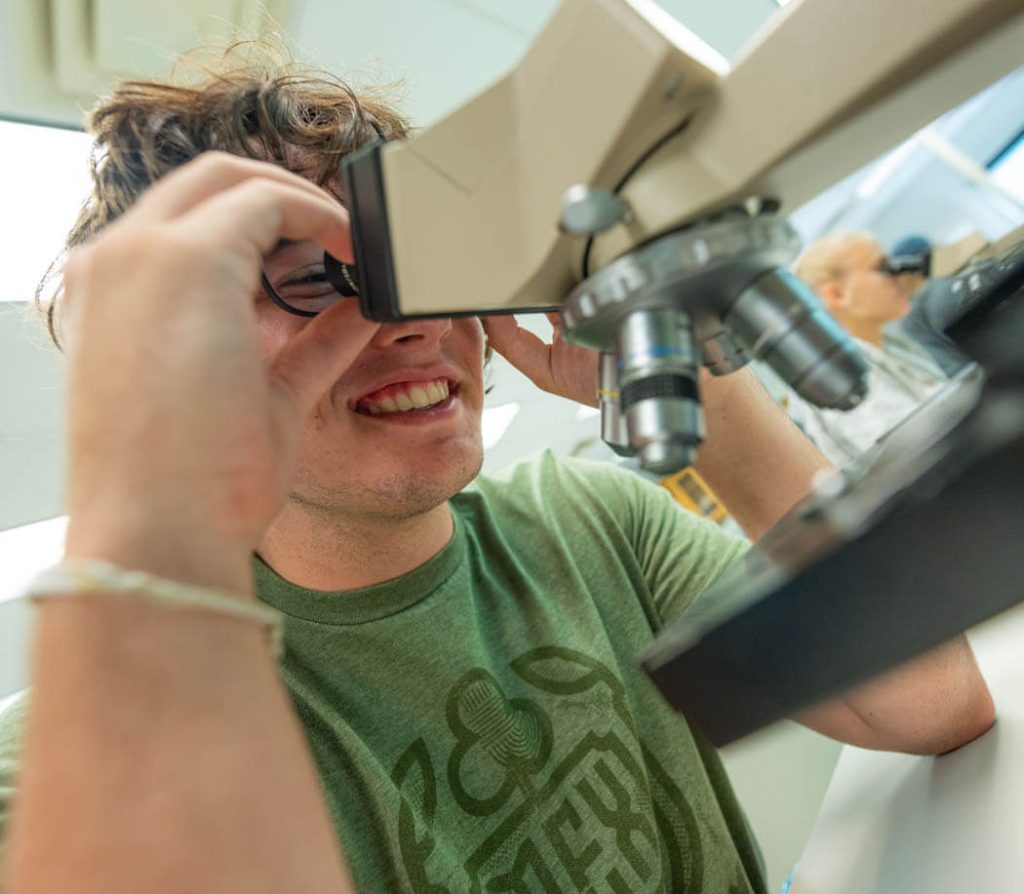 Supported by a generous donation from the Harold Alfond Foundation as part of UMS TRANSFORMS.