UMaine Research
UMaine Graduate School celebrates 100 years of excellence
We invite you to join us for a year-long celebration of the centennial anniversary of the creation of the Graduate School at the University of Maine. Visit the Graduate School Centennial website for more information and opportunities to commemorate this milestone year!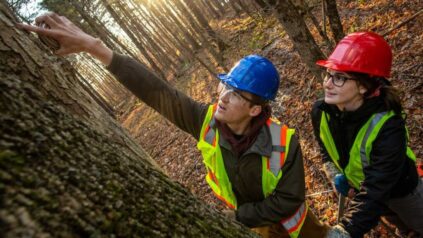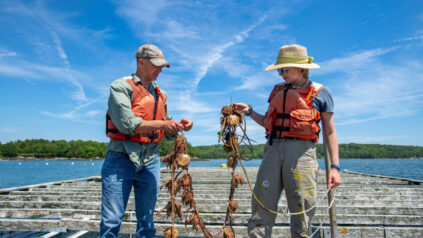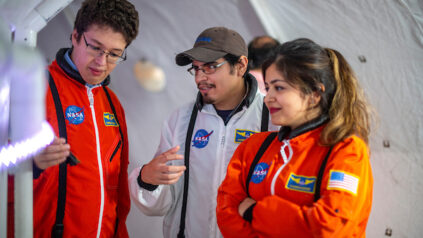 Our research and graduate studies set us apart with the distinctiveness and leadership that enhance our national competitiveness. Kody Varahramyan, Vice President for Research and Dean of the Graduate School
---
2023 R&D Funding Generated: $189.7 million – All-Time High Record!
2023 R&D Expenditures: $245.7 million – All-Time High Record!
---
---
---
Our office is a Certified Green Space!