In December 2018, the University of Maine System Board of Trustees issued a Declaration of Strategic Priorities, the first of which is Advancing Workforce Readiness and Economic Development, with a priority action item: Strengthen research and economic development efforts to support Maine industries, and to foster business formation and expansion. The President of the University of Maine and University of Maine at Machias was charged by the Chancellor to deliver a multi-year plan by March 2019 for expanding research and development across the System.
The plan we present here has been developed in consultation with faculty, professional staff, and researchers from throughout the System; the Presidents of the System universities; and the Vice Chancellor for Academic Affairs. In particular, the findings and recommendations emerged through a number of open sessions with faculty and staff, through web-based inputs to the plan, and through engagement with external stakeholders.
Maine has a history of linking university-based R&D to economic needs across the state's urban and rural landscapes. The University of Maine System has a remarkable span of research, scholarship, development, commercialization, technical assistance, policy analysis, and creative contributions across disciplines, resulting from the efforts of faculty, staff, and students. That work is of significance not only to the state of Maine, but also to the nation and world. We provide examples and discuss the importance of that diversity of scholarly work and knowledge-building, including how such work can intersect and bolster the science and technology R&D enterprise as specified in the state's seven legislated technology sectors. Because of the emphasis on economic development, this plan includes special focus on research in science and technology, using national indicators and metrics available in those areas. To achieve the three goals listed below and to fulfill our missions as universities, the full, broad, and comprehensive set of creative, knowledge-building, translational, and community-engaged scholarship must be sustained, supported, and celebrated across the System.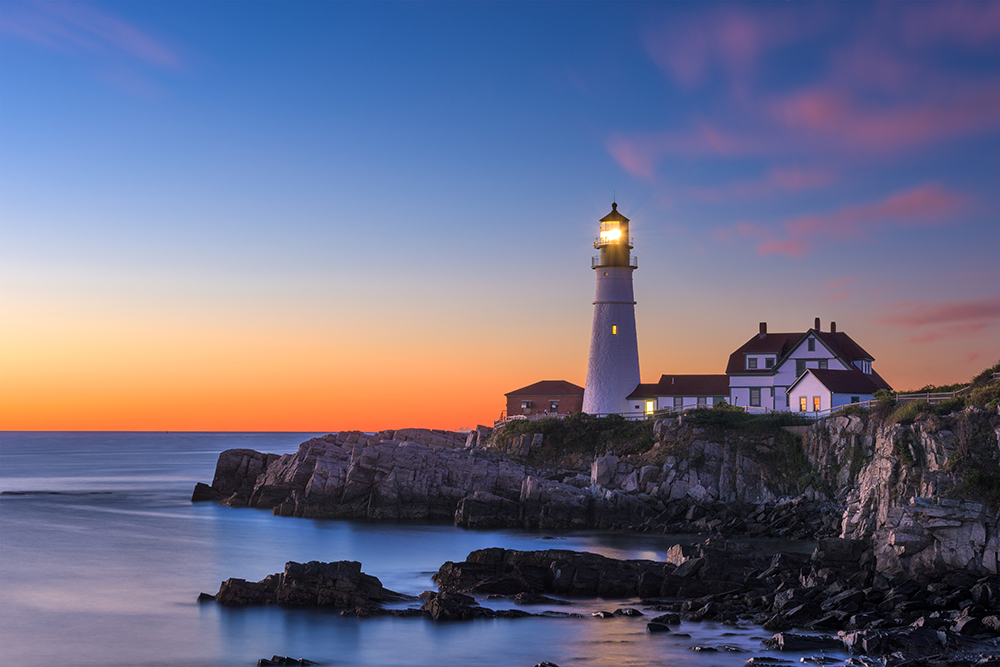 Goal One
Make Maine the best state in the nation in which to live, work, and learn by 2030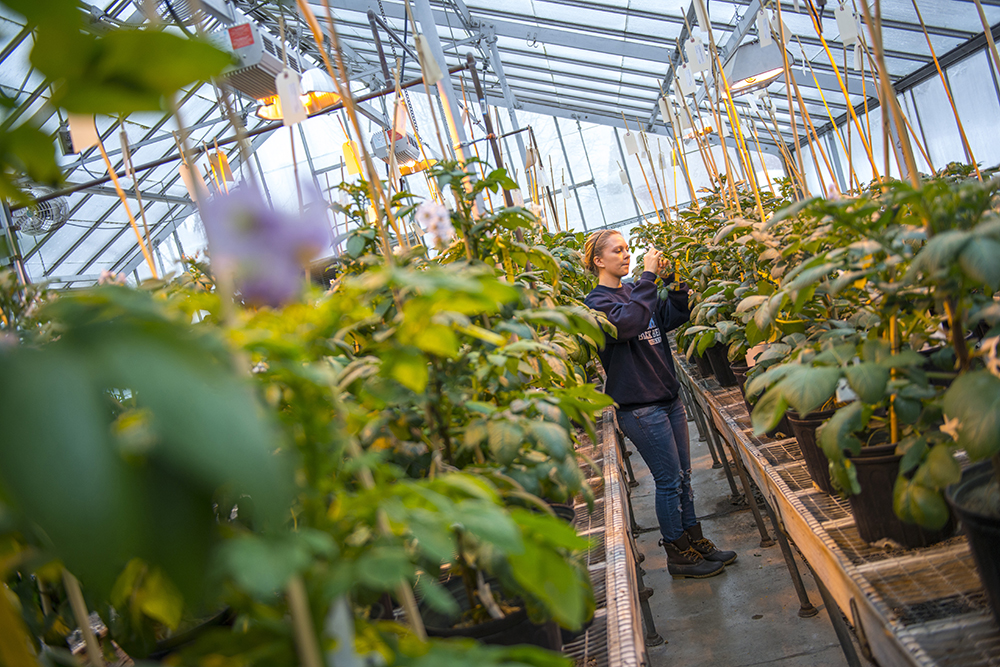 Goal Two
Establish an innovation-driven Maine economy for the 21st century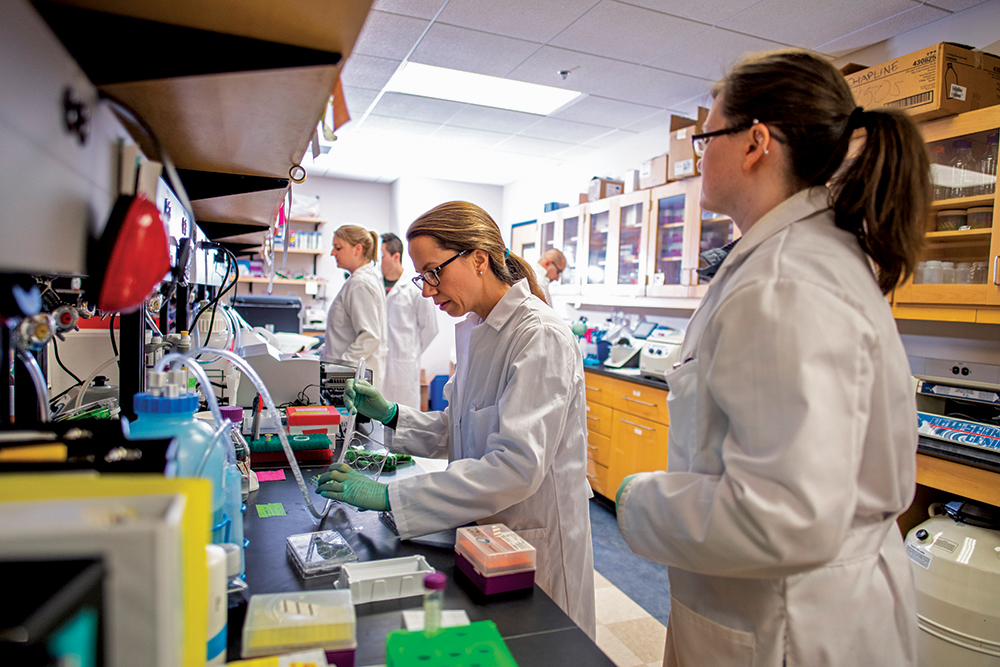 Goal Three
Prepare the knowledge-and-innovation workforce for Maine