Maine's premier business school
At the Maine Business School, we believe in an education that is robust in perspective, rigorous in practice, and relevant to the needs of our ever-changing business world.
Explore the Maine Business School

Why Join the Maine Business School
Our undergraduate, graduate, and professional learners join us to master the core business principles and explore the unique courses and concentrations that will shape them into passionate, strategic thinkers able to adapt to any field in the business world.

Our comprehensive education is made exceptional by the applied experience, great professors, and incredible value many have come to expect from Maine's flagship university.
AACSB Accredited
AACSB Accreditation signals to the world that an institution has met the most rigorous standards of excellence in business education. Institutions that bear the AACSB-accredited mark demonstrate that they are committed to upholding and advancing the quality of their programs at the undergraduate and graduate levels.

99%
employed or pursuing graduate school within 6 months of graduation
98%
of classes taught by full-time faculty
Our Commitment to Diversity
The Maine Business School and the Graduate School of Business believe that supporting, respecting, and appreciating diverse perspectives and experiences strengthens our community, challenges our assumptions, and yields better decision-making in business and in life. We are committed to ensuring that all members of the MBS and GSB communities feel welcomed, heard, and engaged.

MBS News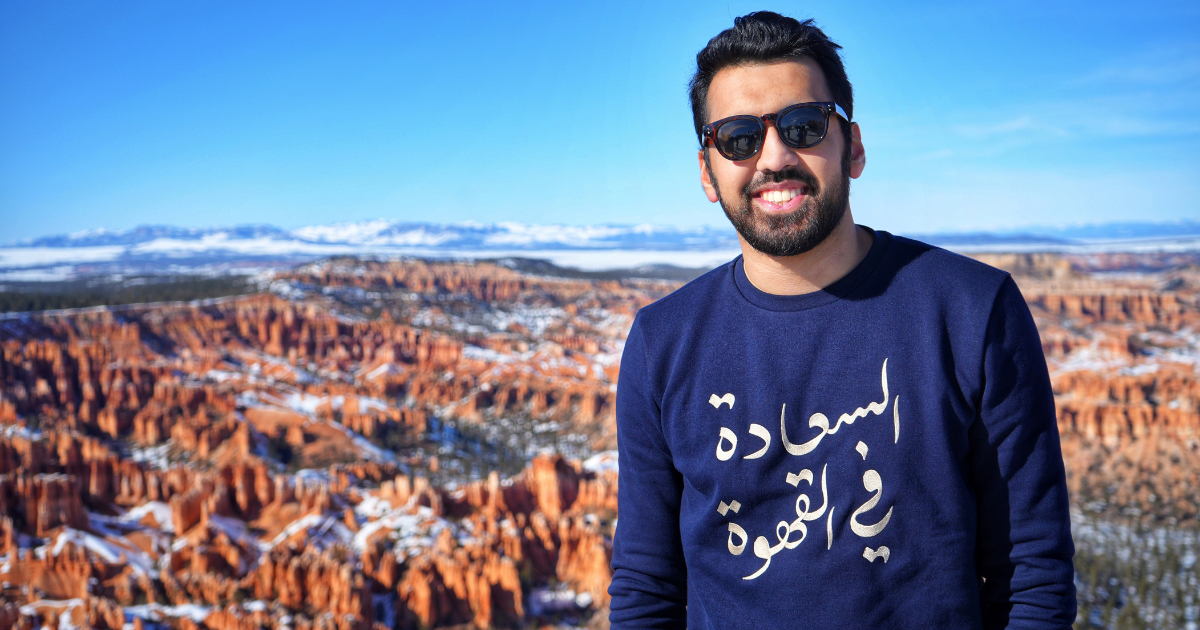 Waleed Rahmatullah, '18, grew up in New York and Saudi Arabia. He moved to Maine soon after high school with his parents. He studied Management, Business Information Systems, and Entrepreneurship at the Maine Business School. Today, he works for Uber in New York City.  Why did you decide to go to the University of Maine…
In September 2023, Dr. Nick Swim joined the faculty at the Maine Business School. He earned his Ph.D. in Educational Leadership and Organizational Development – Sport Administration at the University of Louisville, where he was a full-time lecturer. Read on to learn about his research interests, teaching style, and advice. What inspired you to become…