Early College Opportunities for Maine High School Students
Education research, both nationally and in Maine, shows that high school students who have the chance to enroll in early college courses during high school are more likely to graduate, be admitted to college, and follow through and earn a degree. As a result, they're more likely to be prepared to succeed in careers.  
Benefits of Early College Courses:
Receive dual credit towards HS diploma and towards college.
Earn a degree in less time.
Save up to $14,000 in tuition, fees, and other expenses.
Decrease anxiety transitioning to college.
Explore a field of interest while still in high school.  
Any high school student who wishes to take a course with the University of Maine must complete the Early College application to be considered for enrollment.
---
Early College at UMaine was a valuable opportunity to advance my education and gain insight into how college classes compare to high school classes. I feel lucky to have been told about the program, and I plan to take more Early College classes later in my high school career.
~Liam, Early College Student at the University of Maine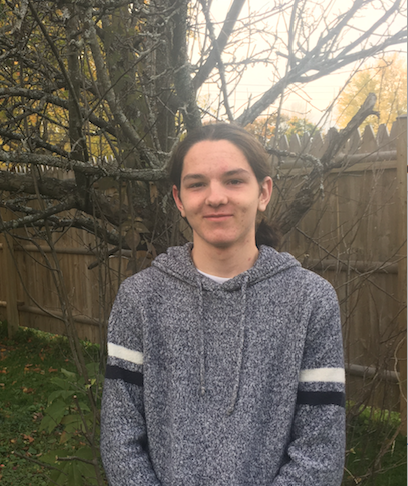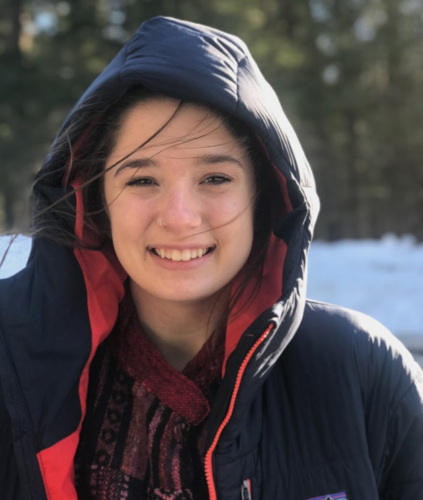 The connections I have built with my professors and the knowledge I have gained within this year of Early College has primed me as a student, human being and forever learner. These programs provide families of lower-income students with great passion and schools of interest with life-changing and barrier-breaking opportunities.                 
~ Sophie, Early College Student at the University of Maine