Early College Opportunities for Maine High School Students
Education research, both nationally and in Maine, shows that high school students who have the chance to enroll in early college courses during high school are more likely to graduate, be admitted to college, and follow through and earn a degree. As a result, they're more likely to be prepared to succeed in careers.  
Benefits of Early College Courses:
Receive dual credit towards HS diploma and towards college.
Earn a degree in less time.
Save up to $14,000 in tuition, fees, and other expenses.
Decrease anxiety transitioning to college.
Explore a field of interest while still in high school.  
Any high school student who wishes to take a course with the University of Maine must complete the Early College application to be considered for enrollment.
---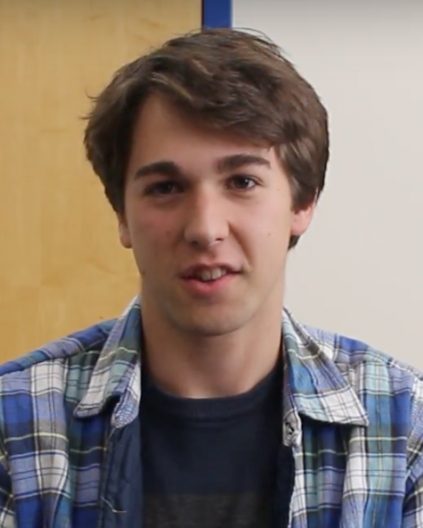 I would highly recommend the Early College program. Not only does it provide a new experience for your high school learning, but it also allows you to start to make that transition into college and start to get an idea of what college coursework is like.
Brendan, Early College Student