ME EPSCoR at the University of Maine develops statewide partnerships between higher education institutions, industry, government, and others to effect lasting improvements to Maine's R&D infrastructure, capacity, and national competitiveness. 
UMaine Announces Maine-eDNA
Maine-eDNA is a 5-year research, education and outreach program that seeks to transform our understanding and sustainability of Maine's coastal ecosystems via environmental DNA (eDNA) innovations that unlock new scales of inference and new scales of collaboration.
Read the announcement from UMaine News of the $20 million grant from the National Science Foundation EPSCoR program.
---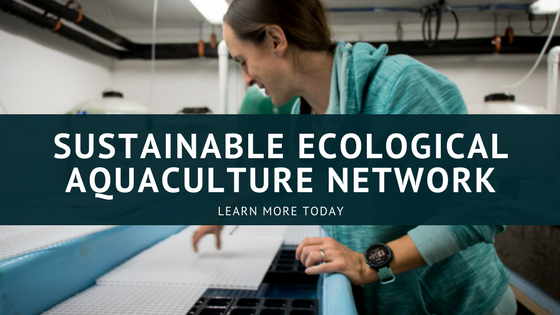 ---