Dean
Emily A. Haddad

Dean
Professor of English
emily.haddad@maine.edu
207.581.1954
Emily Haddad, Dean and Professor of English, oversees the departments, interdisciplinary programs, and centers that make up the multi-faceted College of Liberal Arts and Sciences. She supports the College's faculty, staff, and students in their teaching, scholarly, and service pursuits, while promoting the liberal arts and sciences as fundamental to an educated citizenry and modern workforce.
Professor Haddad came to the University of Maine in the summer of 2014 after serving as a faculty member and administrator at the University of South Dakota. A graduate of Harvard University, she is a specialist in nineteenth-century British literature and the author of Orientalist Poetics (Ashgate, 2002).
Associate Deans
Timothy M. Cole
Associate Dean for Academics
Associate Professor of Political Science
tmcole@maine.edu
207.581.3844
Tim Cole supervises student academic policies, procedures, and services in the college and works closely with the Academic Services staff and the Advising Center. He represents the college in its recruitment and retention efforts and assists in curriculum management.  Cole's scholarly background is in political science; his principal areas of teaching and research interest are American foreign policy and American constitutional law. He previously served as chair of the Department of Political Science at the University of Maine. A summary of his research can be found here.
Gregory Zaro

Associate Dean for Faculty Affairs and Administration
Associate Professor of Anthropology and Climate Change
gregory.zaro@maine.edu
207.581.1857
CLAS Advising and Academic Services Center
John Mascetta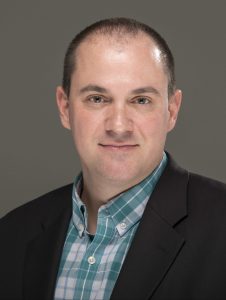 Director, CLAS Advising and Academic Services Center
john.mascetta@maine.edu
207.581.1957
John Mascetta, Advising and Student Services Center Director, oversees academic advising for all undeclared CLAS students, newly accepted transfer students and students on academic probation.  He supports the College's faculty advisors in providing services for students with declared majors and collaborates with Associate Dean Timothy Cole regarding retention initiatives. His background is in higher education and student affairs with a focus in academic advising for the past 7 years. He welcomes any CLAS student to visit the Advising Center for questions ranging in general education requirements, discovering or changing a major and becoming connected on campus.
Sam Kunz
Assistant Director, CLAS Advising and Academic Services Center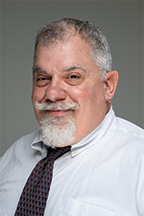 samk@maine.edu
207.581.1987
Donna Taylor-Schmidt

Administrative Associate
donnat@maine.edu
207.581.1961
Donna Taylor-Schmidt is responsible for the day-to-day management of student services in the dean's office. These include orientation and assigning advisors for new first-year students, transfer students, graduation checks, changes of colleges, majors and minors; incomplete grades, NCAA certification forms, registration, adding and dropping courses and general advising. Schmidt provides information in person and by phone to students, parents, faculty and staff.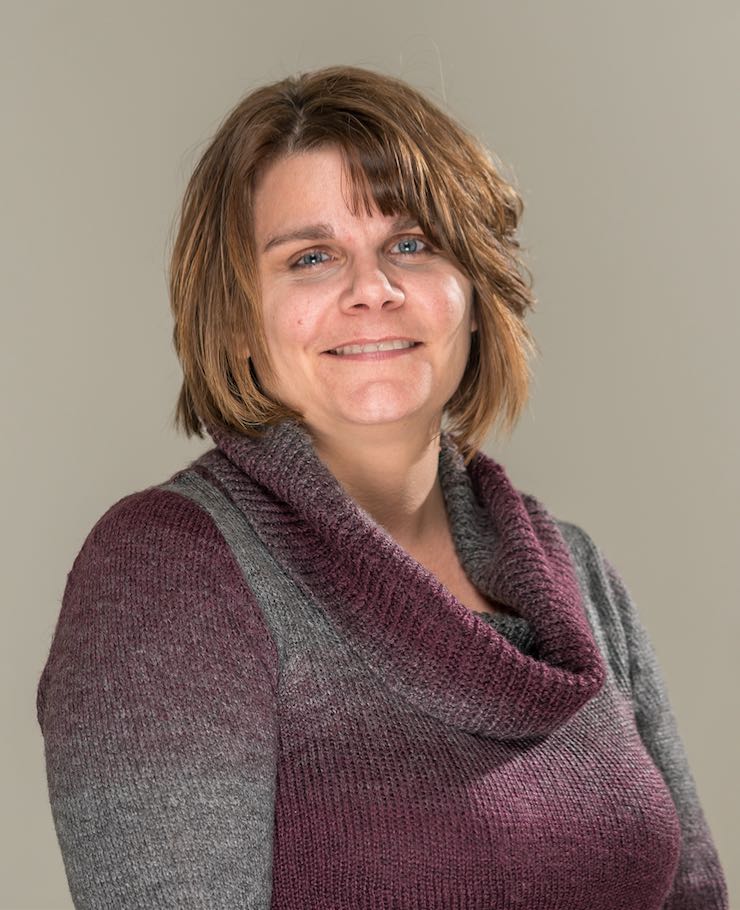 Dawn Closson
Administrative Specialist
dclosson@maine.edu
207.581.1952
Administrative Support
Susannah Fisher
Director, Administration & Finance
207.581.1859
Payroll processing
Human Resources, including HireTouch and personnel actions
"Position Management" and earnings distributions (personnel budgeting)
Coordination with the Office of Budget and Business Services
Time approval for faculty and salaried staff
Heather Eddy
Budget Analyst 
heather.pullen@maine.edu
207.581.2026
Start-up
Payroll problems, payroll reconciliation
Budget tracking and analysis
Nathan Brown
Accounting & Administrative Manager
207.581.3806
External grants
PATFA matters, including Academic Year Appointments
Accounting services for specific units
Ty Coultis
Accounting & Administrative Manager
207.581.2377
Travel, Concur
C-Card, MaineStreet Marketplace
Events & Experiences program
Accounting services for specific units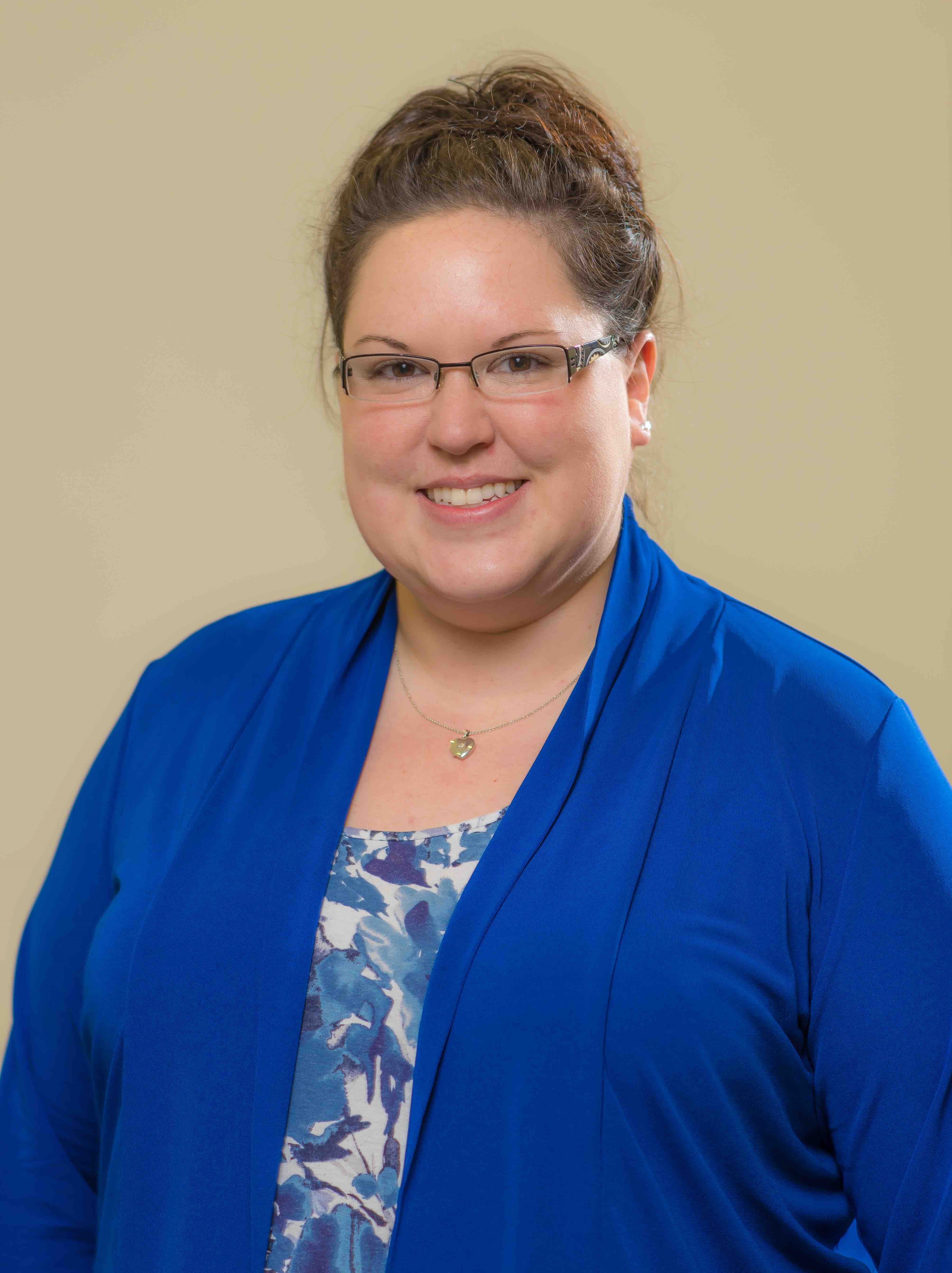 Kelly Gilks
Administrative Specialist
kelly.gilks@maine.edu
207.581.1954
Kelly Gilks provides administrative and clerical support in the Dean's Office. Duties include coordinating the Dean's and Associate Deans' calendars, approving classified staff payroll, account reconciliation, preparing correspondence and reports, maintaining databases, coordinating College Committees and elections, taking committee minutes, scheduling meetings, travel arrangements, and other general office duties.
---
Development
Matt Mullen
Philanthropy Officer for the College of Liberal Arts and Sciences
matt.mullen@maine.edu
207.581.1156
Communications & Marketing
Allen Adams
Communications Specialist & Marketing Coordinator

CLAS & School of Performing Arts
allen.adams@maine.edu
207.581.1955