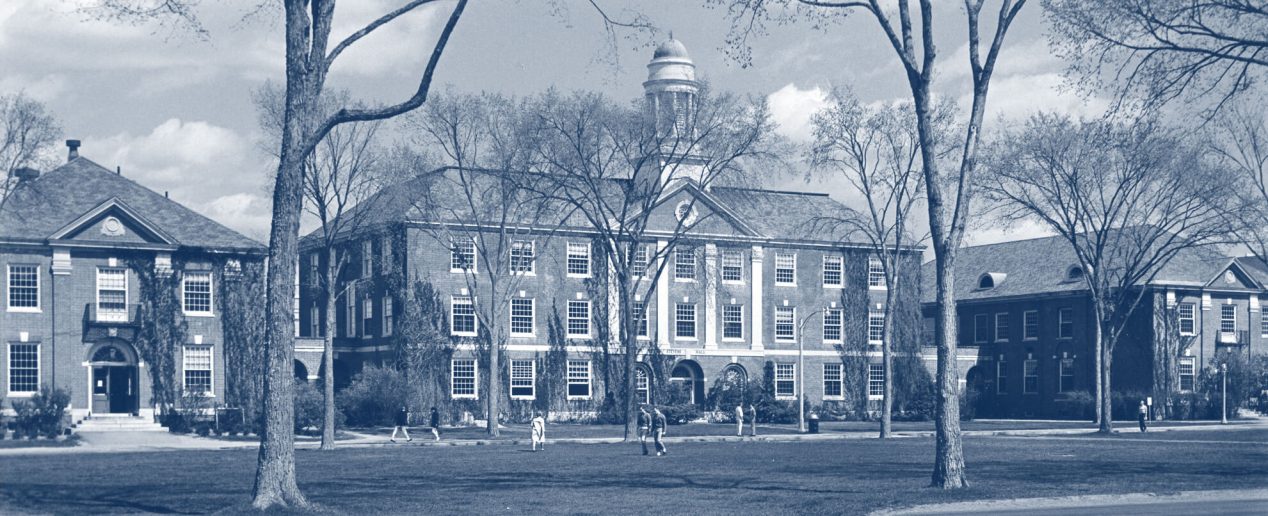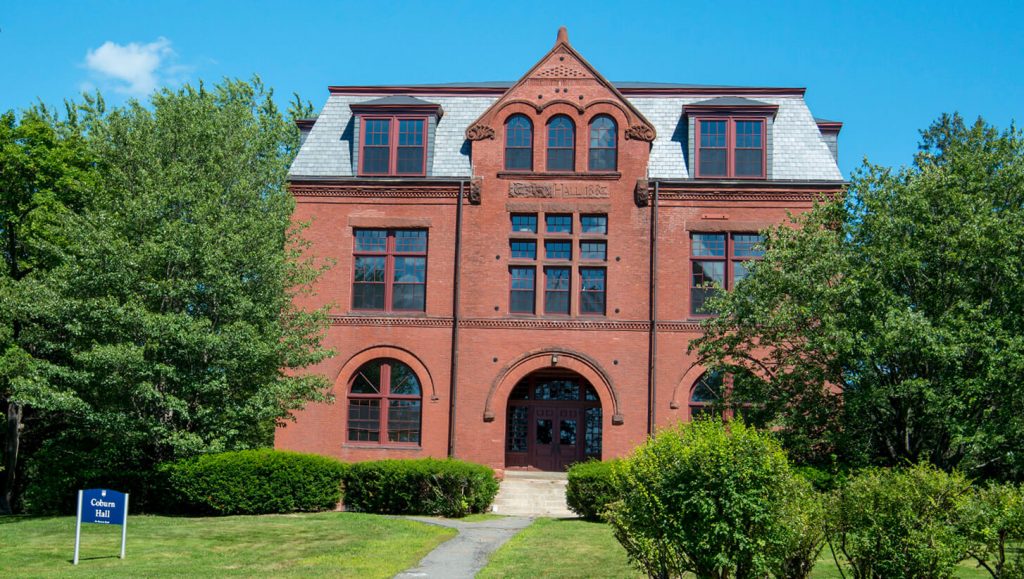 Influential people in UMaine's history and the buildings named in their honor
Significant events and people of the early years at the University of Maine

"For 150 years, the University of Maine has had a leadership role in the state. Because Maine's potential is our purpose, UMaine serves as the state's major research and cultural hub, linking our resources with the needs of industries and businesses, schools, cultural institutions, Maine government and communities." President Susan J. Hunter, 2015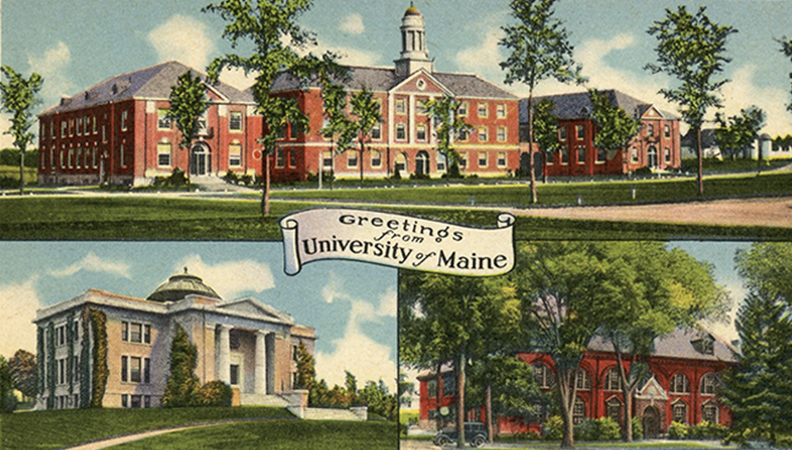 View UMaine postcards, learn about the historic district on campus and discover the history of Bananas the Bear.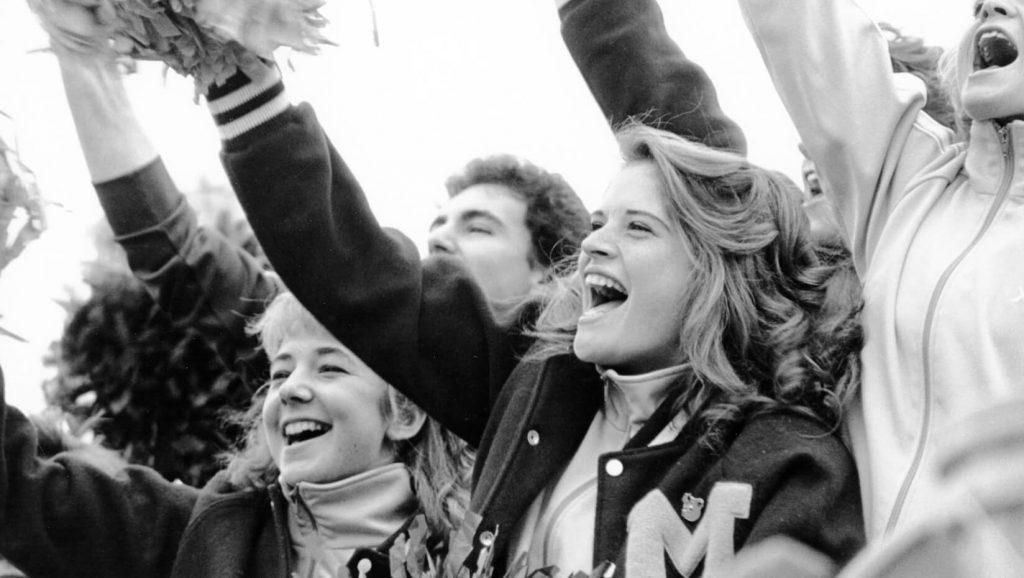 A picture, and a video, can be worth a thousand words
In 1999, men's ice hockey won the program's second national title, topping the University of New Hampshire 3–2 in overtime.
Editor's note
Material compiled for this website is a selection of archival information about the university. It is not a complete history.