About Us
When it comes to choosing the right venue for your event, you want to make sure that the people who work alongside you are experienced professionals who guide you in making the right decisions to ensure a successful experience.
At the University of Maine, our team of professionals bring expertise, creativity and industry knowledge to assist you along the way. We pride ourselves on providing an event experience that is planned in well-thought-out ways, executed seamlessly, meets or exceeds your event goals and, most of all, is enjoyable and stress-free for you.
Our team is ready to assist you with planning the perfect event. Be sure to check out our collection of venues to familiarize yourself with the many options that exist.

When you are ready to connect with a team member, we will guide you to the venues and services that work best for making your event a complete success.

Meet the team that will help you
create an event to remember.
Will Biberstein
Executive Director
Tiffany McIntosh
Director of Events & Hospitality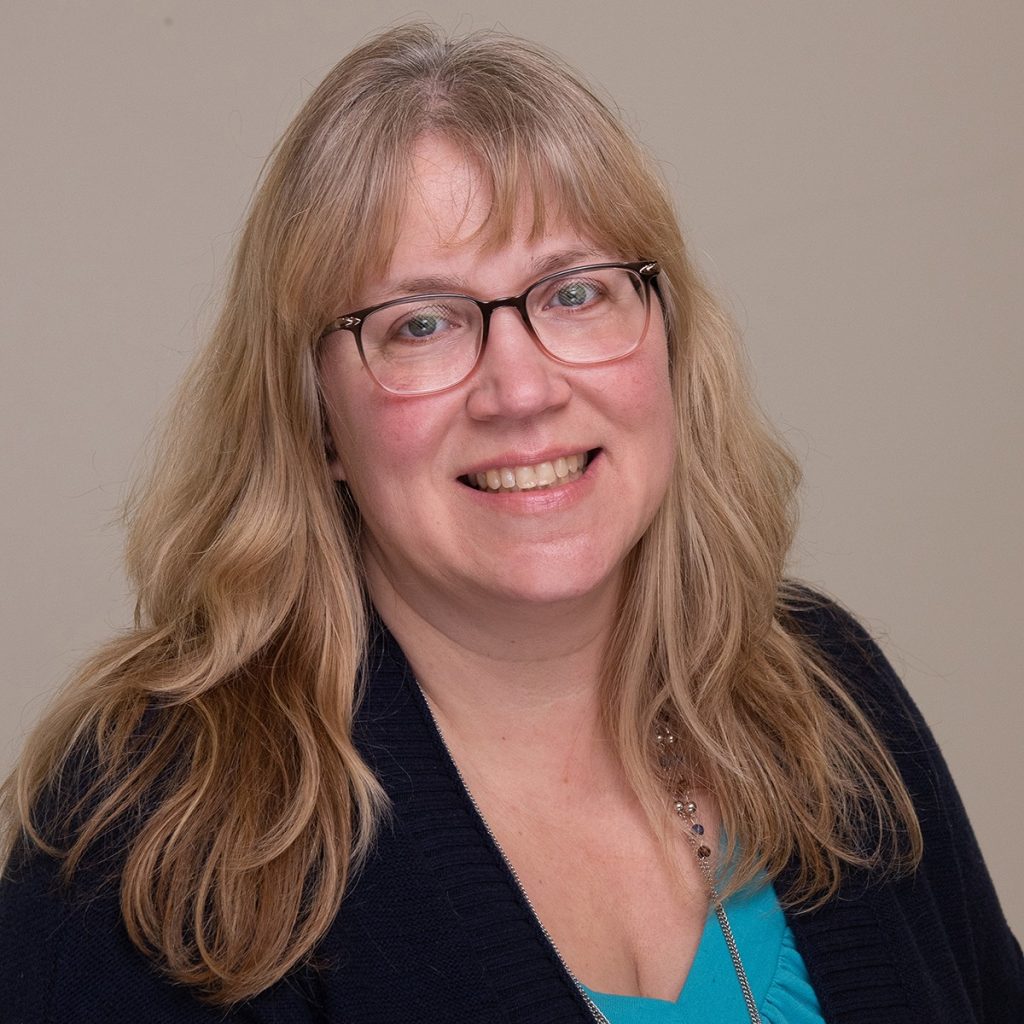 Rebecca Huffstutler
Event Coordinator
We are ready for your event.