Planning An Event With Us
There are many details that go into planning and executing an event. It's easy to get overwhelmed and even the most experienced planner can feel like they're spinning too many plates at once.

At the University of Maine, we've developed a set of services to guide you through the process. We recognize that some planners we work with are volunteers and have limited experience when it comes to planning an event, while others are endorsed as a Certified Meeting Professional by the Events Industry Council, the hospitality industry's benchmark certification. Whatever experience you bring to the table, we supplement as needed with our expert meeting planners and robust planning tools.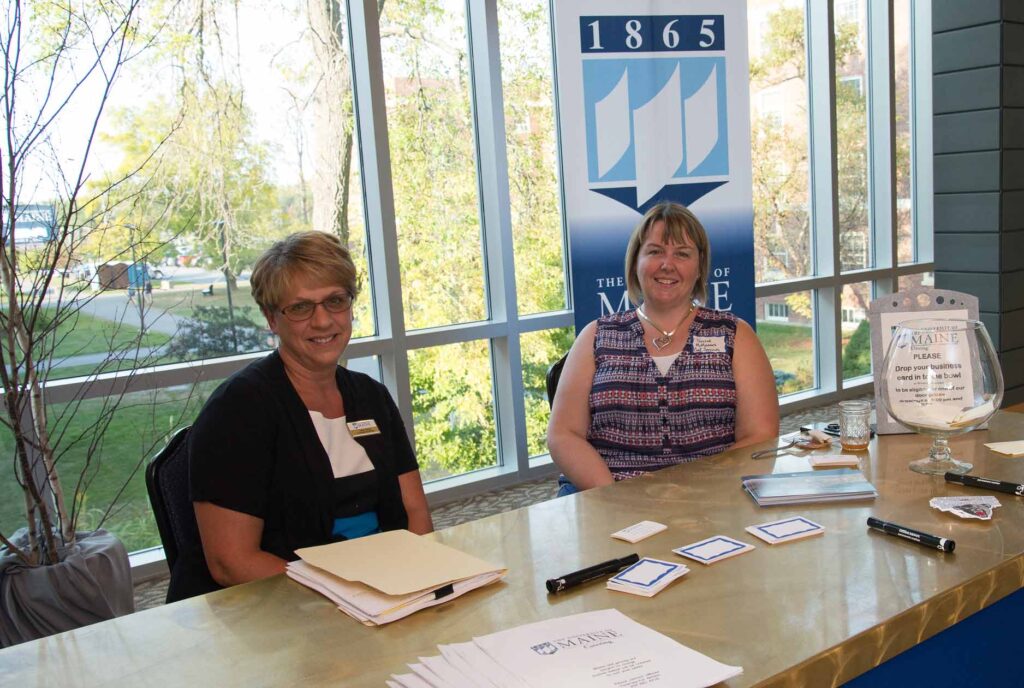 Here is a sampling of the services we offer to make your event at the University of Maine memorable and successful:

Event Budget Planning
Food and Beverage Selection
Meeting Venue Selection, Set-Ups and In-Room Technology
Online and Onsite Registration Services
Reserving Accommodations On and Off Campus
Parking Reservations
On-Campus and Venue Event Signage and Printing
Promotional Items and Merchandising
On- and Off-Campus Transportation Services
Campus Safety and Security Staff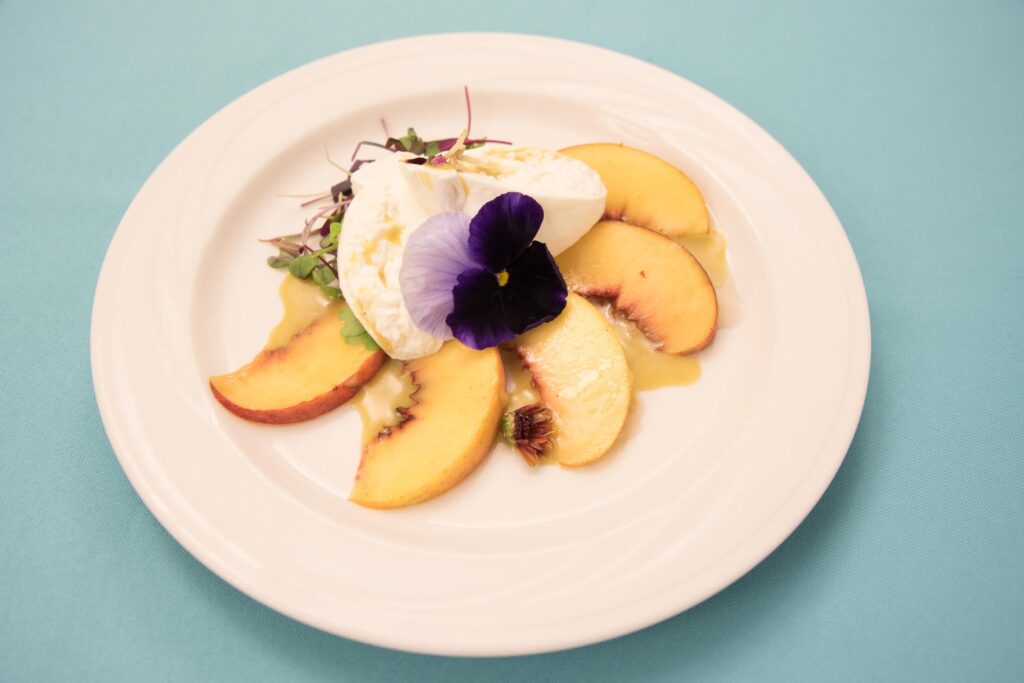 The University of Maine relies on advanced technology for our daily operations as a major institution of higher education. As a meeting and event planner, access to technology becomes your advantage when booking an event with us. Rather than paying high fees for a contract company to provide even the most basic technology, our core mission as a university provides groups with outstanding options for event technology, much of which is built into our venues and included in your venue rental fee.

Here is a sampling of our onsite technology equipment available for conference and event groups:

Podium
Microphones (hand held, wireless, goosenecks)
Projector & Screen
PA System
Adaptors/Dongle Ring
Laptops
Onsite IT Support Tech
Easels & Easel Pads
Extension Cords
Zoom Kits (a zoom meeting in a box)
Event Pricing

When it comes to affordability, the University of Maine is an excellent option for your conference, meeting or special event. We are proud to offer a value-added event experience that is budget friendly. What does "value-added" mean? It means you can expect a quality experience from top to bottom that is priced to give you way more than you would expect at our rates. We also offer a variety of rate structures from a la carte pricing to a full Complete Meeting Package rate.

At the University of Maine, our goal is to help you educate, innovate, create, develop and learn affordably. Let our team send you a proposal that outlines the cost for your next meeting or event.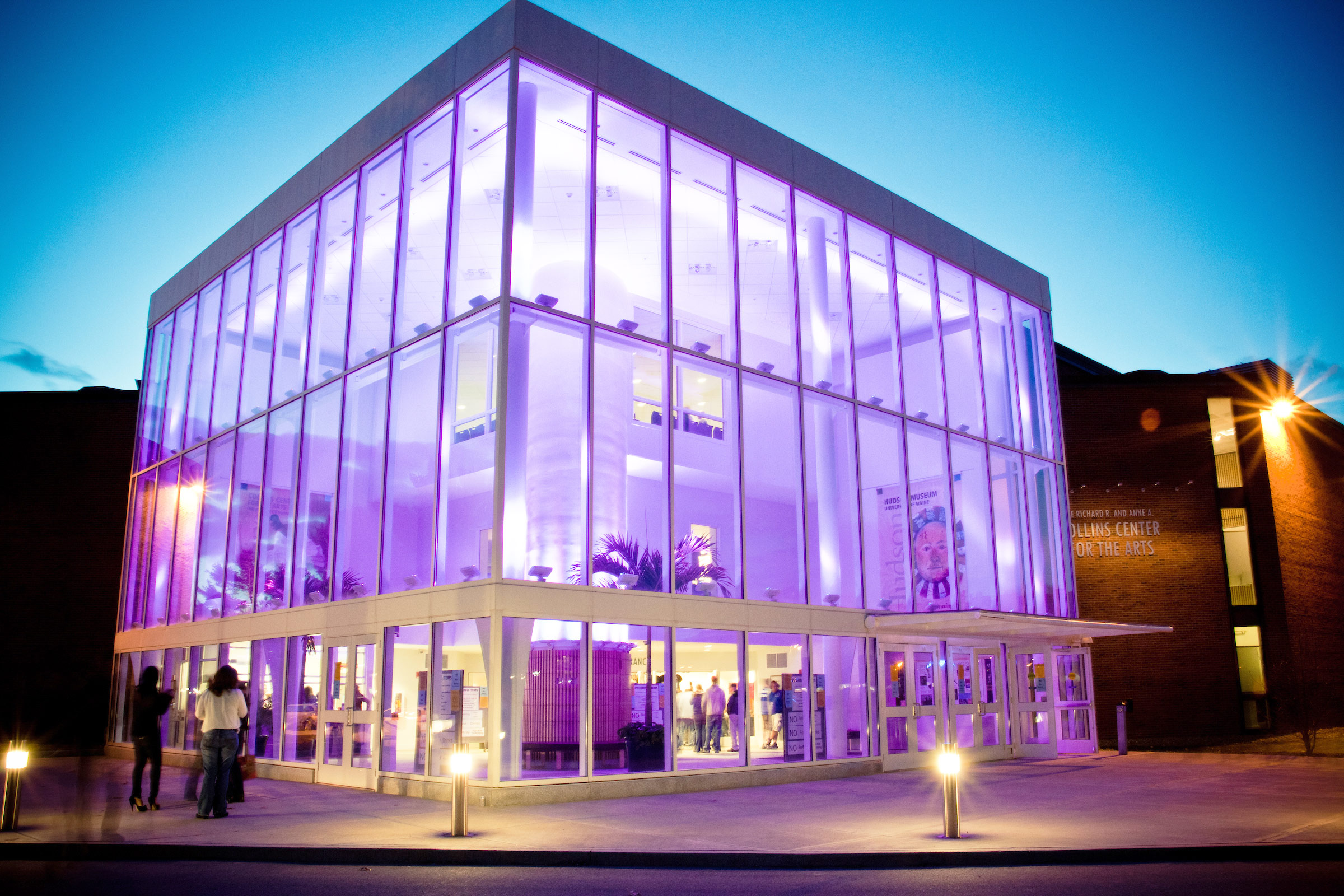 We are ready for your event.