Buchanan Alumni House


The Buchanan Alumni House is a source of pride for graduates of the University of Maine. Through the gifts of more than 13,000 alumni, the dream of "a place to call home" on campus became a reality.

Today, these very same alumni welcome you with open arms at the Buchanan Alumni House for your next gathering, whether for an association meeting, corporate retreat or life event.






The Buchanan Alumni House is steeped in university history, which is reflected in the venue's Georgian-style architecture and offers guests a variety of warm and inviting spaces. From a reception for 350 to a board meeting for 14, there is space at the Buchanan Alumni House for every type of gathering.



There are five indoor options and a beautiful outdoor patio for you to choose from. The premiere space is the McIntire Room which is perfect for large plenary gatherings, catered dinners, exhibits, research poster sessions and more.

To complement the McIntire Room, the Buchanan Alumni House offers four smaller spaces including Leadership Hall, perfect for receptions and pre-function events, and the Treat Room, Allain Library and Music Parlor which are ideal for board meetings and small group innovation and brainstorming sessions.
Event Space Features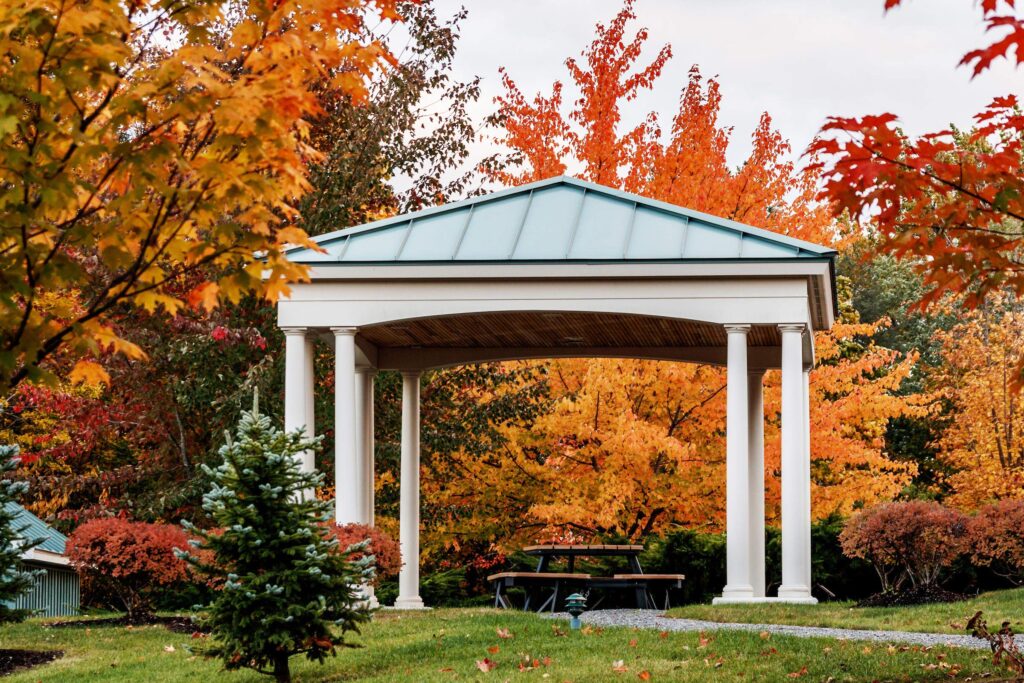 Five elegantly appointed spaces. Perfect for professional, corporate and educational meetings and social events.

Grand Foyer perfect as pre-function space and mid-day breaks, lunches and post event social hours.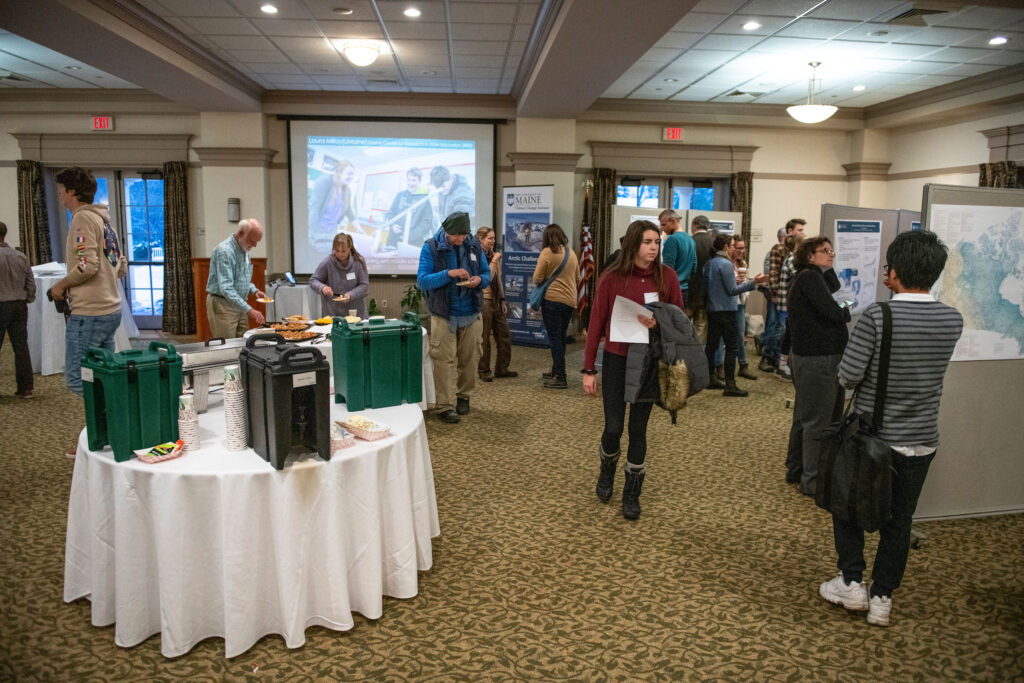 Complimentary Wi-Fi throughout to ensure that your event organizers, speakers, and guests are connected.

Convenient and free parking available for your event. Check off parking, we have you covered.
We are ready for your event.