Who We Host – Special Events & Weddings
Allow us to be your partner in creating and hosting a memorable life event. The University of Maine has many wonderful venues to say "Congratulations," "Happy Anniversary," "I Do," "Great to See You Again," "Bon Voyage" and more.
From elegant to rustic, indoor or outdoor, multi-day or just for the evening, we are experts in helping you to plan the important details. We're experienced in helping a happy couple plan a perfect wedding day or celebrate a milestone anniversary. Maybe it's a special birthday, a reunion with classmates or family, or a grand retirement. Whatever the reason to gather, we look forward to making your event special and filled with great memories.
Weddings

Saying "I Do" is the easy part. Making all the arrangements to make sure the day is smooth and worry-free is where we come in. Our wedding team will assist you in selecting the perfect ceremony and reception venue from our collection of offerings. We're experts in helping you plan the additional details including the wedding rehearsal and dinner, the ceremony, a beautiful campus setting for photos, and a memorable reception dinner menu.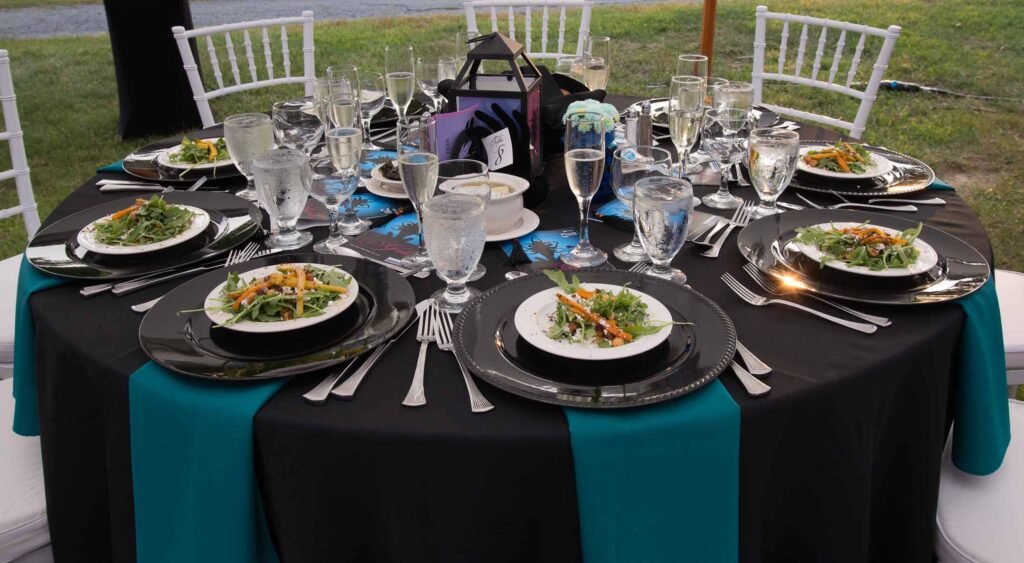 Parties

We love a great celebration and what better way to show you than by helping you plan and host yours! Using our outstanding venues is just the beginning. Parties are about the people who attend them and that means customizing a menu to celebrate in style. Not just any style, but your style. We do it all from casual comfort menus to formal and elegant meals. It's your party and we're glad to celebrate alongside you.
Reunions

There's nothing like reconnecting with people who are important in your life. Seeing your classmates from years ago or catching up with the family you hold dear is good for the soul. We recognize that you may be a small group of inexperienced planners, so we have a team in place to help you put together an event that allows you to focus on the important things like catching up and reliving fond memories. Let us help you plan a great and worry-free reunion.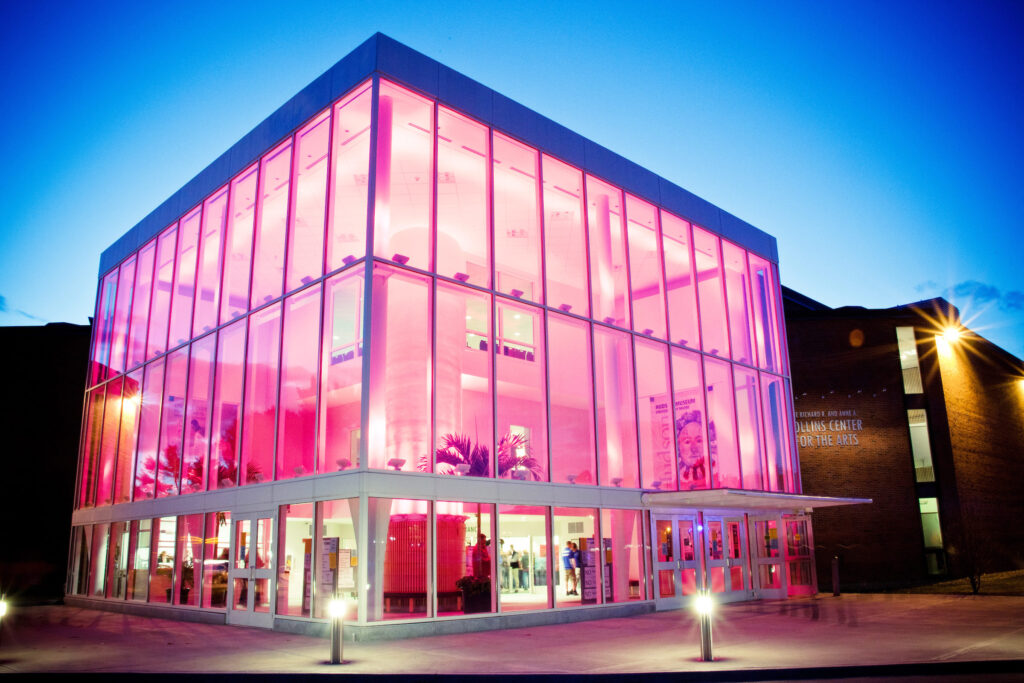 We are ready for your event.