Welcome to the Rising Tide Center for Gender Equity at the University of Maine! 
It's true; a rising tide lifts all boats. Explore our website to access resources that support all faculty, regardless of gender. We believe our offerings will enhance your satisfaction, and help you succeed at UMaine.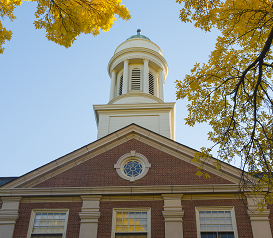 Mark your Calendars
Nov 14: Time Management and Effective Delegation for Chairs & Directors 
Hear how strategic delegation allows you to focus on the big stuff while ensuring your unit is moving forward.
Nov 15: Geo Neptune 
Celebrate Native American Heritage Month with Passamaquoddy activist, educator, Master basket maker, and Two-Spirit Geo Neptune. 
Visit our EVENTS page for more information.