Welcome to the Rising Tide Center for Gender Equity at the University of Maine! 
It's true; a rising tide lifts all boats. Explore our website to access resources that support all faculty, regardless of gender. We believe our offerings will enhance your satisfaction, and help you succeed at UMaine.
Graduate Students & Post-Docs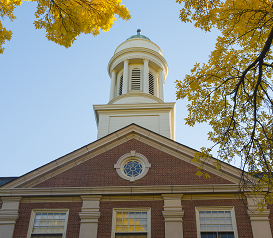 Mark your Calendars
Oct 4 – Oct 25: Against My Will
Artist Traci Molloy celebrates the resiliency of victims of violence and sexual assault with an outdoor art exhibit on the mall in front of Fogler Library.
Oct 16: Politics in the Classroom 
This interactive workshop will address your questions about when and how to discuss politics in your classroom. Register online through CITL. 
Visit our EVENTS page for more information.