NEGOTIATIONS 101 for Graduate Students and Post-docs
Materials provided by Jane Tucker, LLC, at a May, 2018 workshop at the University of Maine. All materials used by permission.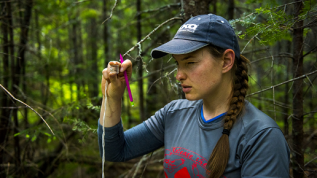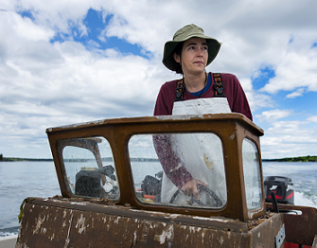 SOLOS IN SCIENCE
Read this 2018 SCIENCE article to gain some perspective on the impact of social climate on women in some male-dominated academic departments and disciplines.