New Faculty Resources
To all new faculty – WELCOME!  Our faculty are the heart of the UMaine community.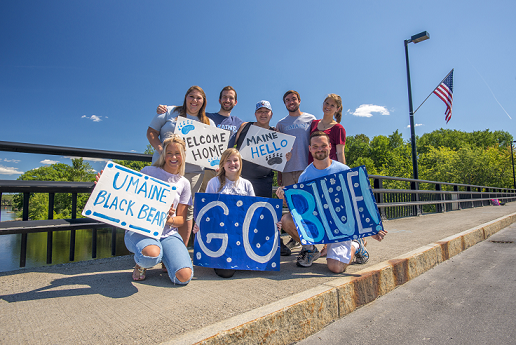 The Rising Tide Center seeks to ensure your success in teaching and research, and in finding professional satisfaction and work-life balance at the University of Maine. Our center serves all faculty, regardless of gender, with professional development initiatives, a rich resource library, and a focused mentoring program. 
Our philosophy is simple – a rising tide lifts all boats. 
We invite you to explore the resources linked below, and then consider how we can collaborate to ensure that you have a productive and successful career at UMaine.