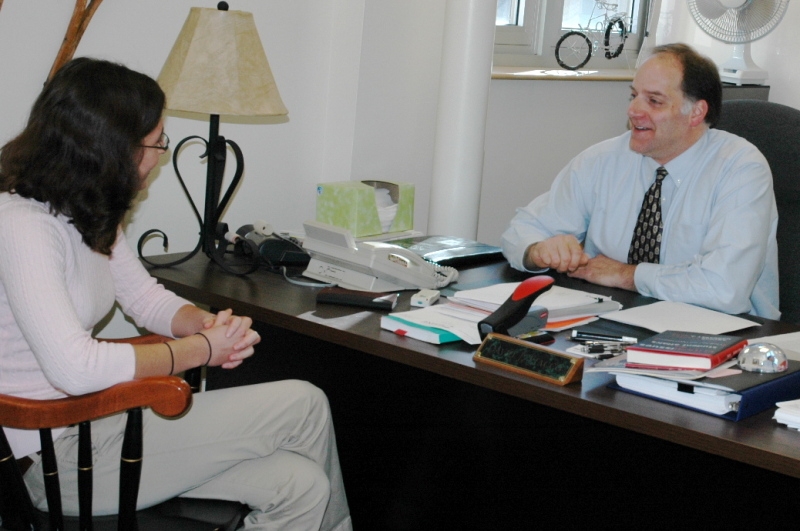 Mission
As part of the Division of Student Life, the Office of Community Standards, Rights, and Responsibilities promotes personal responsibility through educational outreach to the University community and the enforcement of the Student Conduct Code.
Vision
Community Standards will support the strengthening and maintenance of a high quality living and learning environment that promotes the intellectual, personal, cultural, and ethical development of our students.
Value Statement
The Division of Student Life and its members will be kind, caring, and compassionate in an effort to dignify students while enhancing their college experience.
University of Maine System Student Code of Conduct
The University of Maine System has a unified conduct code. The most current version of the Code can be found online. (click here)