Welcome to the Office of Community Standards, Rights and Responsibilties!
Updated COVID-19 Operations (As of April 3, 2020)
Office of Community Standards, Rights, and Responsibilities (OCSRR)
With many of our students living off-campus, Office of Community Standards, Rights and Responsibilities (OCSRR) is focusing on how to best support academic integrity in the classroom as courses move online.
Faculty can notify OCSRR of how they are handling concerns or request assistance via our online reporting form in Maxient (here). 
The University of Maine System Student Code of Conduct can be found
here
.
In case of emergencies...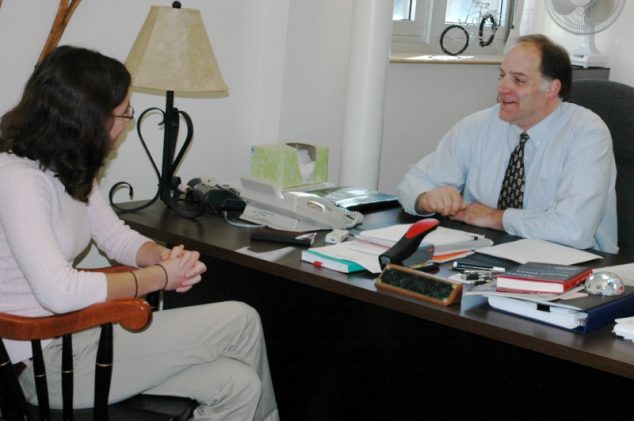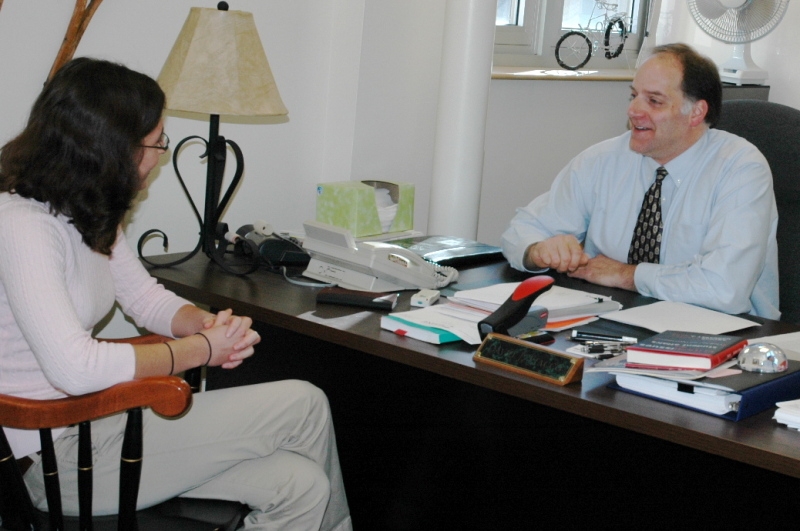 OCSRR Virtual Office Hours
If you have a concern to report or just want to speak to someone about reporting options, please consider attending our virtual office hours.
As of 4/3/2020, office hours are offered daily at the following times:
To book a time to speak outside of these established office hours, please send an email request (alyce.lew@maine.edu).
Title IX Student Services
We are offering our normal supports to students during these tough times. Please do not hesitate to reach out if you are in need.
We are offering training sessions for students via email request (trevor.england@maine.edu). Check out our Facebook page for additional updates. If you have any questions or concerns, please reach out to us via email (um.titleix@maine.edu) or phone: 207-581-1406
How to Report Concerns About...