The Society of Women Engineers at the University of Maine
Did you know only 20% of the undergraduate students in the College of Engineering are women? Joining the student section of the University of Maine Society of Women Engineers will help you connect with other women engineering students and build your network of future colleagues and established professional women engineers.
---
Join us on Thursdays at 5PM in the Coe Room in the Memorial Union for our Fall 2018 general meetings!
---
Meet Angela Wang!
Angela is the president of UMaine SWE! She is a senior studying Chemical Engineering from Presque Isle, ME. Angela inadvertently joined SWE when she attended a meeting with a friend to help make formal decorations and was hooked! Joining SWE helped Angela figure out that engineering was the right path for her. She loves UMaine because of the beauty of the campus, and the fact that it's just big enough so that it's not boring and small enough so that it's not overwhelming. She also likes the location and the community. On campus, Angela is also a member of the American Institute of Chemical Engineers.
If you have any questions about SWE, don't hesitate to reach out to Angela, or any of the other members of our chapter! Her email address is sijia.wang@maine.edu.
---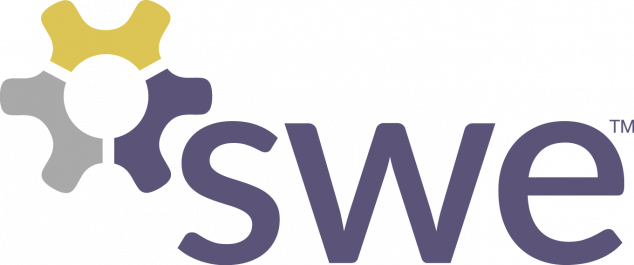 ---