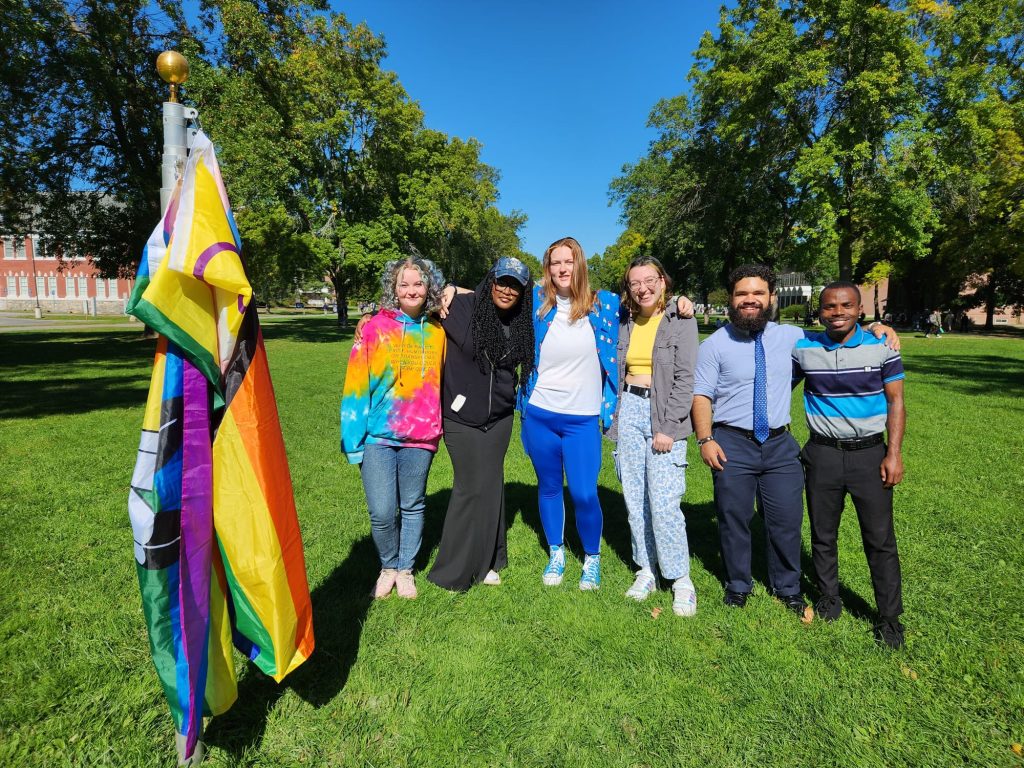 The Office for Diversity and Inclusion serves as a vital and integral resource for students and employees in the areas of equity, inclusion, and diversity. The office is dedicated to:
Supporting University of Maine students from historically underrepresented identities, including but not limited to sexuality, race, gender identity, spirituality, ethnicity, ability, religion, nationality, socio-economic status, and others.
Providing awareness and education to the entire university community around issues of equity, diversity, inclusion, and privilege.
Stay Connected with the ODI Newsletter
ODI Training Sessions
Intro to Diversity, Equity, and Inclusion
Over the last couple of years, we have seen an increase in DEI committees, initiatives, mission statements, and other commitments to creating equity. During this session, we are going to explore the basic definitions of diversity, equity, and inclusion. The facilitator hopes to explore diverse identities and what they mean to us. We will focus on developing skills that will help us be effective communicators.
This presentation can be facilitated in person and/or via Zoom.
The training sessions take approximately 2 hours.
Transforming Self for Racial Equity
Participants are led in guided discussions to analyze race in America. The facilitator hopes to use the time to help ask questions and explore possible responses together. Together we will develop skills to engage in conversations around race. We will explore implicit bias, microaggressions, and their impacts on our communities. By addressing these important topics, we hope to create a sense of belonging for all.
This training is offered by request and can be done in person and/or via Zoom.
The training takes approximately 2.5 hours.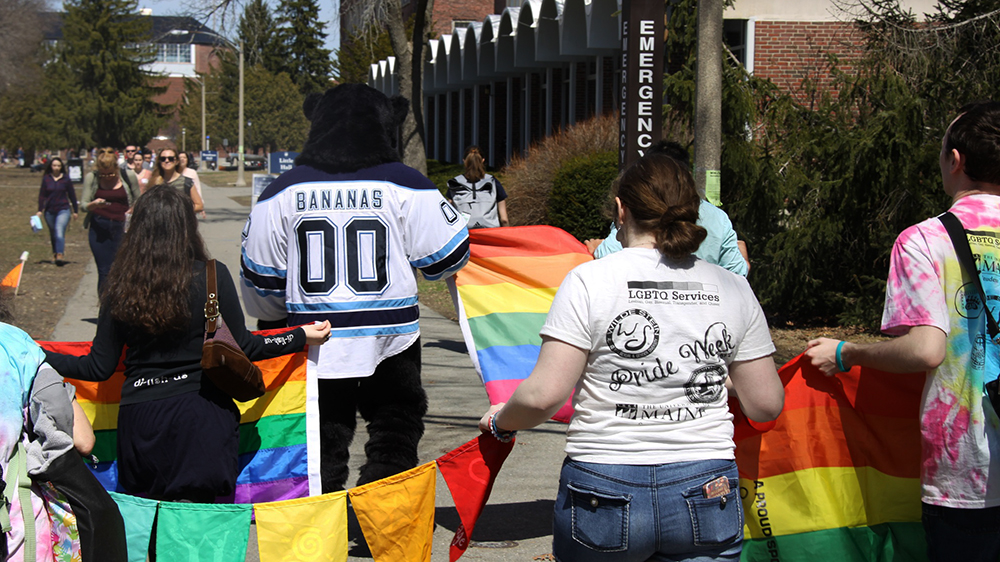 Safe Zone Training
We welcome you to participate in this introduction to Safe Zone 101. During this session, we will define terminology to help understand the experiences of LGBTQ+ individuals and communities. And together, we hope to learn definitions, understand pronouns, and find ways to be effective and supportive allies.

This training session takes approximately 1.5 hours.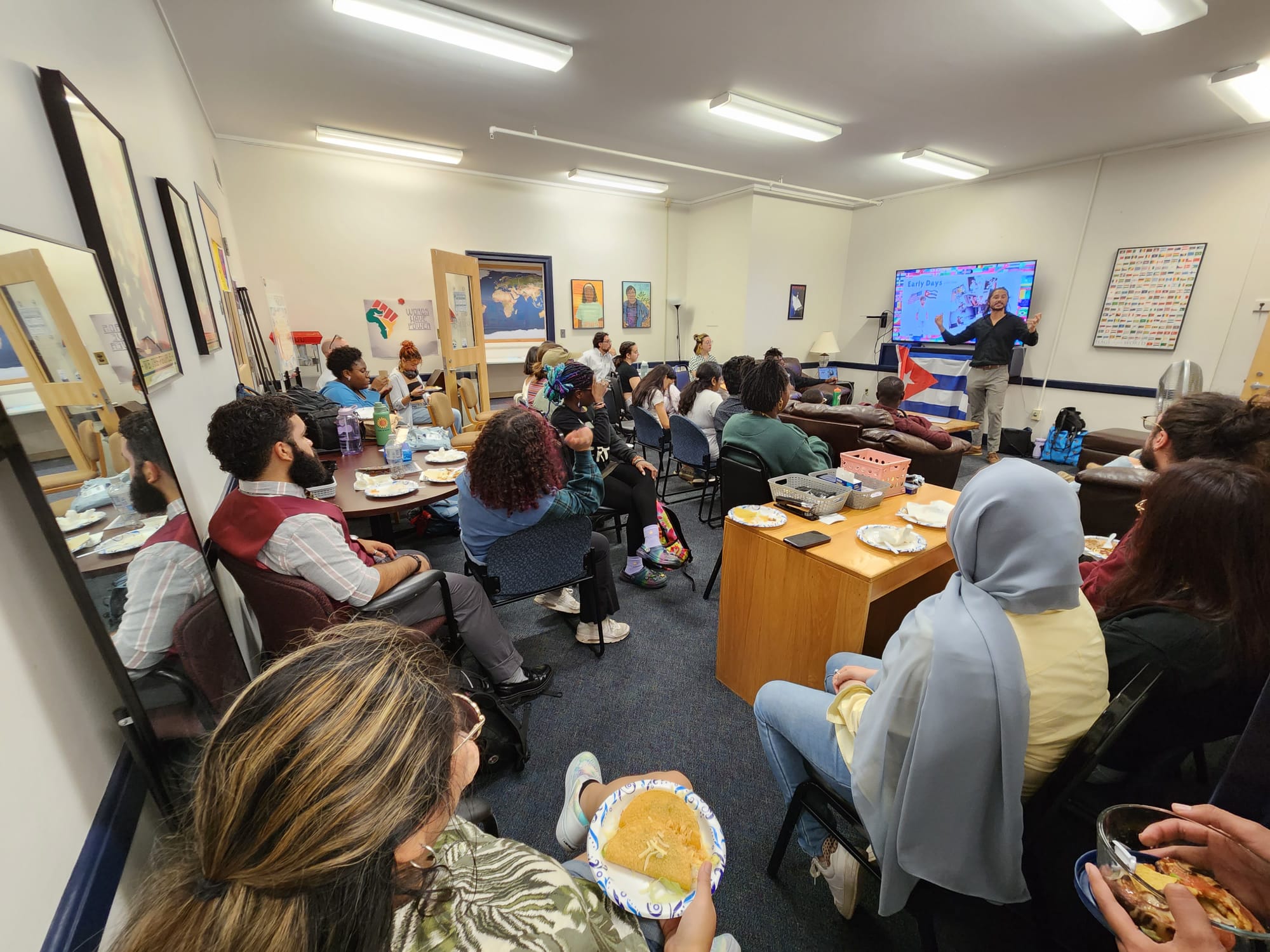 Response Language as a Professional Competency
There many folx right here in our community who are harmed by words, actions, and situations on a daily basis. Now that we know it exists, there are things that we can do to mitigate these impacts. There are ways that we can mitigate those harms by knowing how to prevent, interrupt, and respond to microaggressions and biases.
This training session takes approximately 1.5 hours.
The ODI Team