Our Mission
To provide students the language support and cultural knowledge needed to be successful in achieving their educational and career goals.
Welcome!
Warmest greetings from all of us at UMaine in Orono!
Thank you for your interest in studying with us. We're always excited to recommend UMaine to all international students! The campus community here is very welcoming, safe, and inclusive. The faculty is world-class, the staff is amazing, and everyone really cares about the students' wellbeing and long term success.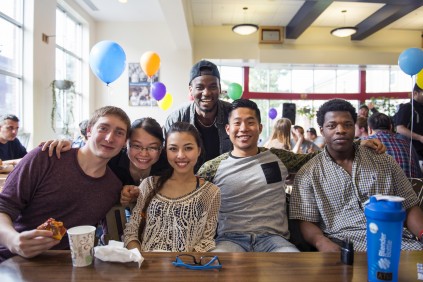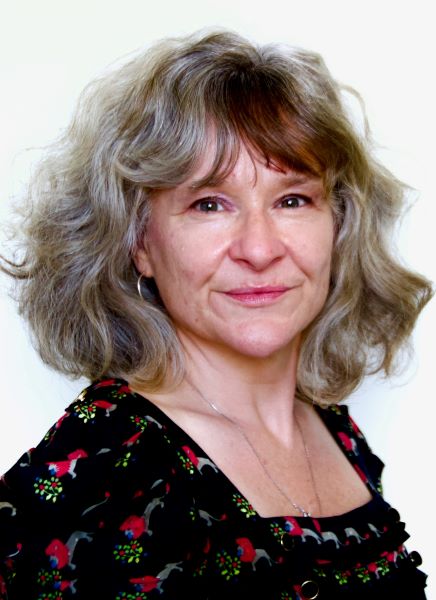 Upcoming Events
International Student Coffee Hour Every Friday 4PM – 5PM (Starting September 8, 2023)
First Day of Classes August 28, 2023
Each year multilingual English language learners attend the Intensive English Institute (IEI), housed within UMaine, to build their English language skills. This Summer, IEI students from Democratic Republic of Congo, Dominican Republic, Chile, Ivory Coast, China, Japan, and Russia participated in the recently developed Earn-A-Bike program put on by the Bicycle Coalition of Maine. Recognizing […]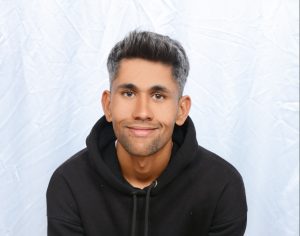 The Intensive English Institute (IEI) is a program at the University of Maine that accepts and welcomes students from various countries around the world. The program strives to challenge and engage students in the English language, helping to improve fluency and accuracy in both spoken and written mediums. Students who attend, and pass their courses, […]
UMaine IEI hosts English language program with Japanese partner for 23 consecutive years The UMaine Intensive English Institute (IEI) hosted a virtual English language program for students from Hirosaki University in Japan from Feb. 26–March 9, 2023. Tokuji Noro, professor in the Department of English, faculty of Education at Hirosaki University, recruited the students and […]