A community empowering students to be intentional and thoughtful about their well-being
Wellness is more than just fitness. It includes nutrition, stress-reduction, creative expression, and anything that leads to living a happy, self-directed life. Our goal is to help you define well-being, whatever that means to you.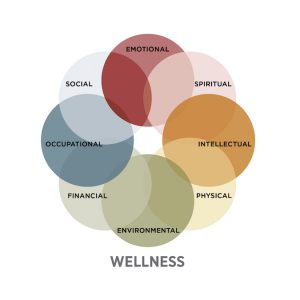 Through programs ranging from Alcohol & Drug education, Bystander Intervention Training, and our Black Bear Race Series, we provide resources, information, and support to promote wellness. Whatever your need, we can connect you with appropriate resources on campus.
If you have questions regarding an alcohol or drug issue, please make an appointment with our counselor by calling 207.581.1423.