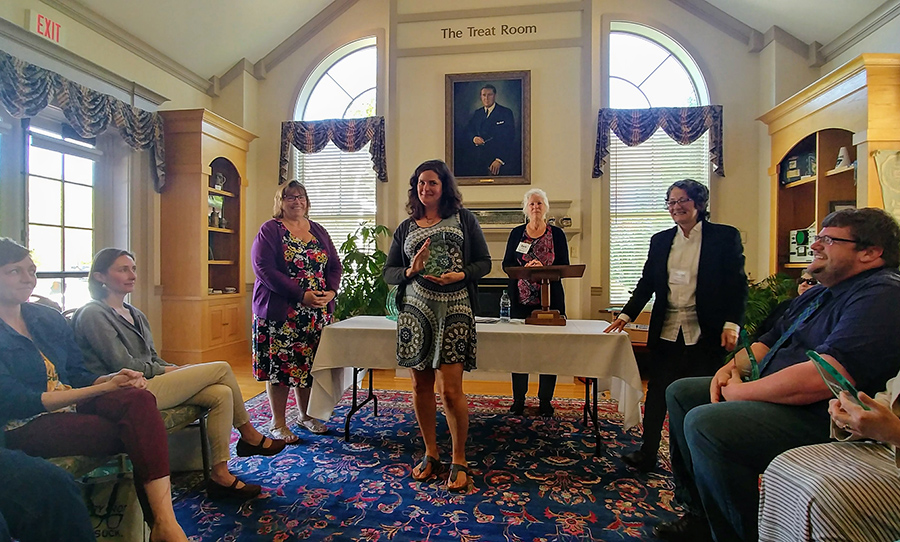 Established in 2004, UMaine's Diversity Leadership Institute (UMDLI) offers opportunities for members to participate in diversity training that provides personal growth and prepares them to act as social change agents for the campus and their communities.  The Institute is a year-long training program enabling participants to:
examine the concepts of discrimination, racism, privilege, prejudice, and stereotyping;
assess their perceptions about themselves and others with regard to differences;
explore the importance of diversity and inclusivity on campus and how they enhance the environment;
assist in developing and enhancing student, faculty, and staff awareness of racial, ethnic and cultural issues in higher education;
be a part of a growing alumni/alumnae group (alums) that is a catalyst for influencing campus decision-making and goal setting.
For more information, please contact Theresa McMannus, mcmannus@maine.edu, 207.581.4095, or Barbara Cochran, barbara.cochran@maine.edu, 207.581.4094.