How to Apply
Applications for the UMDLI 2019–20 cohort are now closed. Look for an invitation to apply to next year's cohort in February 2020. Contact Barbara Blazej, blazej@maine.edu or Barbara Cochran, barbara.cochran@maine.edu or 207.581.4094 with questions.
Are you interested in helping shape a diverse and inclusive campus community?  Do you want to improve your skills and reduce your fear of difficult cross-cultural communications or situations?  If these questions spark your curiosity and you would like to learn more with a committed and supportive group of colleagues, we cordially invite you to apply to the UMDLI 2019–20 cohort.
To apply please submit both:
Applicants selected for the informal interview stage of the selection process will be notified soon after.

Requirements
Attendance at a three-day, overnight kickoff Immersion on the Orono campus
Attendance at monthly four-hour training sessions on the Orono campus during the academic year exploring more deeply the various aspects of diversity
Demonstrated commitment to campus diversity leadership
Supervisor support of your participation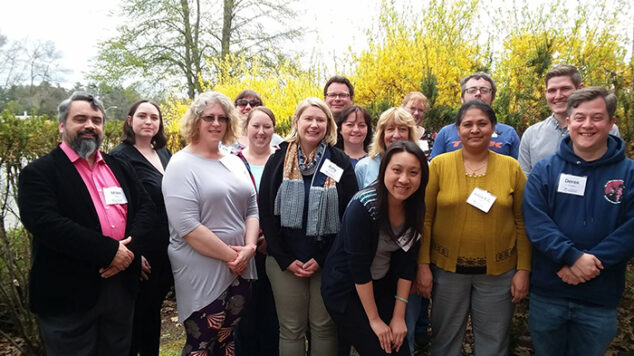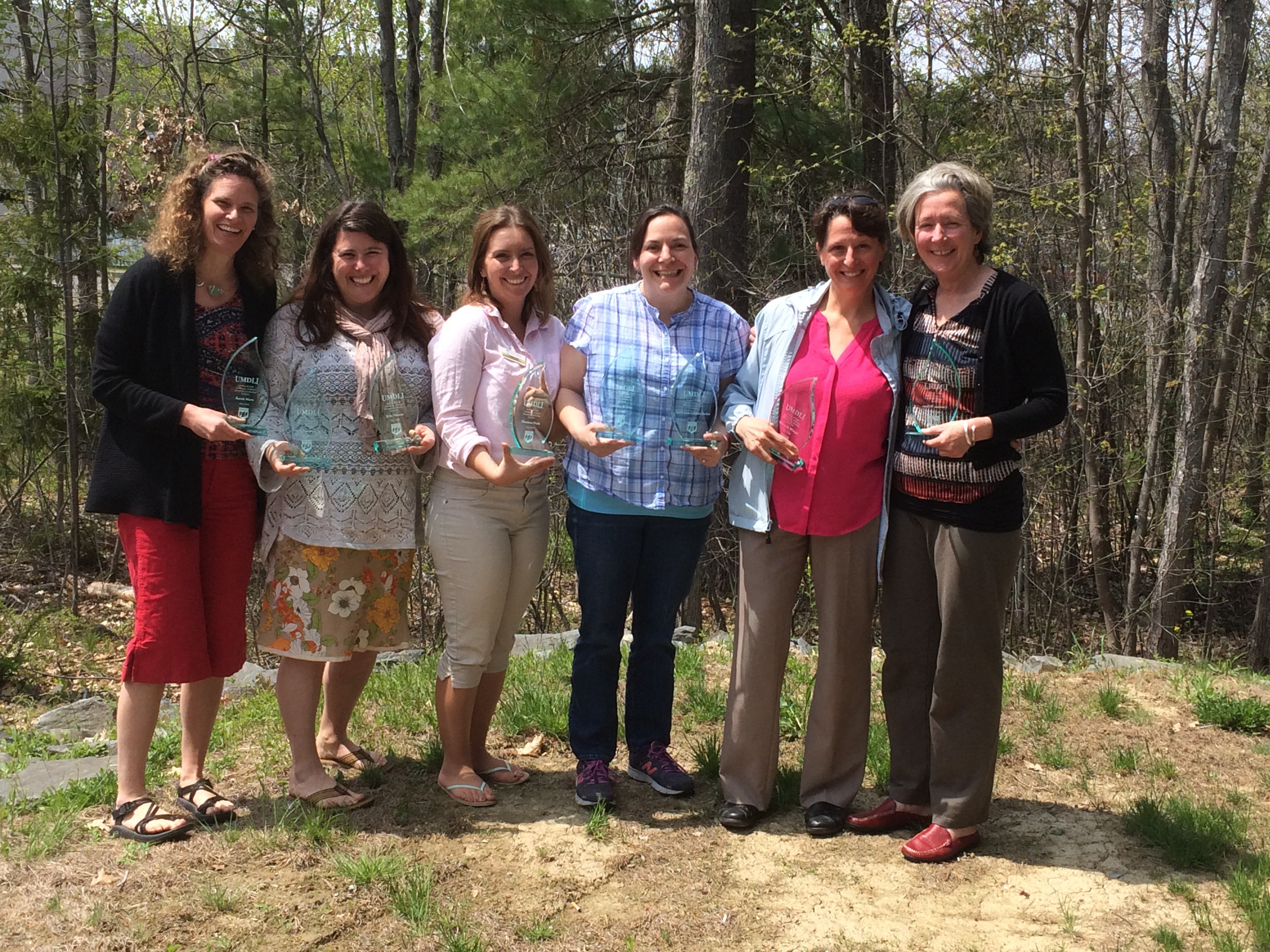 2015-16 UMDLI Cohort (missing members Mark Congdon and Jennifer Lobley)