Southern Aroostook
Welcome to Southern Aroostook!
The southern Aroostook county region includes towns in the Houlton area, including Houlton, Hodgdon, Linneus, New Limerick, Littleton, and others.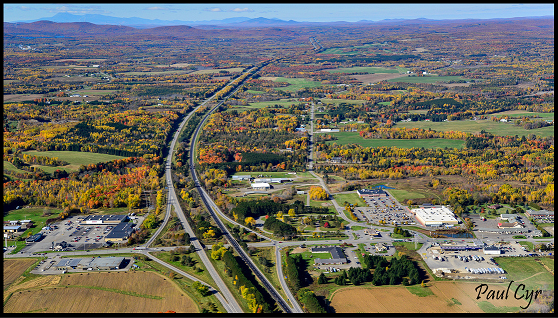 "Houlton is the county seat for Aroostook County and is nicknamed the "Shiretown". Houlton was settled in 1807 by Aaron Putnam and Joseph Houlton. At that time, it was still part of Massachusetts. Maine became it's own state in 1820. The town of Houlton was incorporated in 1831(Houlton-Maine. com).
"Houlton Community Park and Monument Park are popular local recreational spots. Tourists can also plan a trip to the Aroostook County Historical and Art Museum. Each year, festivals and events like the Houlton Fair and Moose Stomper's Weekend are hosted by Houlton." (citytowninfo.com)