SMALL BUSINESSES ARE THE HEART AND SOUL OF MAINE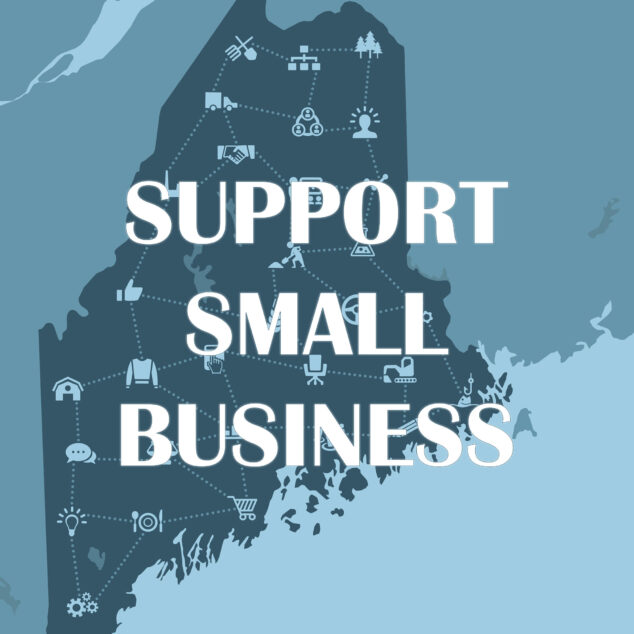 Our Purpose
Undiscovered Maine is a University of Maine Business School student research project with the goal of increasing tourism and economic development within underrepresented areas of Maine, enabling students to have a positive impact on communities in Maine through our web portal. We support undiscovered regions in Maine by developing a strong social media presence and fostering relationships with local businesses. 
Our Mission
Our small business mission is to support you, your businesses, and your local communities the best we can by providing the research and knowledge. If there's a resource you'd like us to provide, or would be helpful to your business, we would love to know. You can reach out to our small business team at undiscoveredmaine@maine.edu. We would also love to speak with Maine businesses interested in doing a success story with us! 
We're here to support you
Please check out our Facebook, Instagram, Twitter, and Tik Tok!
The content and information provided within this website are general in nature.  It is not intended as an endorsement.  Although every effort has been made to verify the accuracy of the information, Undiscovered Maine disclaims all liability for any error, inaccuracy, or omission therein.  Rely upon any information contained herein at your own risk.