---
Small Businesses are the Heart and Soul of Maine
The purpose of this section is to provide you the resources and information to operate a successful business in the state of Maine, to promote the businesses we have worked with and share their stories, and to offer some veteran-specific resources since they are such a vital part of our state.
Click here to take a look at our consolidated small business contact spreadsheet which contains information for about 2,000 business in our three target regions.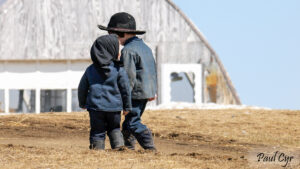 Undiscovered Maine supports small businesses and understands the challenges that come with owning and operating a small business. To help start or maintain a small business in Maine, we have compiled the best resources available along with some helpful tips and tricks to manage the most common aspects of business such as accounting, finance, marketing, and technology.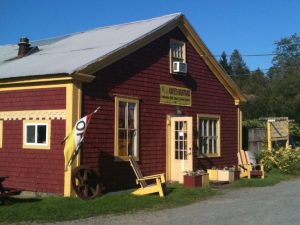 Small businesses are the heart and soul of Maine, and that is why we want to share the stories of local businesses in our community and what makes them successful and unique.
---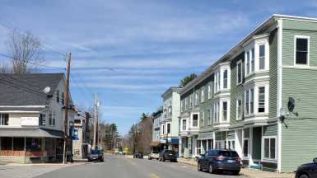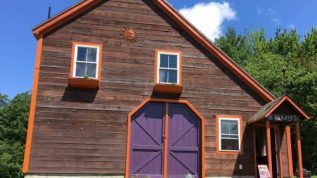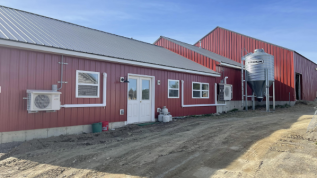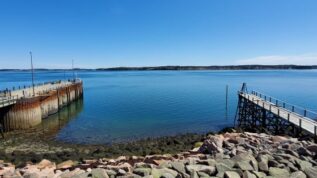 Since Maine has about 99% small businesses, that is our focus here. This part of the site is dedicated to sharing resources that can potentially improve your competitive advantage. Click here for the SBA Maine Economic profile summary 2021
---
Because Undiscovered Maine is an on-going student research project at the University of Maine Business School, we are always working to provide the best resources and information available.  As a part of this effort, we appreciate any feedback or requests from you as business owners. Our goal is to support you, your businesses, and your communities. If there is a resource you wish we could provide, or was helpful in building your business, we would love to know. You can reach out to our small business team at undiscoveredmaine@gmail.com. We hope to hear from you!
Check out our Facebook, Instagram, Twitter, and Tik Tok!
The content and information provided within this website are general in nature.  It is not intended as an endorsement.  Although every effort has been made to verify the accuracy of the information, Undiscovered Maine disclaims all liability for any error, inaccuracy, or omission therein.  Rely upon any information contained herein at your own risk.