Orient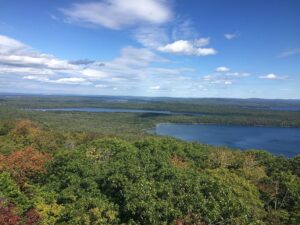 Welcome to Orient!
Orient, Maine, has numerous lakes similar to its neighboring towns! Orient is a big area for sporting and vacationing! With numerous ATV trails and forests, Weston is a great area for hunting, and with its many lakes, it is also a great place for fishing! The U.S.- Canada border crossing in Orient is historically significant, as it was one of the first U.S. Inspection Stations to be built. If you go there today, you will still see the building's original design and structure!
Activities
Dining
Lodging
Shops & Services
Dickinson's Sunset Park Marina136 Sunset Park Rd, Orient, ME 04471 |

(207) 448-2294

 

Offering ideal access to Grand Lake and other services!

Orient Gardens 45 Maxell Settlement Rd, Orient, Maine, 04471 | (207) 448-7266

Get your garden started with Orient Gardens' selection of vegetable plants and beautiful flowers!
Back to Southern Aroostook Page