Are you ready to advance your career without the commitment of completing a graduate degree?
You can make important life upgrades in the near term by applying for a graduate certificate or non-degree course. The University of Maine Graduate School offers courses that can have positive effects right away on a wide variety of career fields.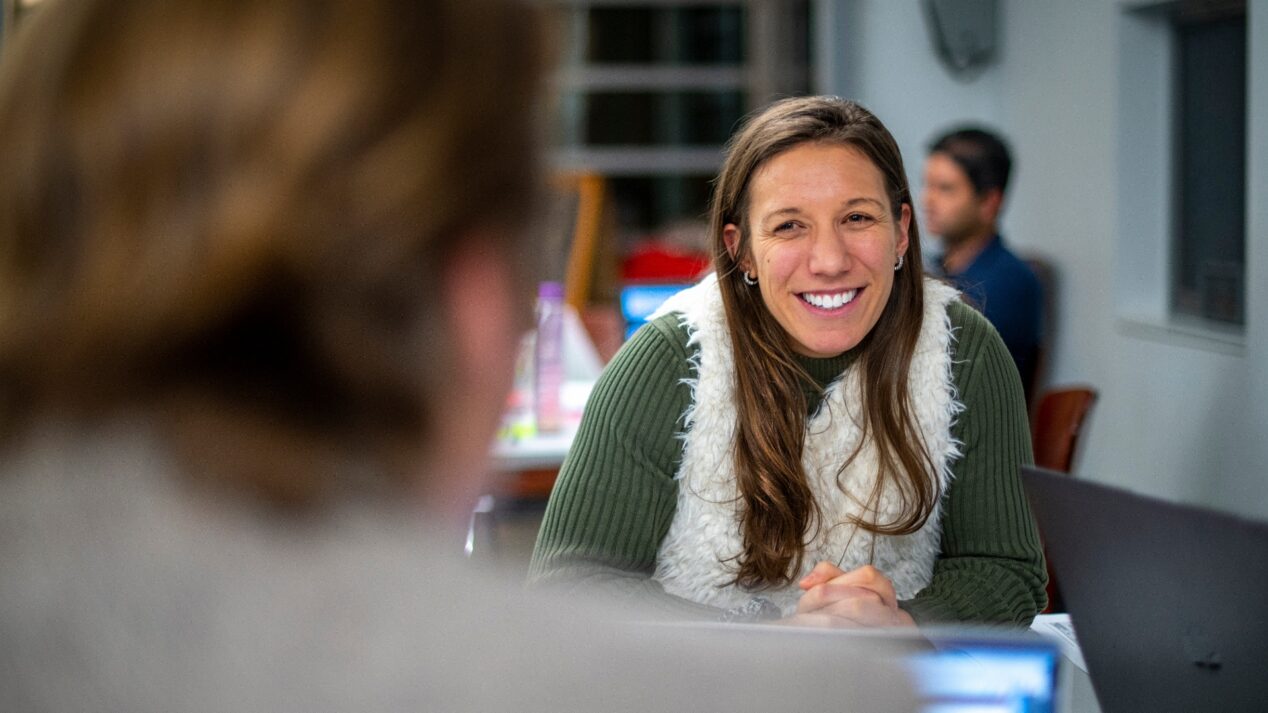 How can I benefit from graduate study?
Receiving specialized training within your career field can lead to an improved earning potential.
Creates a low-stakes opportunity to explore a different field if you might be considering a career change.
Since non-degree credits can be put toward a graduate degree, non-degree studies can provide an excellent opportunity to learn whether completing a graduate degree might be the right choice for you.
No testing required.
The University of Maine Graduate School of Business is at the nexus of quality and affordability for executive-level education. Accredited by AACSB and ranked #47 by US News & World Report and #26 by CEO Magazine, flexible graduate education is more attainable than ever.
The graduate Business certificate program provides professional-level education in advanced business topics including Finance, Management, or Business Law. Graduate-level courses taken for the certificate may transfer to the MaineMBA upon admission.
---
Graduate education in engineering is typically required for those who wish to pursue careers in research, teaching, or wish to add the breadth and depth provided by graduate study to advance to professional-level positions earlier in their careers. 
College of Engineering graduate students and faculty are engaged in a wide array of research projects ranging from basic and fundamental knowledge explorations to very practical and applied investigations.
Popular non-degree engineering courses include:
*Note: many engineering courses require fundamental college-level mathematics and engineering coursework taken during the baccalaureate degree.
---
Drawing on a rich tradition of excellence, the College of Education and Human Development at Maine's flagship university is committed to leading innovation in the state's educational institutions and agencies that support all forms of student development.
Consistently ranked among the top graduate schools for education by U.S. News & World Report, the College of Education and Human Development offers program areas that include curriculum assessment and instruction, literacy education, educational leadership, higher education, human development, and special education.
---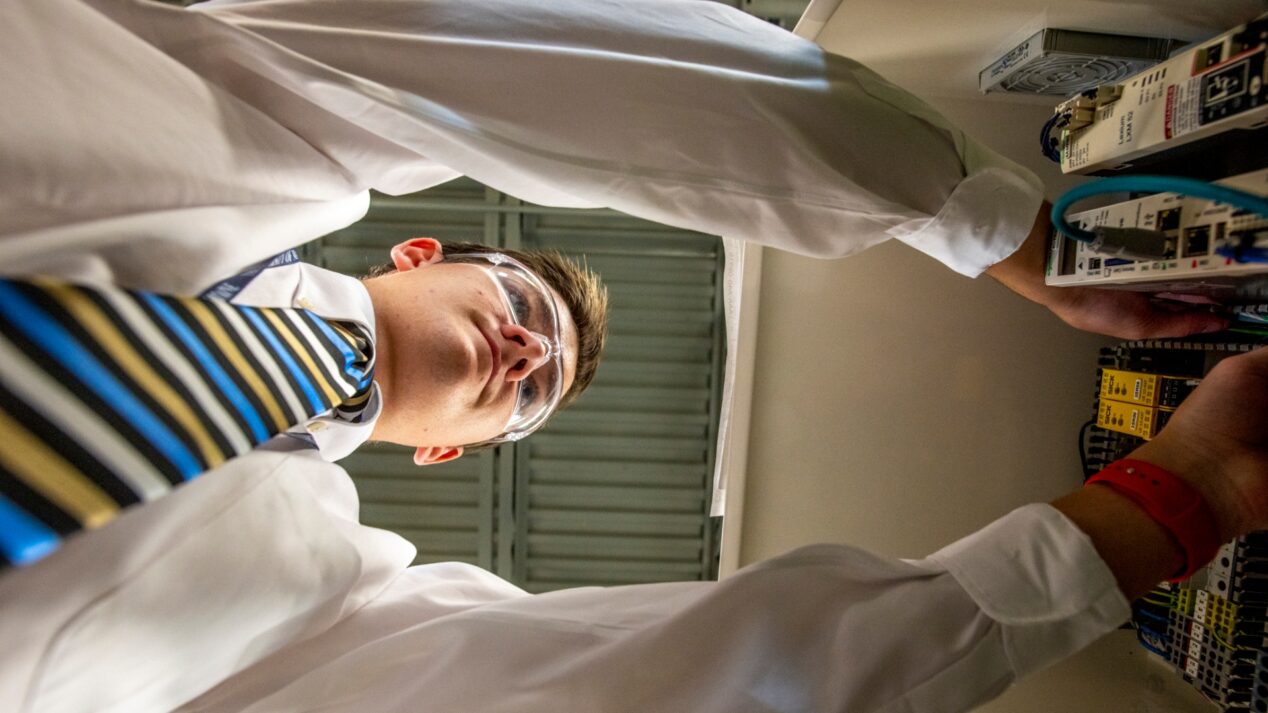 The Bureau of Labor Statistics (BLS) predicts that computer and information technology jobs should anticipate a 13 percent growth rate through 2026. These jobs pay 75 percent more than the national median annual salary and the demand for individuals with graduate-level information systems education both in-state and nationally is high.
Information technologies are key to enabling the growth of businesses. The advanced knowledge provided by graduate-level information systems education is needed across a wide range of commercial settings and the demand for such skills is predicted to steeply increase in the years ahead.
Popular non-degree computer science courses include:
SIE 504 – Beauty and Joy of Computing (new course!)
---
---
Is there someone I can speak with about my options?
Yes! Our highly qualified admissions counselors are available to speak with students about their interests and future plans to help determine what is right for you.