Are you ready to advance your career without the commitment of completing a graduate degree?
You can make important life upgrades in the near term by applying for a graduate certificate or non-degree course. The University of Maine Graduate School offers courses that can have positive effects right away on a wide variety of career fields.
---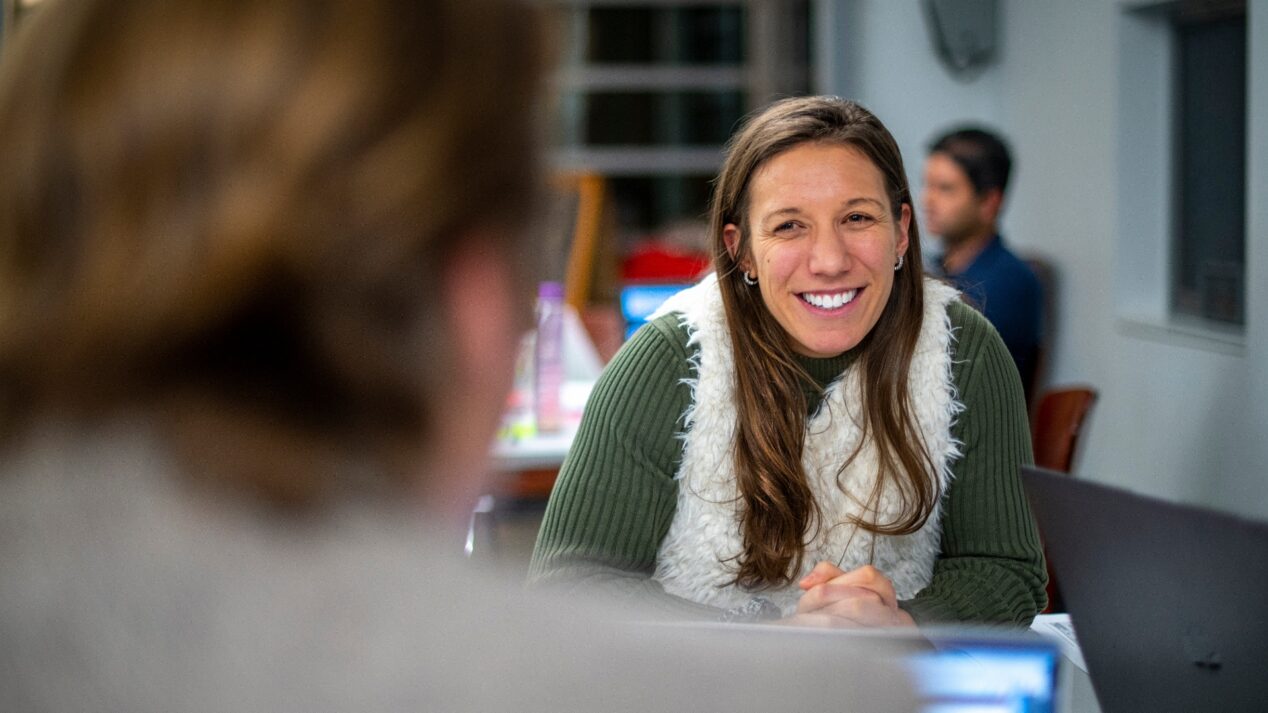 How can I benefit from graduate study?
Receiving specialized training within your career field can lead to an improved earning potential.
Creates a low-stakes opportunity to explore a different field if you might be considering a career change.
Since non-degree credits can be put toward a graduate degree, non-degree studies can provide an excellent opportunity to learn whether completing a graduate degree might be the right choice for you.
No testing required.
---
Many students enroll in individual, non-degree graduate courses every year across a wide variety of subjects and learning modalities at UMaine. These courses can prepare you for career-specific certification, teach valuable skills to increase your edge in the job market, or help you discover firsthand whether completing a graduate degree is the right decision for you. Click here to peruse our Graduate Course Catalog and see which great courses might best shape your future. 
Is there someone I can speak with about my options?
Yes! Our highly qualified admissions counselors are available to speak with you about your interests and future plans to help determine your best course of action.
Online Advisors
Amanda Cupps

UMaineOnline Senior Advisor

(Orono) 207.581.3452 or (Remote) 207.370.4199

Todd Cooley

UMaineOnline Advisor

207.358.9485

Julie Roach

UMaineOnline Advisor

207.581.3145
On-Campus Contact
Jason Aylmer

Senior Graduate Student Recruiter

207.581.4719

Katy Blackmer

Graduate Student Recruiter

207.581.3291