Apply to UMaine
Application Checklist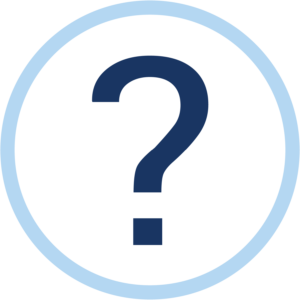 Frequently Asked Questions
Graduate Programs
Graduate degree holders earn, on average,
$33,000 MORE PER YEAR
than an individual with a bachelor's degree alone.
U.S. Bureau of Labor Statistics, 2023 Finance Your Education
Learn more about your options and choose the way that works best for you to achieve your educational goals. Test Scores
Find out what tests and test scores are required for your chosen program. Contact Us
Can't find the answer to your question here or on the FAQ page? Click here to contact the Graduate School.