Preparing for your Math class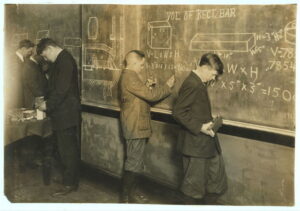 In order to help you make sure that you are adequately prepared for your math class, we have compiled some practice problems, along with resources to help you fill in any gaps in your background. Click on the link for the class you are about to take, and you'll be given questions and resources covering important material that will prepare you for your upcoming math class.
MAT 111 – Algebra for College Mathematics
MAT 115 – Applied Mathematics for Business & Economics
MAT 116 – Introduction to Calculus
As you prepare, please know that you are welcome to stop by our Math Lab, where you can get questions answered, either in person or via Zoom.