Transfer Students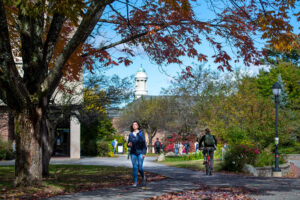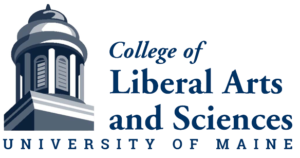 We're so glad that you are choosing to continue your education at the University of Maine. No matter whether you're transferring in the fall, the spring or the summer, one thing is for certain – it's a great decision and one that we're thrilled that you're making!
Please note: Unlike new first-semester, first-year students, newly admitted transfer students can register on their own through MaineStreet. After you pay your deposit with the Office of Admissions, you will receive an email from Donna Taylor-Schmidt regarding registration instructions. These instructions will include a registration PIN, your registration date, and contact information of your faculty and/or academic advisor.
Your registration date will be based on the amount of earned credits that have been posted on your MaineStreet account. These dates of registration can be found on the Office of Student Records website. Look for the Enrollment Appointment Schedule on the page here. Other admission deadlines can be found on the University's Admissions website here.
You may also always contact the Advising and Academic Services Center at CLAS@maine.edu and (207) 581-1952 for any additional questions and/or clarity. Everyone there will be happy to assist you!
–
You're on your way to becoming a Black Bear! Here are some links that may come in handy along the way.
Admitted Transfer Requirements – This will give you a breakdown of your first steps.
Transfer FAQs – Answers to many of the standard questions you might have.
MaineStreet Info – MaineStreet is an important part of your UMaine experience; this link will help guide you through the basics.
Transfer Registration Contacts – Registration questions? These folks are here to help!
Honors Application, Transfers – If you'd like to be part of our wonderful Honors program, find out more!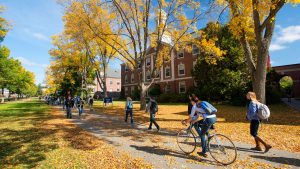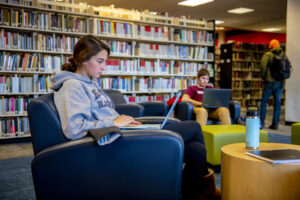 Here's some more information that might help you as you make your way to Orono.
Any other questions you have can be directed to the Advising & Academic Services Center. They will be a valuable resource in helping you establish yourself here at your new school.
Welcome to the University of Maine! Go Black Bears!