---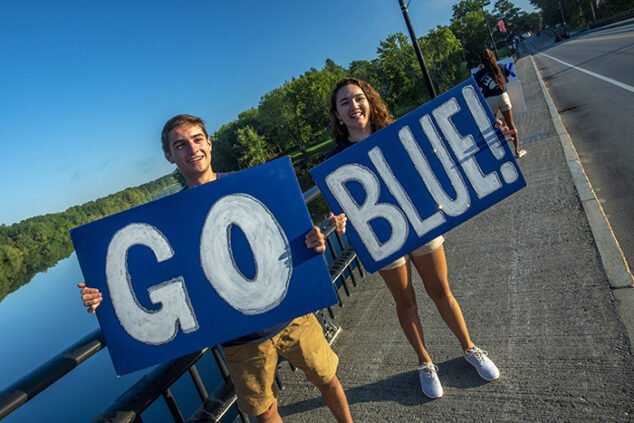 Virtual New Student Orientation Website
---
Visit the Office of Admission's Virtual New Student Orientation Website for all the information you need to know as a soon-to-be UMaine Black Bear!
Virtual Orientation Sessions are now scheduled for students starting in the Fall 2021. Topics covered include academics, student life, student services, financial aid, and student billing.
To register for a Fall 2022 session, please click here. 
---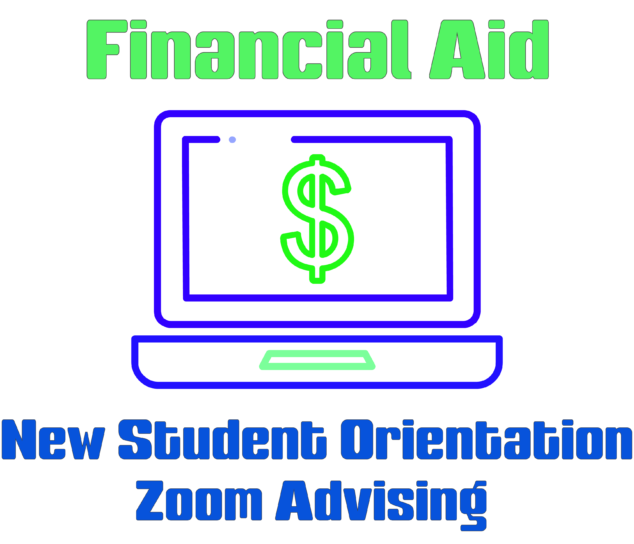 Orientation Financial Aid Zoom Advising
---
Looking for a more individual, one-on-one advising session to go over your specific financial aid situation?  During the months of June and July the Office of Student Financial Aid will be taking appointments. Click here to schedule an appointment!
---
Financial Aid Friday: Webseries
---
Check out our Financial Aid Friday webseries – that includes recorded sessions about all things financial aid and billing!
---
---