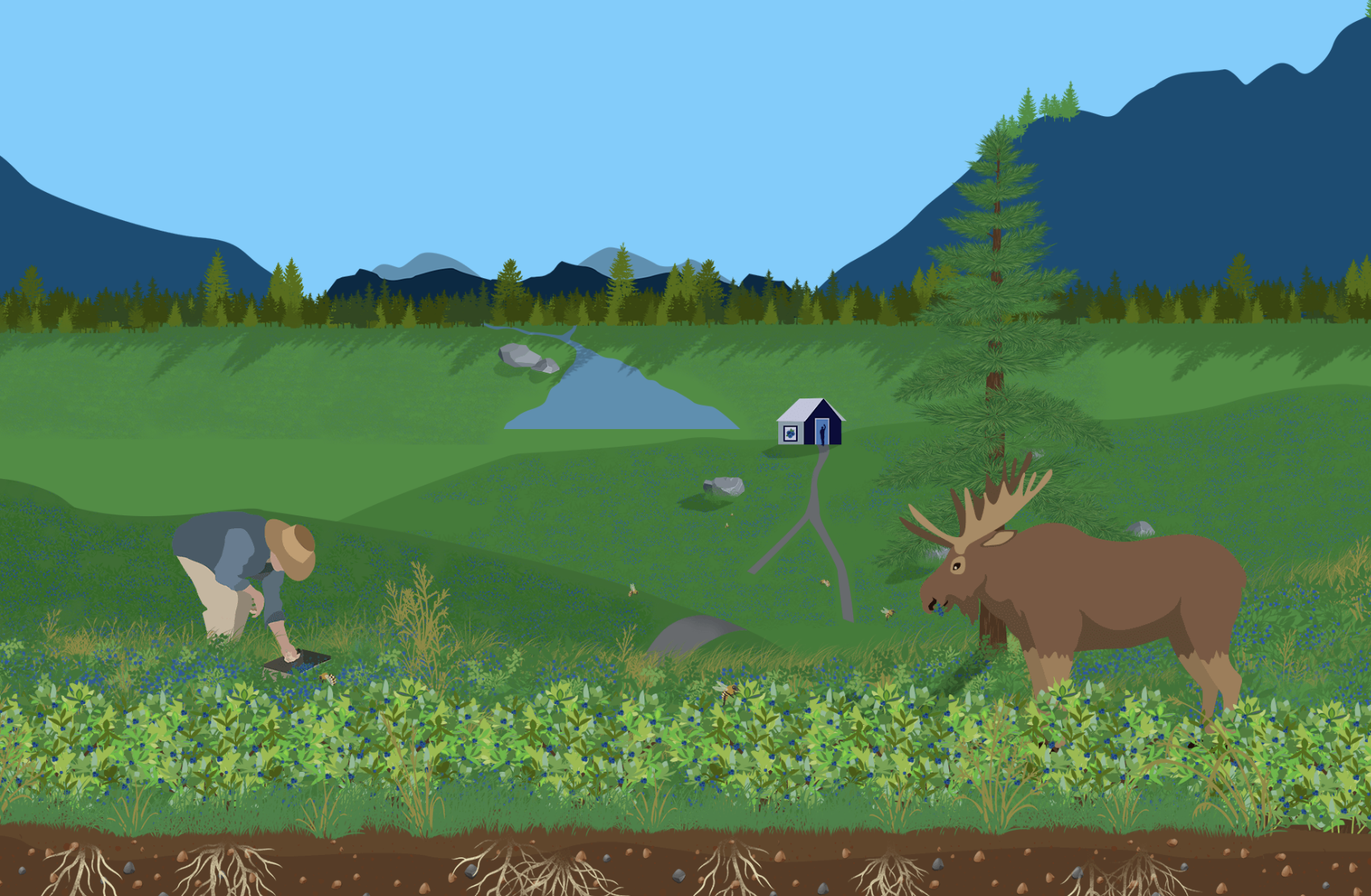 Innovative museum celebrates the wild blueberry
Cherished for its myriad health benefits and cultivated by both Native and Maine farmers, the wild blueberry is an unequaled superfood. A team led by Joline Blais, New Media professor and president of the Wild Blueberry Heritage Center, has launched a first-of-its-kind museum to celebrate this distinct fruit and its growers.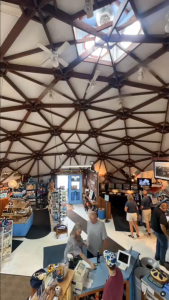 The physical museum is easily recognized thanks to a conspicuous blue dome located in Columbia Falls, built by Marie and Dell Emerson. The Emerson's efforts to document and preserve this signature culture of Downeast Maine continues to serve as inspiration for the museum, which aims to revitalize the rural icon by drawing on the experiences of a community of local farmers and patrons.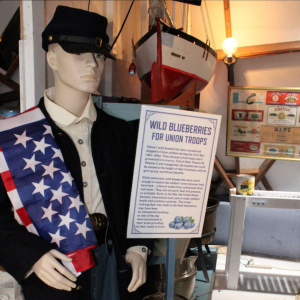 A parallel virtual museum is the achievement of a number of Blais' New Media students, who interviewed farmers, edited videos, and designed a unique online presence at WildBlueberryHeritageCenter.org.
In a single year, the new center has attracted tens of thousands, developed diverse educational exhibits, and collaborated with local schools. Its online presence has expanded by 60 percent, thanks largely to the dedication of AmeriCorps VISTA and Island Institute interns like Kaysie Logan and Katie Liberman.
Photos by Kaysie Logan; Web design by Ashley Duggan White. Learn more on the Still Water blog.