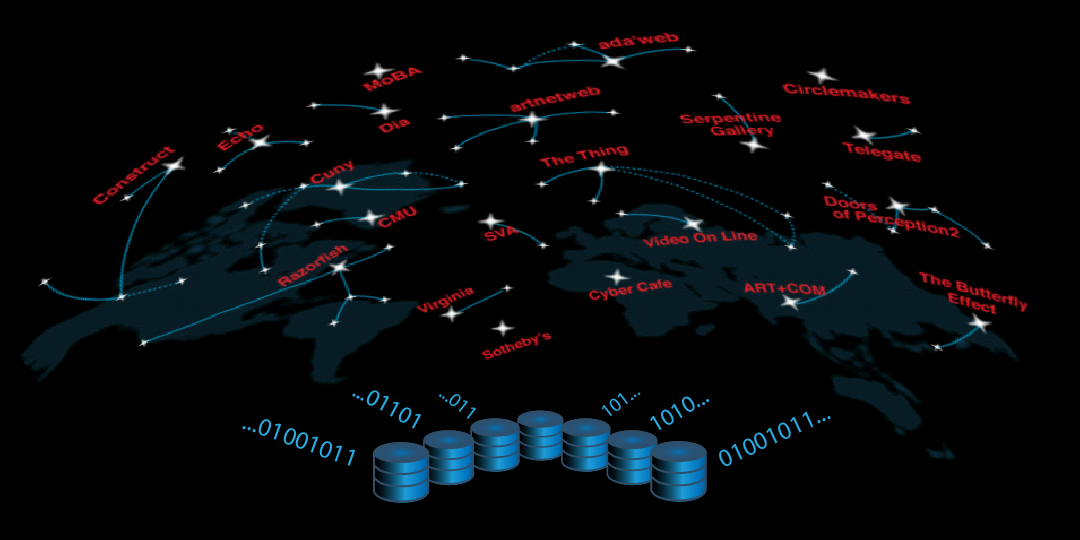 We'd Love to Hear From You
Join our community
---
Come Visit
Do you have both creative and technical skills? Do you want to find a career putting them into practice? 
If you're interested, let us know. We'd be happy to give you a tour of our facilities and answer questions. 
Apply
Have you found your passion?  Are you ready to join our vibrant community?  If so, we're looking forward to meeting you. 
Contact admissions, and let them know you're interested in the creative options in New Media. 
Connect
Are you a past New Media grad?  Want to let us know how you're doing? Visit a class? Meet other alumni?
Or just let us know what you're up to?  Drop us a line.
Mentor
Do you have work experience to share with a current new media undergrad?  Or are you looking for some youthful inspiration?
Consider mentoring a new media undergrad. You set the terms, we get to recognize your effort.
Recruit
Are you looking to hire someone with both technical and creative skills?  Do you have internship options you'd like to discuss?
Please let us know.  We can find good matches for your needs.
Give
Has our New Media program launched you in a satisfying career? Would you like to support a current student to achieve similar success? Consider giving to a  micro-grant fund, or to a scholarship. Your small contributions go far on student budgets.
---