Acadia Photography
Mohamad Bakr Rahim Karim
---
Low Tide at Otter Cliff
Low tide gives you more room to explore.
–
---
Waves on Otter Cliff
The bright sun at dawn reflecting off the waves near Otter Cliff
–
---
Snow on Otter Cliff
February in Maine. Enjoying the sun, snow, and water all at the same time.
–
---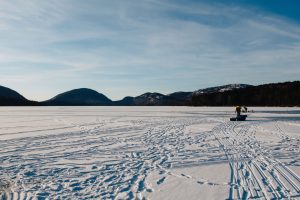 Ice Fishing on Eagle Lake
Checking on all the ice fishing traps.
–
---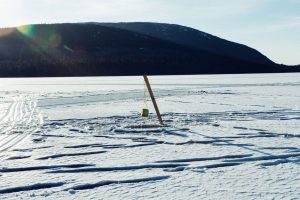 Ice Fishing Trap on Eagle Lake
Catching fish on Eagle Lake is a great way to enjoy Maine winters.
–
---
Frozen Eagle Lake
Eagle Lake all frozen over looking towards Cadillac Mountain.
–
---