NOTE: 120 Credits are required for graduation. Waived courses do not earn credit hours.
Students may choose to meet the BSW Human Biology prerequisite by completing SWK 380: The Biological Person and the Environment OR by taking BIO 100 AND Bio 208.  You should note, however, that SWK 380 does not substitute for the General Education Science requirement. Students taking SWK 380 must complete two General Education Science courses. At least one General Education Science course must be a lab course.
Sample Plan of Study & Application to the Practice Sequence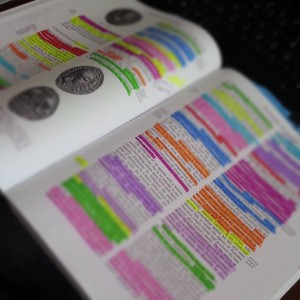 Courses listed here provide one example of how The University of Maine General Education (GE) Requirements, Social Work prerequisites, and Social Work foundation courses might be met. SWK 101 is required for all First Year Students, and some transfer students. Many courses have prerequisites or are offered in only one semester each year. Be sure to check The University of Maine Undergraduate Catalog and the Office of Student Records web site for the most current, detailed listing of classes being offered. Social Work courses marked with an asterisk (*) must be taken during the semester indicated
BSW Program Requirement Worksheet   
Application to the Social Work Practice Sequence
During the Fall Semester of the Junior Year, BSW students complete an application for approval to enroll in the Social Work Practice Sequence that begins in the Spring semester of the Junior Year.
BSW Application to the Junior Practice Sequence Forms
BSW Application – Reference Form